Each year brings with it a selection of new skincare trends, and while some may be nothing more than foolish fads, others come with some serious merit. If you've been looking for a way to elevate your skincare routine, join Celestolite as we take a look at some of the hottest and most worthy skincare trends of 2023.
Skin Streaming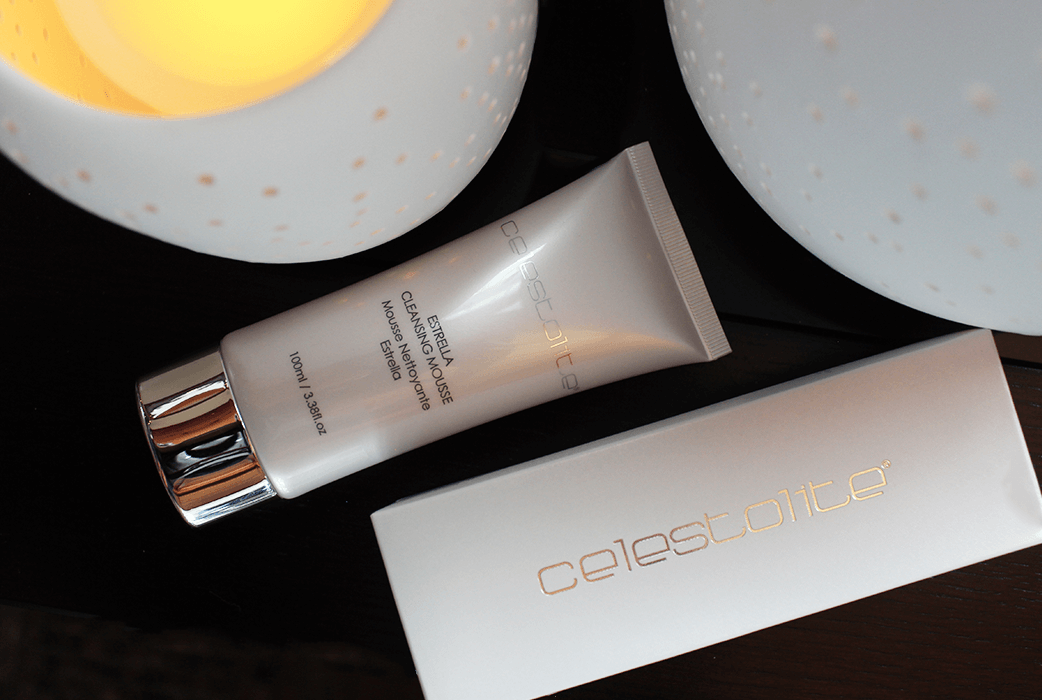 While some skincare trends require you to put more time and effort into your skincare routine, skin streaming is all about keeping things basic. It refers to streamlining your skincare routine. So, rather than promoting the 10-step Korean-inspired routines that people have been following, this time-saving trend leans toward cutting back on the number of products that you use to only encompass the essentials.
What does a streamlined skincare routine consist of?
It starts with the first non-negotiable; a cleanser. For convenience, look for a gentle formula that can be used year-round, such as the Celestolite Estrella Cleanser Mousse. Suitable for all skin types, this cleanser is brimming with hydrating and moisturizing compounds to give the skin a soft and supple finish.
Next, you'll want to add in a serum. This will enable you to target any specific visible skin concerns that you may have. If you're among the lucky few with flawless skin, then you can either skip this step or simply opt for a hydrating serum, such as Celestolite's Mars Stellar Serum. The skin will always benefit from an extra moisture boost!
Then, find yourself a good moisturizer. Look for one that's designed for your skin type, as this will provide maximum benefits.
Finally, you'll need a sunscreen to wear during the day. Go for a broad-spectrum SPF 30 formula to ensure that your skin remains adequately protected.
Hybrid Skincare Products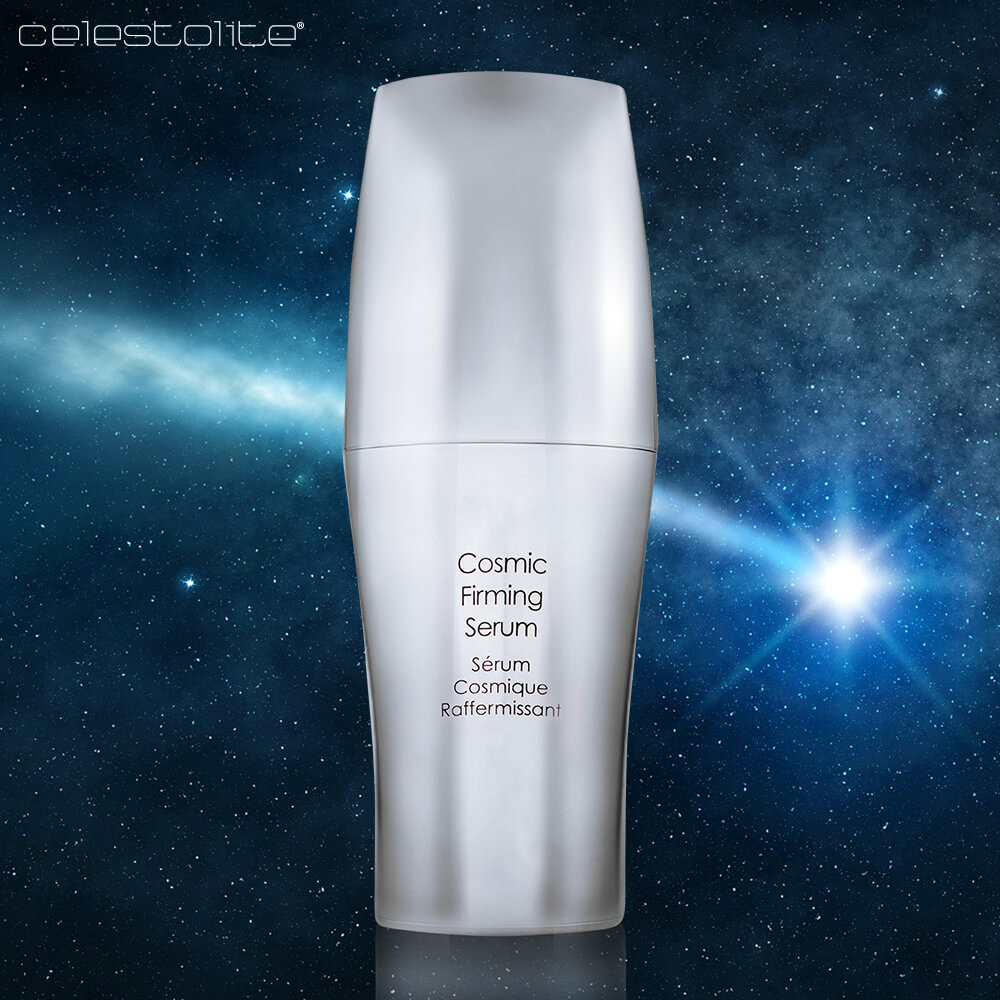 Sometimes, skincare trends complement each other, and hybrid skincare is the perfect example. We've already explained how skin streaming is becoming more popular, and hybrid skincare products have helped to make that happen.
Although there's no denying the benefits that a targeted skincare formula can have, skincare products that are capable of performing multiple functions are always so convenient. For example, rather than having to use three different serums to target your various visible skin concerns, you'd be able to use a single hybrid product that will efficiently tackle all three of your issues. This then helps with skin streaming, as you'll easily be able to strip back your routine.
Want to add a hybrid serum to your skincare routine? Check out the Celestolite Cosmic Firming Serum. It contains ascorbic acid, the purest form of vitamin C, which means that you won't need to use a separate vitamin C serum. It also contains lactic acid, which will smooth and brighten your complexion, along with DMAE and vitamin A to reduce the appearance of wrinkles. With glycerin and sodium hyaluronate, this serum is incredibly hydrating too, making it the only one you'll need to use!
Topical Caffeine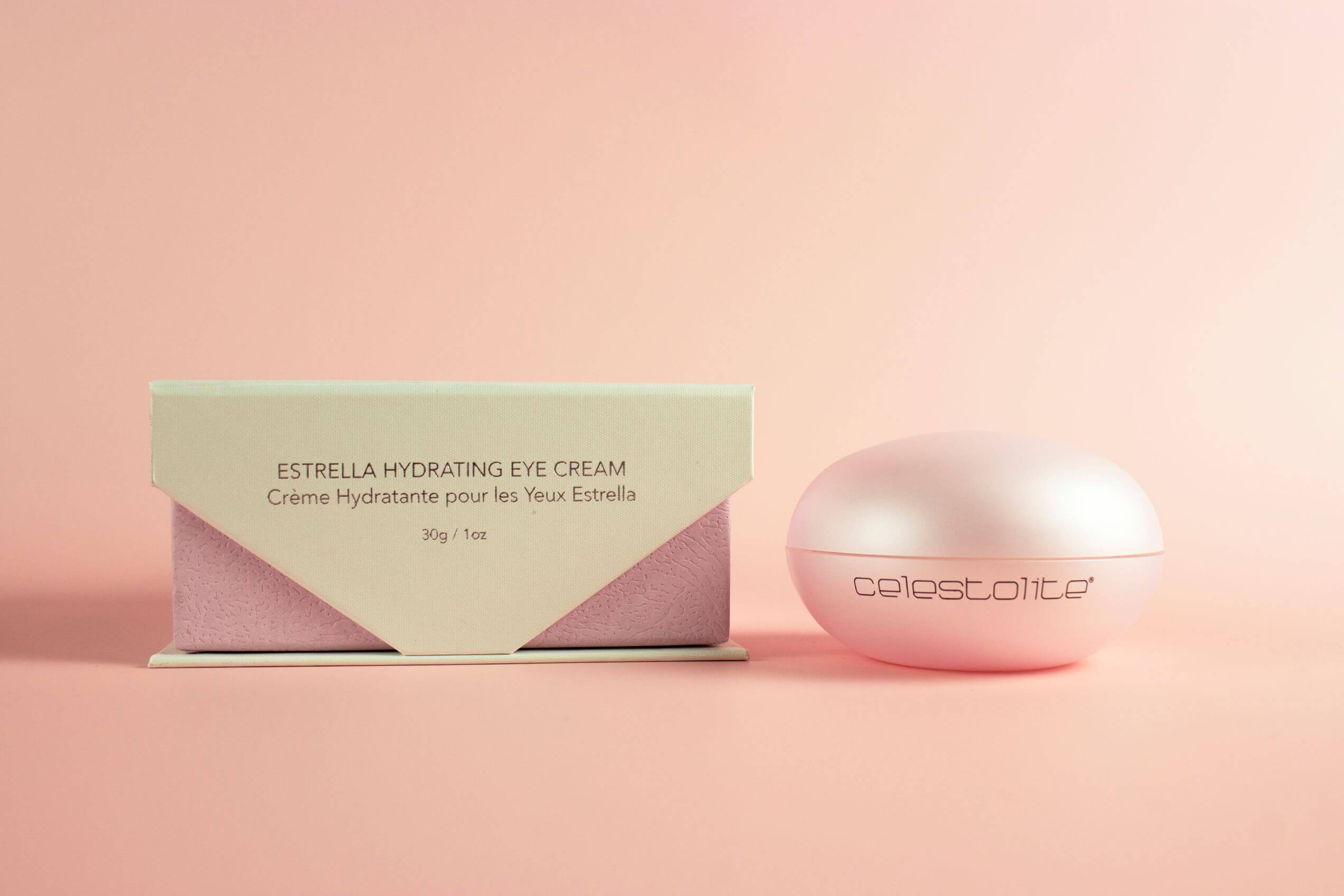 Skincare trends often highlight certain ingredients, and 2023 sees caffeine taking center stage.
Why caffeine?
Think about how a cup of coffee in the morning perks you up, giving you the extra energy boost that you need for the day ahead. This is all down to the caffeine. When applied topically, caffeine makes your skin cells feel the same way. It gives the skin an instant radiance while also helping to keep the skin feeling protected against oxidative damage. It also has powerful antioxidant properties, which counter the appearance of fine lines, wrinkles, and other visible signs of skin aging.
Although caffeine may have only recently made its way onto the skincare radar, it's an ingredient that we've always loved at Celestolite. As a result, you'll find it in several of our skincare products, with the Estrella Hydrating Eye Cream being one. In this formula, caffeine is combined with multiple peptides, cucumber fruit extract, and vitamin E to soothe, de-puff, and moisturize the complexion.
If you'd like to capitalize on how caffeine is able to significantly reduce the visible signs of aging, check out the Celestolite Estrella Anti-Wrinkle Syringe. It's a fast-acting formula that will almost immediately smooth away the look of wrinkles. It will give your skin a firmer and more youthful appearance. 
Prevention Rather Than Cure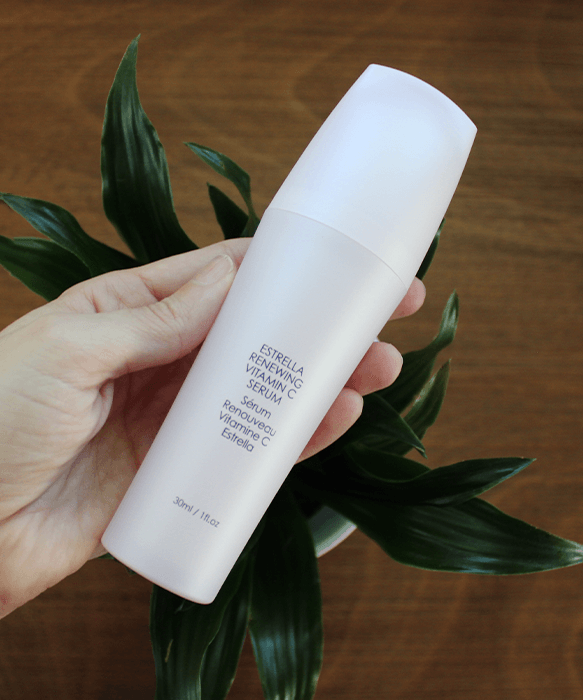 By now, most Baby Boomers, as well as those from Generation X, will be experiencing the visible signs of skin aging. This is something that Millennials and Gen-Z don't want to have to deal with anytime soon. This is why one of 2023's biggest skincare trends is likely here to stay for the long run. 
This trend is all about preventing visible skin concerns from arising in the first place, rather than trying to treat them as they appear.
This doesn't mean that today's youth is investing in a whole new set of skincare products. Instead, they're using the same formulas as older generations, meaning those designed to target the visible signs of skin aging. However, since they don't really have many wrinkles, age spots, or anything else, the ingredients in these products work on preventing, rather than treating, these visible concerns.
If you'd like to get in on this trend, serums are the best way to do so. Find one that's packed with multiple vitamins, particularly A, C, and E. These all serve as potent antioxidants. This makes them game-changers when it comes to halting the appearance of aging and keeping the skin looking youthful.
You'll find all three of these vitamins in the Celestolite Estrella Renewing Vitamin C Serum. Like all Celestolite products, this one also contains a sprinkling of meteorite powder to give the skin an instant glow.
Barrier-Proofing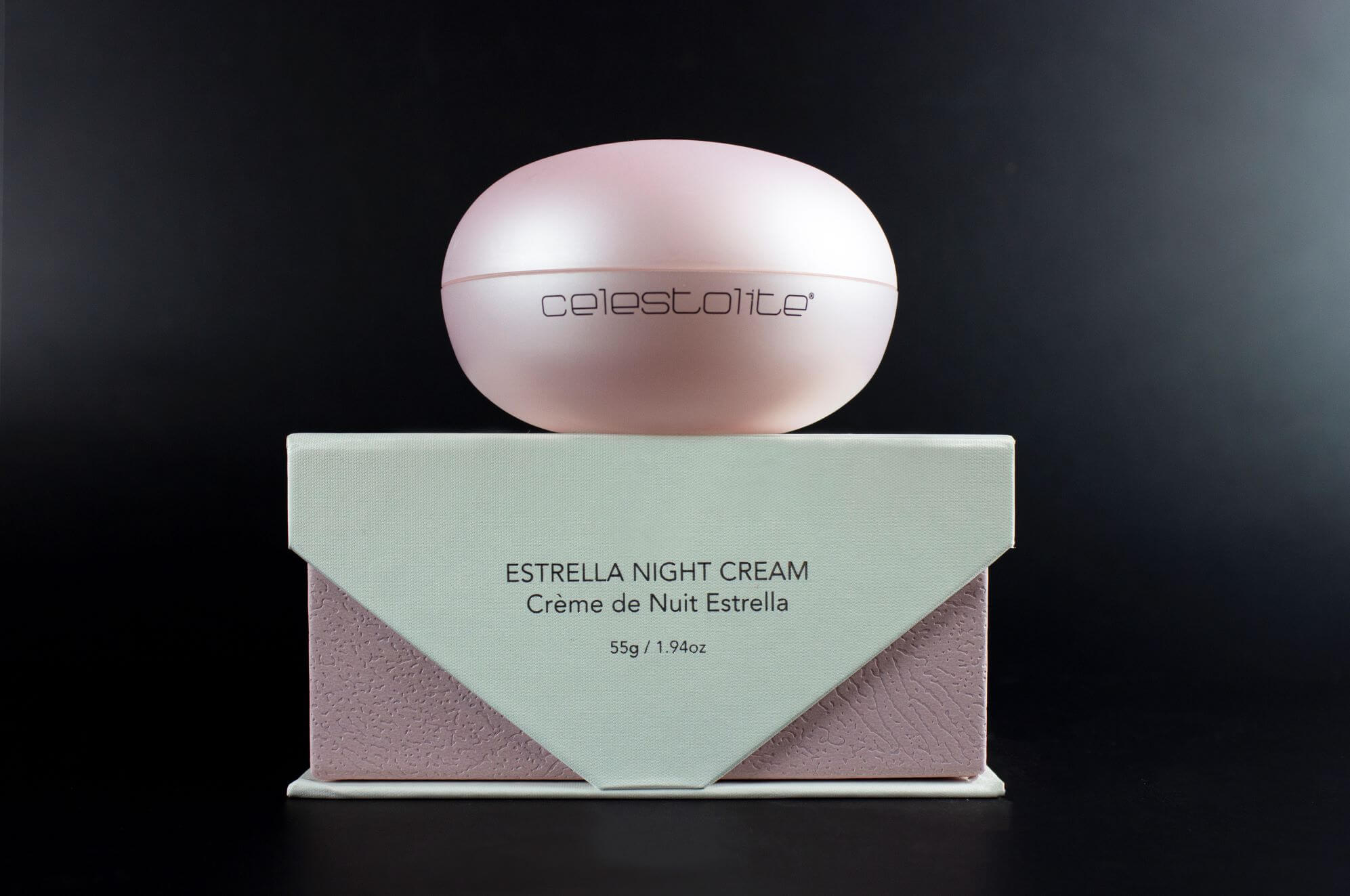 On the outermost layer of your skin sits a watertight barrier consisting of lipids and cells. This barrier serves a number of important roles. It keeps the skin protected from environmental damage and bacteria while preventing the skin's moisture from evaporating into the air.
Unfortunately, there is so much out there that can damage this vital barrier. From UV rays to pollution to certain skincare ingredients, once the skin barrier is impaired in any way, the trouble begins…
Redness, irritation, dryness, sensitivities, eczema, breakouts, inflammation…all of these problems can be attributed to a damaged skin barrier. Thankfully, this is something that's now being talked about much more. This is why barrier-proofing is one of this year's most noteworthy skincare trends.
Barrier-proofing refers to using skincare products that leave the skin barrier feeling thicker and stronger. Different ingredients are able to do this in their own unique ways.
Take the Celestolite Estrella Night Cream, for example. It's loaded with shea butter, which floods the skin with moisture and fatty acids. With fatty acids playing a key role in skin barrier function, applying them topically is a great way to leave your skin barrier feeling replenished.
Another great way to barrier-proof your skincare routine is to add in a toner, like the Celestolite Estrella Facial Toner. Designed to be used after cleansing, a toner will help your skin's pH to feel rebalanced. This then allows your skin barrier to function optimally. Toners also provide an extra dose of hydration, giving the skin a fuller and plumper finish. 
Anti-Stress Skincare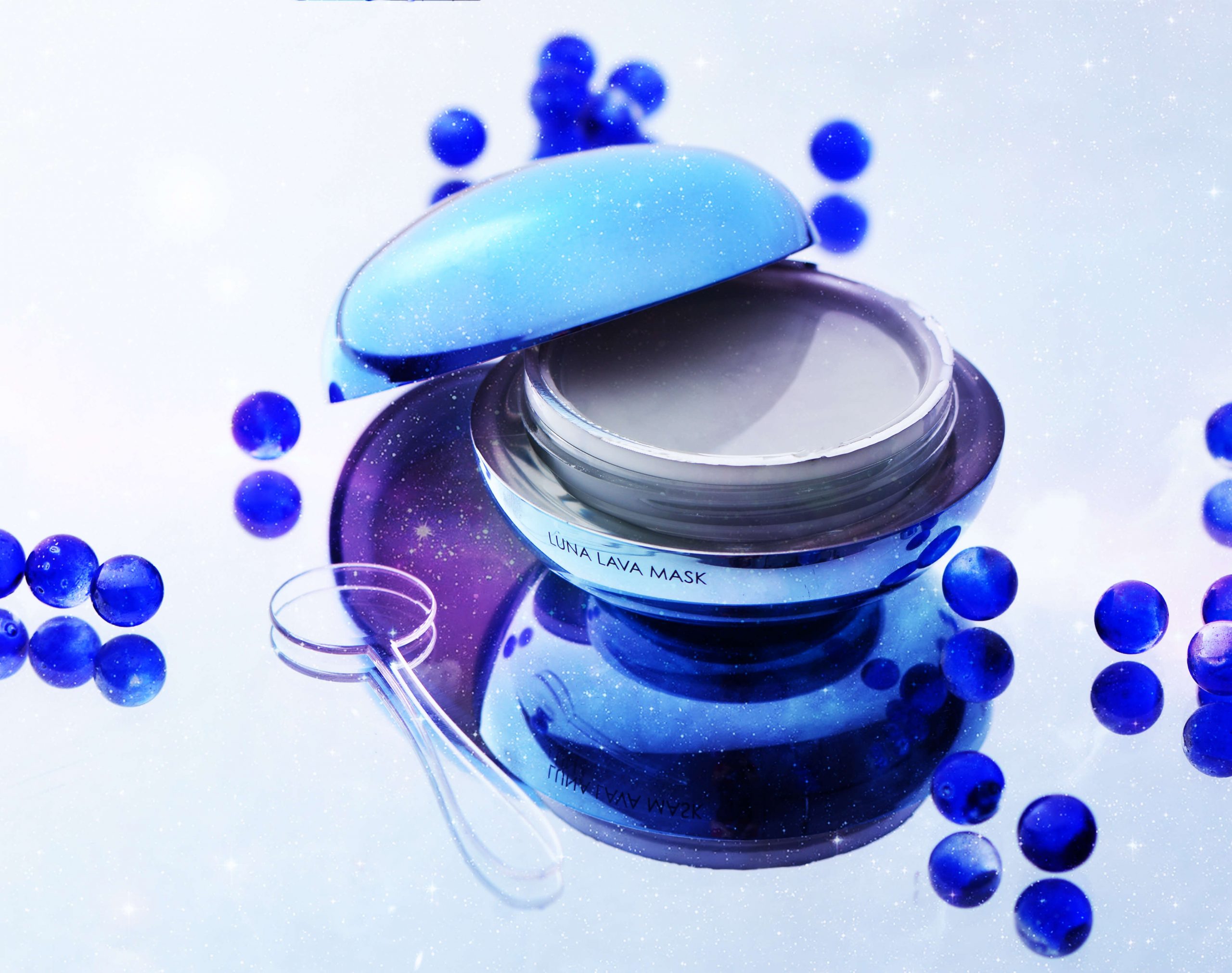 Stress seems to infiltrate almost every aspect of modern-day life. Whether at home, at work, or anywhere else, many people find themselves feeling increasingly stressed out. Not only is this detrimental to mental health, but it doesn't do the skin any favors either.
That's why anti-stress skincare has become all the rage. This trend is all about skincare products that not only de-stress the skin. This means that they counter the visible skin concerns that arise when a person is stressed, while also helping to de-stress the mind.
The Celestolite Luna Lava Mask is the perfect example. Face masks force you to take some all-important me-time out from your busy schedule and spend 10-20 minutes pampering your skin. This mask takes this to the next level with its gentle heating effect. The thermal nature of this mask makes each application feel akin to a spa session. It not only works wonders when it comes to detoxifying and rejuvenating the complexion, but it also feels so soothing and relaxing, making it great for calming your stressed-out mind. 
Intensive Body Care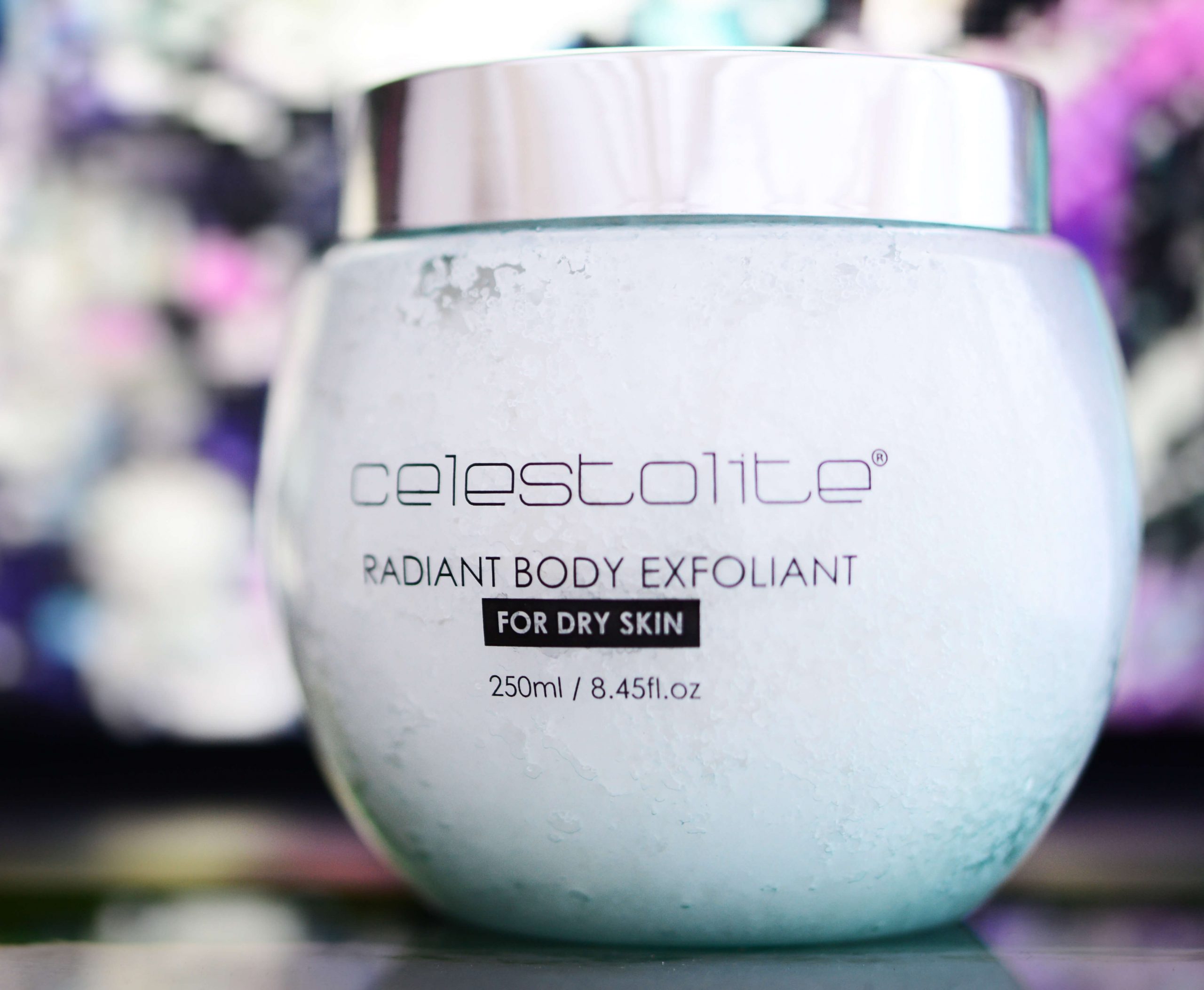 So far, all of the skincare trends that we've shared have been focused on the face. However, 2023 sees the body coming into the limelight too.
Why?  Because more and more people have been experiencing body-related skin concerns. Rather than trying to simply hide and ignore them, they're now looking for ways to treat them. Whether it may be dry and flaky patches, dark spots from sun damage, cellulite, or anything else, intensive body care is now being heavily promoted.
If you've never paid much attention to building a solid body care regimen, keep things simple to start with. Begin by finding yourself a good body wash, preferably a formula without sulfates. 
Then, look for a high-quality body scrub, such as the Radiant Body Exfoliant from Celestolite. This scrub contains a sea salt base. Sea salt is a natural ingredient that's packed with minerals that leave the skin looking smooth and toned.
You'll then need a good body moisturizer to use once you step out of the shower. A lightweight cream, like the Celestolite Hand & Body Cream, would be sufficient for the summer months. When the weather is warmer, the skin tends to naturally be oilier, so you don't want anything too heavy. However, when your skin is drier in the winter months, swap your body cream for a richer moisturizer, such as the Celestolite Revitalizing Body Butter. 
Once you have a handle on the body care basics, you can then expand on this. From dry brushing to body masking to body acne sprays, there are now more body care options out there than ever thanks to this trend!
Diving Into 2023's Skincare Trends With Celestolite
While some skincare trends may seem pretty crazy, others, like those that we've shared above, are well worth looking into. Whether it may be streamlining your skincare routine, focusing on your skin barrier, or paying some extra attention to the skin on your body, there's no denying the many benefits that each of these skincare trends provides!
Click here to check out more bestselling skincare products from Celestolite.