Sometimes, the best way to cap off a long week of stress and hard work at the office isn't by letting loose at a raging nightclub. Every once in a while, the body craves something more mellow, like pampering yourself with a luxurious face mask while sipping on a glass of rosé at home.
Face masks are a lot of fun. Just the act of swiping them onto your skin makes you feel as though you're getting a facial at a five-star spa. The best part? You can be sitting on your favorite comfy couch at home while you do it!
There are tons of face masks on the market. From affordable one-time use sheet masks to those crazy charcoal peel-off masks that leave your skin with a stinging sensation. But if you want a true spa day at home, you need a luxurious mask that is moisturizing and targets your most pressing skin concerns.
Celestolite boasts a collection of face masks to help you relax and work on rejuvenating the look of your dull, weary, tired skin. Our masks are made of skin-loving ingredients like minerals, vitamins, and fruit extracts to bring the appearance of your skin back to life.
Today, Celestolite reviews the top five masks you need to fulfill that pampering at-home spa day your skin and soul have been craving.
Mars Anti-Gravity Mask to Rejuvenate the Look of Dull Skin
Let's kick off these Celestolite reviews with the Mars Anti-Gravity Mask, an innovative mask to help bring skin that looks exhausted and dehydrated back to life.
It's made with a combination of ingredients and botanical oils to make your skin glowier and more younger-looking. It's rich in iron powder, mica, and real meteorite powder to detoxify the feel of the skin. These minerals help strengthen the feel of the skin and improve its overall look as we age.
The once-a-month mask also contains moisturizing oils like sunflower seed oil and coconut oil. The latter helps moisturize parched skin deeply and relieve the feeling of inflammation in sensitive skin, thanks to its rich fatty acids.
This unique mask is a whole lot of fun to use, too. All you have to do is apply a thin layer of it on clean skin. After letting it set for a while, you use a magnet (included in the set!) to slowly lift off the mask from your skin.
That leaves behind the oils meant to hydrate your skin, which you can then massage into your complexion — a great way to make your skin feel even more pampered and loved. Follow up with your favorite Celestolite moisturizer. 
Cosmic Firming Mask to Tighten and Young-ify the Look of Your Complexion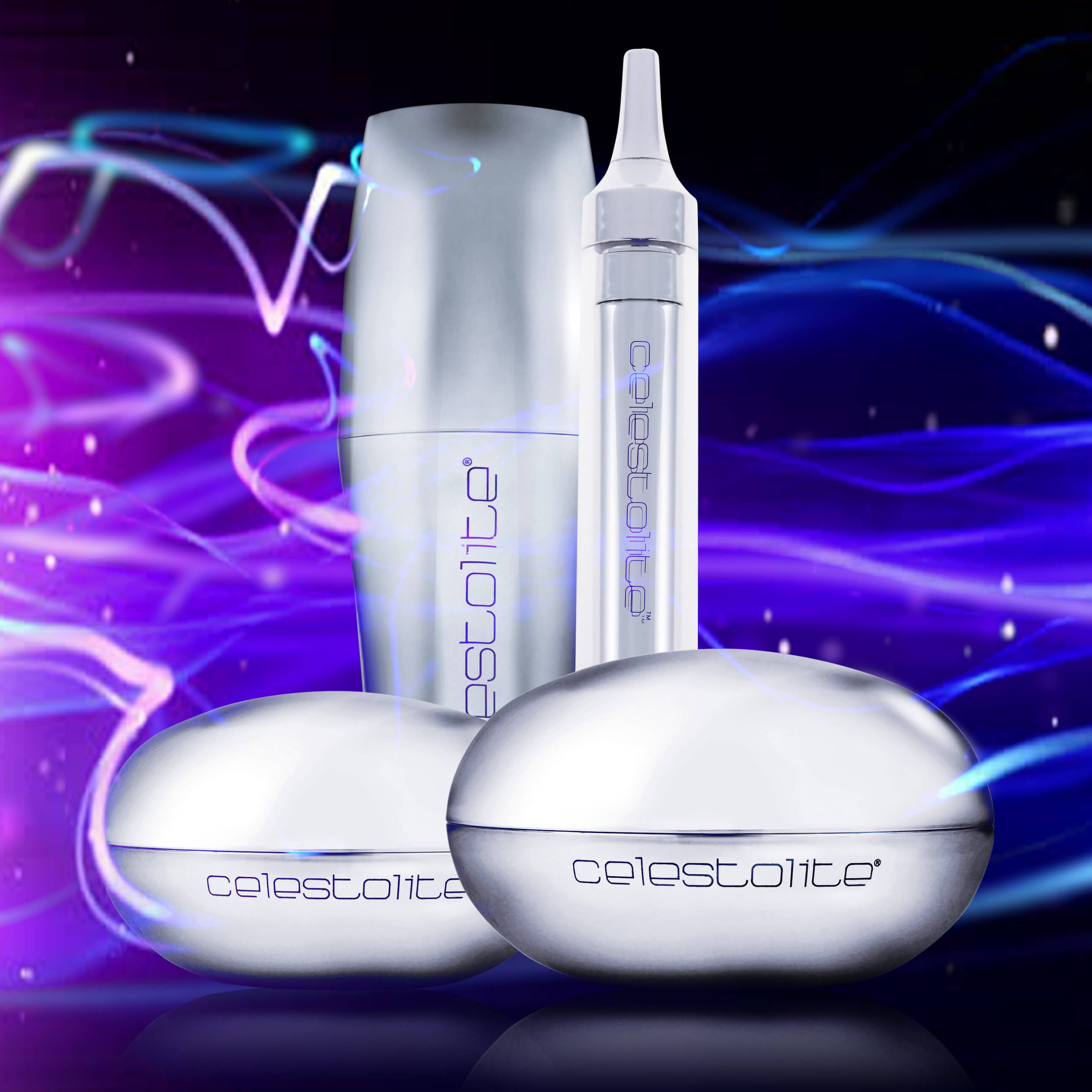 Next up in this collection of Celestolite reviews is the Cosmic Firming Mask, which is infused with tons of powerhouse ingredients to keep your complexion looking taut and plump.
It's formulated with DMAE and collagen—both of which help keep your skin looking bright, bouncy, and youthful. But its secret weapon is retinyl palmitate, a derivative of vitamin A, which is known to reduce the appearance of wrinkles, fine lines, age spots, and more.
Other notable ingredients in this mask include simmondsia chinensis seed oil (more commonly referred to as the much-loved jojoba oil), sunflower seed oil, ginkgo biloba extracts, and other botanicals that can help make your skin look younger and healthier.
It also has our trusty meteorite powder, which is rich in minerals like magnesium and calcium and is responsible for many rave Celestolite reviews.
Using this mask is fuss-free and simple. Just apply a generous amount all over your face and leave it on for about 15 minutes. Rinse it off with warm water, and you'll be left with skin that looks smooth and plump.
Luna Lava Mask for the Ultimate Relaxing Masking Sesh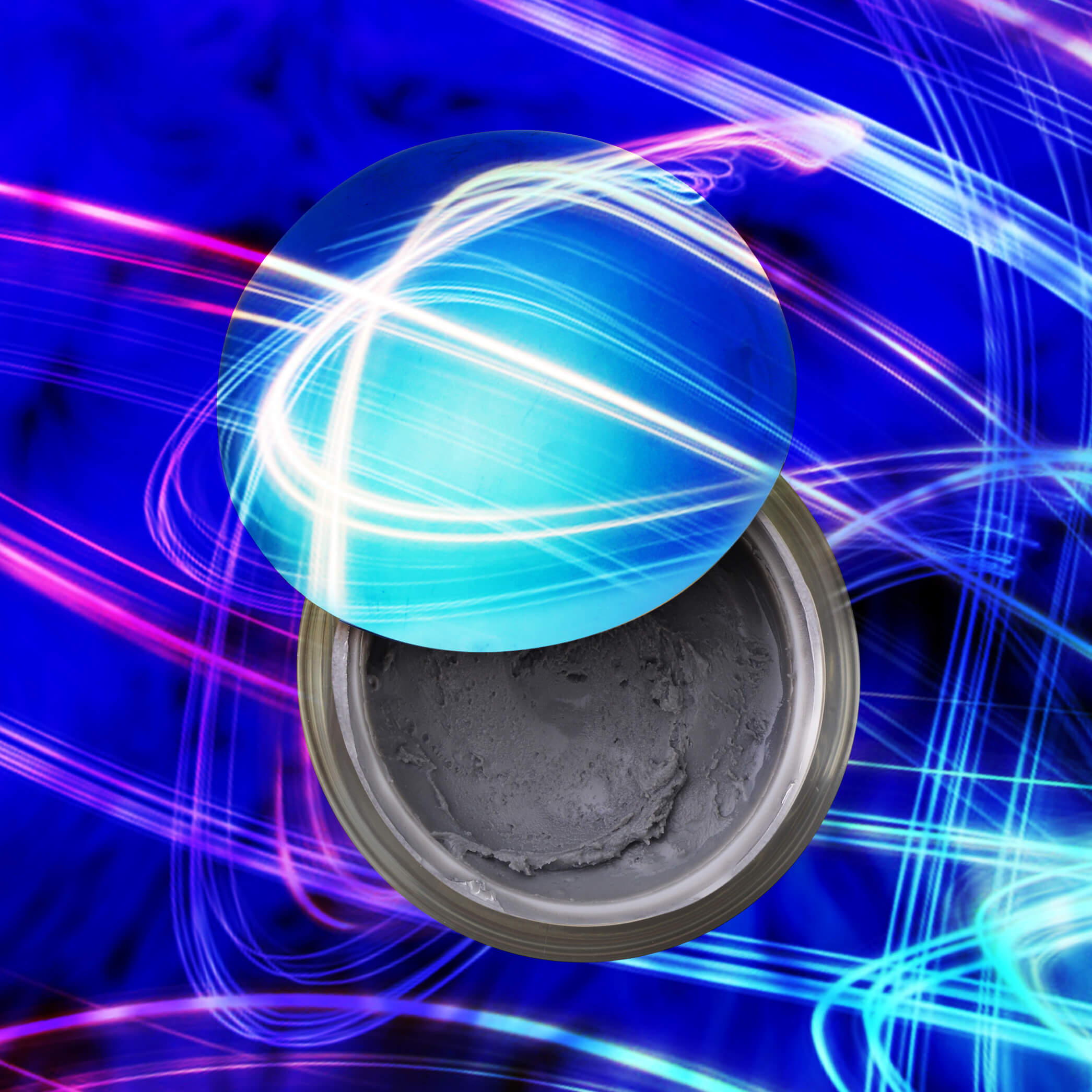 If you want to sit back and relax while masking, the Luna Lava Mask might be to your liking. It's designed to feel like an opulent, soothing spa treatment on your face, thanks to its thermal ingredients that warm up your skin while caring for it from the inside out as you close your eyes and de-stress.
The mask is made with kaolin clay, which helps calm and soothe the feel of the skin, adding to the relaxing masking experience this product provides.
It also has a blend of stimulating ingredients that hydrate and wake up the look of your skin, such as arnica flower extract, aloe leaf extracts, coffee arabica, citrusy lemon, and more.
This mask is another fun one to try out. Emulsify it with the Luna Thermal Activator to give it a more intense effect, and massage the blend into your clean and wet skin. Enjoy 15 minutes of relaxation as the mask stimulates and soothes the feel of your skin before rinsing it off. You can use it up to once a month.
Jade Spectra Mask to Wake Your Appearance Up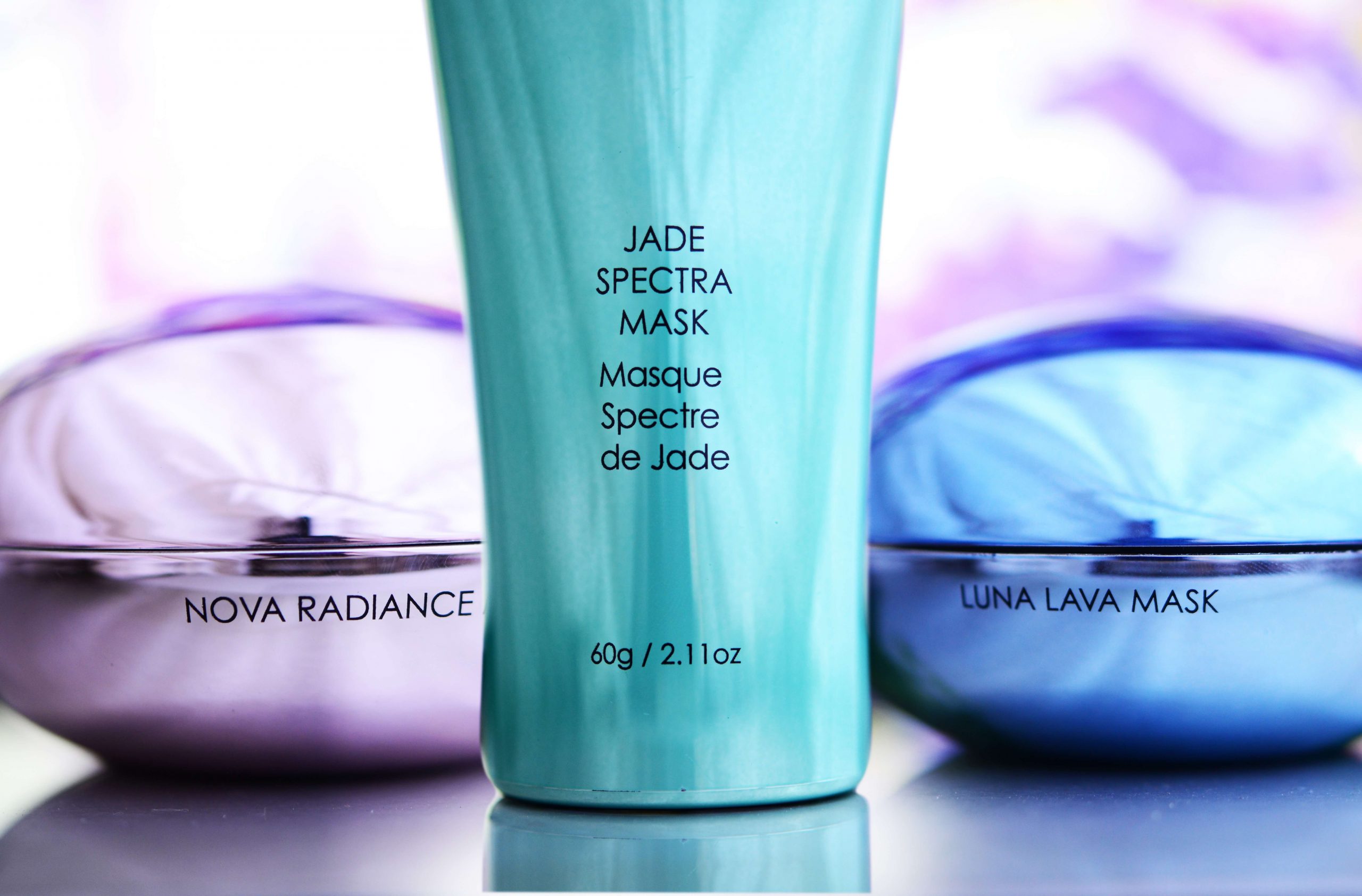 Two Celestolite reviews left! This one's for the Jade Spectra Mask, one that works to liven up the appearance of the skin with a combo of exciting ingredients to amp up the radiance and brightness of your complexion.
It's made with vitamin E and meteorite powder to boost the look of elasticity while purifying the feel of the skin efficiently. But the secret to this mask is its blend of exotic, fruity botanicals that awaken the appearance, which includes extracts from bilberry, acai, goji berry, mangosteen, pomegranate, noni, and more.
This is a fabulous weekend treat after a long five days at work because it's recommended that you use it once a week. All you have to do is massage the mask into your skin. Cool, hydrating droplets will start to form on your skin. These droplets will soften the feel of your complexion and disappear over a few minutes.
It's a convenient option because you don't have to rinse it off. You simply slather it on and let the mask do the work for you.
Nova Radiance Mask to Purify, Brighten, and Add Glow to Your Appearance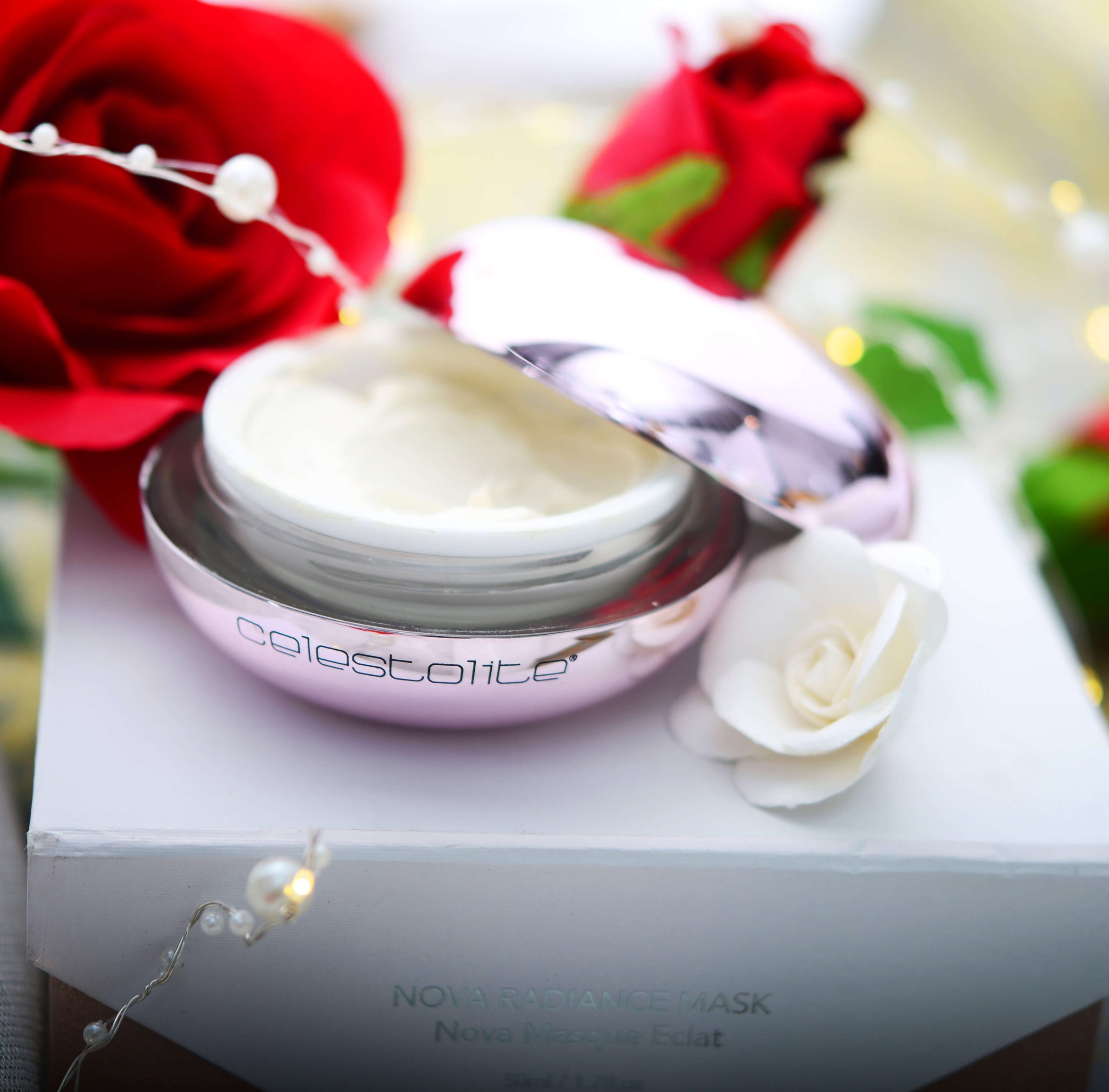 Last but not least, we have the Nova Radiance Mask, your new best friend for brightening and adding a gorgeous glow to your appearance. It's formulated with ingredients to diminish the look of discoloration and scarring on your face, leaving it looking clear and smooth.
Apply this mask once every week onto freshly cleaned and dry skin. Working the product into your skin should result in the formation of a soft foam. Wait for the foam to dissolve before rinsing it off.
Why Face Masks are a Must for Healthy-Looking Skin
Is there anything more therapeutic than finally being able to take your time and treat your skin to a lush and lavish face mask? It's the ultimate way to treat yourself out to something luxurious without leaving the comforts of your home.
But a face mask isn't just a relaxing, superficial skincare step for your Friday night Instagram story—it works hard to keep your skin feeling healthy too.
Each mask serves a purpose of its own, whether it's to hydrate your skin, absorb all the excess sebum from your pores, or brighten your complexion. 
Masking leaves your complexion looking and feeling soft and smooth in just one session. You'll also find that your skin looks more luminous afterward.
How Often Should You Mask?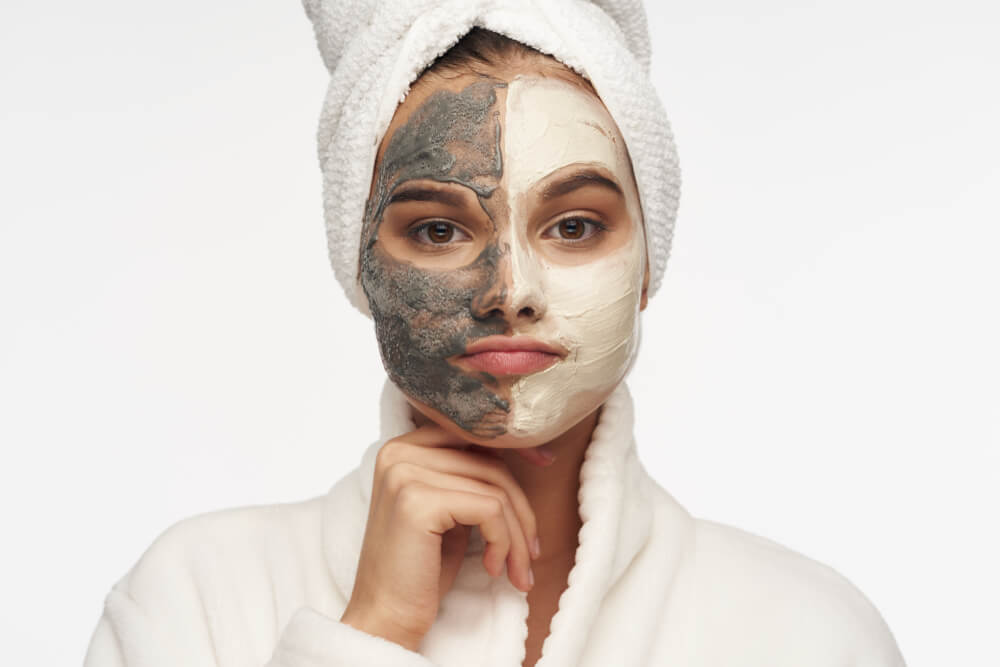 It's easy to get carried away because of exciting Celestolite reviews, but you shouldn't overdo your masking, no matter how relaxing it is for the senses and how glowy it makes your skin afterward.
While many skin experts will tell you that masking once a week is a good standard, the real answer is that it depends on your skin type and the mask you're using. Some are terrific for a weekly cap, but deliver better results when used less often.
The most important thing to do when figuring out your masking schedule is to check your actual product's instructions. Follow the recommended frequency of use on the label, especially when you're new to the mask.
Later on, you can adjust your masking sched according to how your skin reacts. For example, if your sensitive skin feels tingly and looks red after using a mask two weeks in a row, you might want to limit it to a biweekly treatment instead.
However, there are some masks where spacing out your uses is non-negotiable. For example, peels and exfoliating masks that contain strong acids and actives should be used on the skin sparingly. These are the types of masks you should use once or twice a month, or only as needed.
Can't Decide on One Mask? Try Multi-Masking!
Don't let these Celestolite reviews limit you to just one mask. Yes, each one was developed for a specific skin concern, but that shouldn't stop you from using multiple masks when your skin is craving for different kinds of nourishment.
Multi-masking is another fun way to spruce up your at-home spa day. Instead of using just one mask all over your face, multi-masking allows you to treat different areas of your skin with various ones.
You'll find multi-masking beneficial if you have combination skin that's dry and flaky in one area, and super oily in your stubborn T-zone. Because of this, each part of your face has a different concern you want to target. Some areas need waking up and moisturizing, while others need to feel detoxified.
The solution? Customizing your masking experience with multiple products in these Celestolite reviews. You can slather on a moisturizing mask in your cheek areas and then apply one with sebum-absorbing kaolin on your oily areas. That way, you target several skin problems all at once.
After Masking, Seal Everything in with a Moisturizer
A one-day at-home spa treatment is great as it is, but it's important to maximize the benefits of your quick masking experience. Get the most out of your chosen mask's benefits by locking in all that goodness with a good night cream.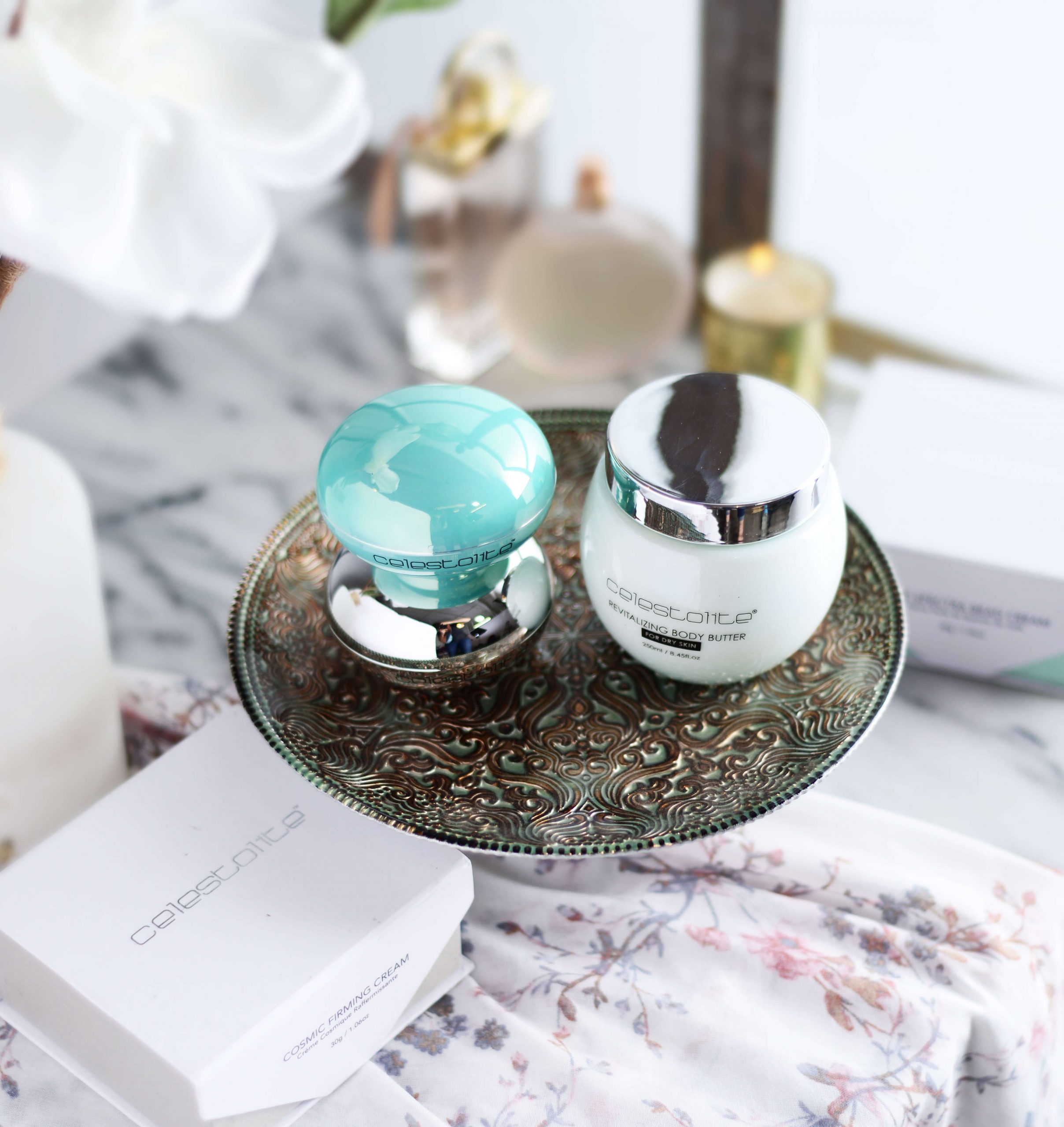 Conclusion
All masks have a different purpose for renewing the look of the skin. Some hydrate deeply, others pull out stubborn impurities and debris deep in the pores, while a handful ensure that you don't see the appearance of fine lines and wrinkles earlier than you had hoped.
But if there's one thing masks have in common, it's to pamper you and make you feel calm and relaxed, which you deserve after many long days of the grind.
Choosing a mask doesn't have to be stressful. If you overthink it and drown yourself in too many overwhelming options your at-home spa day will be counterproductive. So leave it to us and these Celestolite reviews to make it easier to decide which mask to use.
To be honest, you can never go wrong with any of these masks. They're all skin-friendly and do wonders for adding a youthful glow back to your appearance. A couple of weeks and months with regular use, and these masks will have you waking up to skin that looks brighter, livelier, and healthier.