PRODUCT REVIEWS
All of our reviews are a reflection of our products only.
They are authentic and unbiased.
Static overlay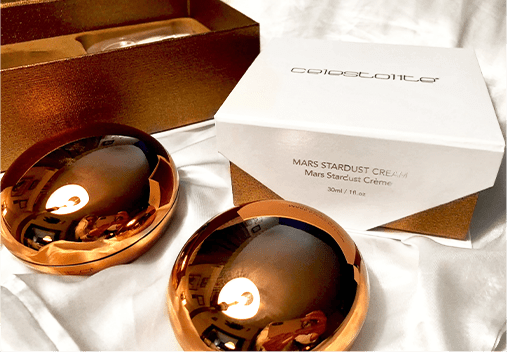 It's no secret that our skin experiences change as we age—it's inevitable! As we mature our skin begins to wrinkle and sag, but have you ever wondered why this happens? To better understand the aging process of the skin we should first review the basics of skin.
Static overlay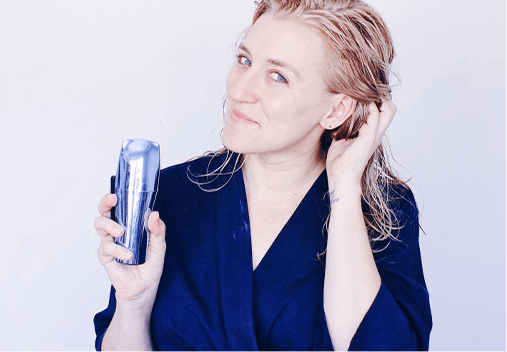 Let's be honest – not all skin care products are made equal. And I've bet you've never tried facial lotion that has meteor dust as one of its ingredients! But I have. Celestolite is a luxury skincare line that is made with legit cosmic dust – powdered meteorites, to be exact.
Static overlay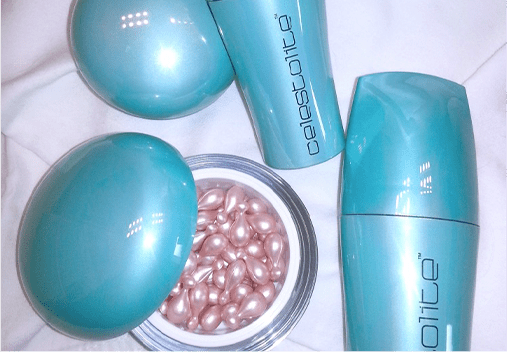 Celestolite is a brand-new high-end luxury skincare line featuring a significantly unique ingredient – meteorite dust. The mineral content of these heavenly gifts is unprecedented, and when combined with proven natural botanicals, the results show.
Static overlay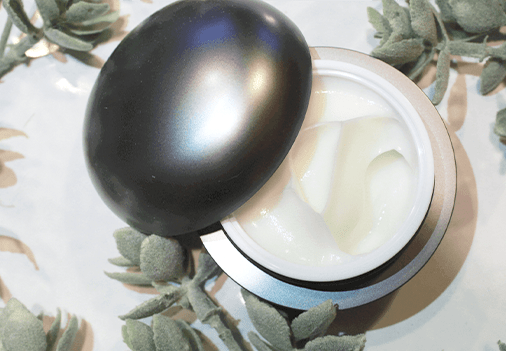 I'm a bit of a skincare nut. Growing up with combination skin was tough, but it taught me a lot about my skin type and specific skincare ingredients that do and don't work for me. Having problematic skin also made me very skeptical of gimmicks.
Static overlay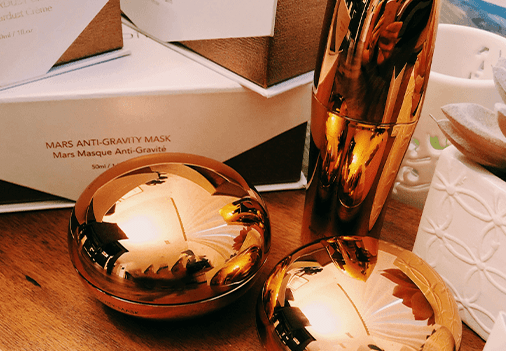 New beginnings are important because they bring with them the opportunity to improve oneself and to make a better world for us all. In many cultures around the world, beginnings are celebrated with various rituals, some religious, some secular, so that once they start they keep on the right track.
Static overlay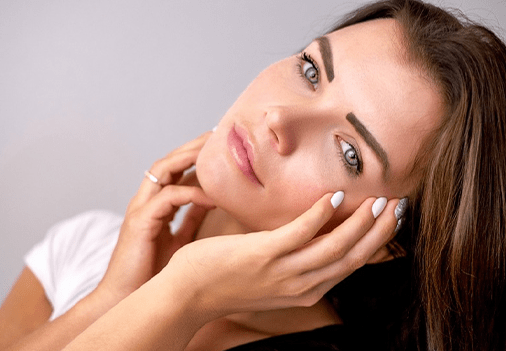 There is always something new out there in the world of skincare, whether this may be exciting research and discoveries or new products and ingredients.
When it comes to unusual ingredients, we've seen everything from diamond dust to bee venom hit the shelves in recent years, with all of these ingredients having one thing in common – they come from this planet.
Static overlay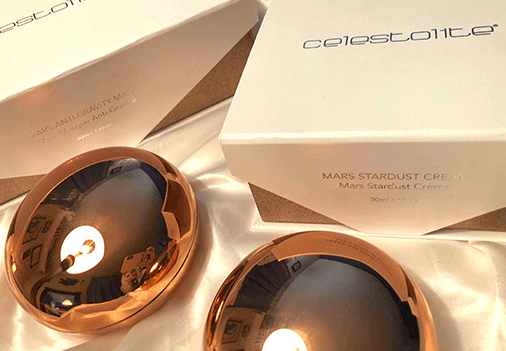 As the seasons change and the weather fluxgates our skin can become dull and dehydrated. The good news is that when you maintain a healthy skincare regime, it is less likely that your skin will be affected by the changes around you.
Static overlay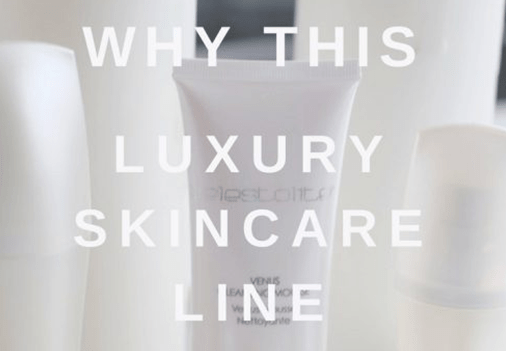 I've been wanting to try Celestolite skincare products ever since I read about them a few years ago after their release. This luxury skincare line's signature ingredient is METEORITE POWDER, which apparently has amazing effects on the skin. I've never heard of another brand incorporating this ingredient, so I looked up some reviews and it was pretty clear that this isn't just a gimmick. People were GLOWING about their products, and I finally got to try them for myself!
Static overlay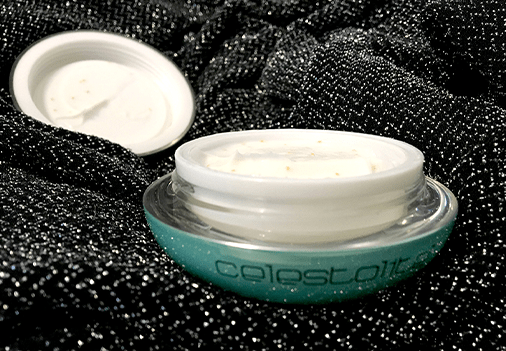 After testing the Celestolite Jade Spectra Collection, I found the Jade Spectra Bead Cream to be one of my absolute favorite products of the bunch. The rich and creamy texture of the cream coupled with the innovative bursting beads completely blew my mind and gave me a skincare experience that I will not soon forget.
Static overlay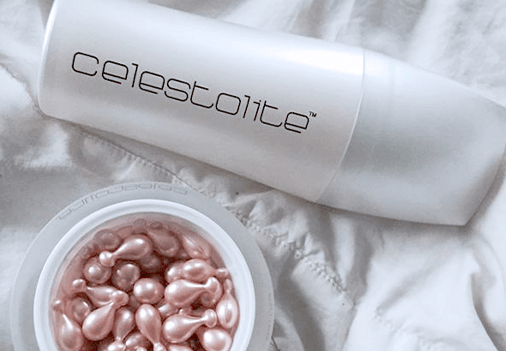 Like many women, I find myself in the checkout line buying a new skincare product to add to my collection, in hopes that this one will be the one that works. For the majority of us, the truth is that we get home, excited to try our new miracle find, and after only a few uses realize that the product isn't what we expected.
Static overlay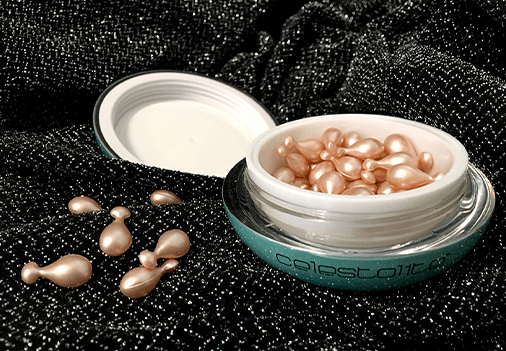 After testing the products in both the Cosmic Firming Collection and the Jade Spectra Collection, I found the Jade Spectra Night Capsules to be my absolute favorite product.
Static overlay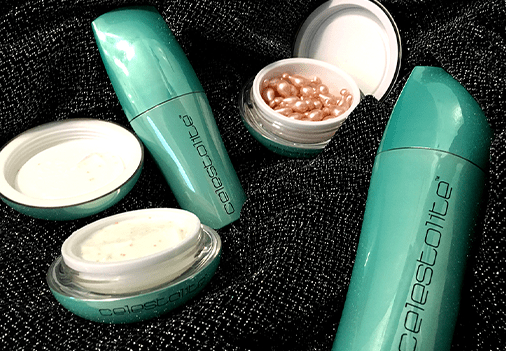 Overall, I was pleasantly surprised by the effectiveness of the Celestolite Jade Spectra Collection. The products were very hydrating and felt luxurious on my skin, and had a pleasant aroma that was not too heavy or too light. The elegant packaging of each product was truly breathtaking and immediately drew me into the experience of the collection before I even used the product.
SUBMIT YOUR REVIEW!
We want to know what you think! As a thank you, you will automatically be entered to win our monthly giveaway!
WE MANUFACTURE QUALITY PRODUCTS
Celestolite is a manufacturer. All reviews are opinions on Celestolite products ONLY. All retail locations are independently owned and operated and are not featured here. If you have any questions or concerns, please contact our Customer Service Department: 1-877-347-0107.
SUBSCRIBE FOR GIVEAWAYS & SALES!
The sun is the skin's worst enemy. Each time those UV rays hit your skin, they wreak so much damage. Not only does this lead to changes in the appearance of your skin, from wrinkles to roughness to discoloration, but…
#CELESTOLITE
Love Celestolite? We want to hear from you. Mention @celestolite so we can see your photos!