OUR FEATURED INGREDIENTS
This ingredient glossary is designed to help you learn more about common skincare ingredients. Here's a closer look at some of the key ingredients that you will find in Celestolite's formulas.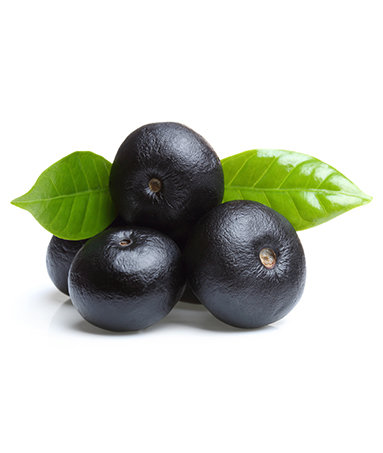 Acai Fruit
Another super fruit rich in omega fatty acids which aid dry, dull skin - for a revived and supple appearance
READ MORE
Helps to prevent, dry, flaky and irritated skin while helping to unclog pores for a clarified complexion.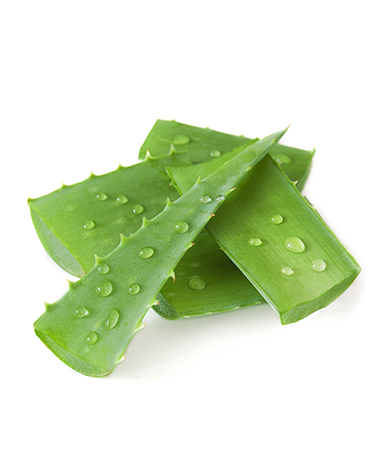 Aloe Vera
Contains a combination of powerful organic compounds that have the ability to correct the skin's appearance.
READ MORE
Commonly used to assist in balancing rough and uneven skin texture, soothe irritated skin and restore moisture to the skin's surface for a plumper, more supple appearance.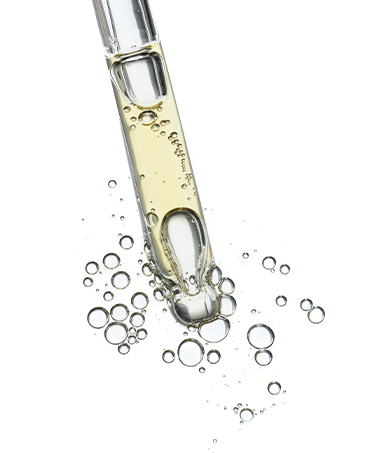 DMAE
DMAE has been used by celebrities and clinical estheticians for years to moisturize and enhance the appearance of skin elasticity and volume.
READ MORE
It exhibits powerful skin-firming properties that visibly minimize the appearance of wrinkles and fine lines, which helps to promote a smooth, plump appearance.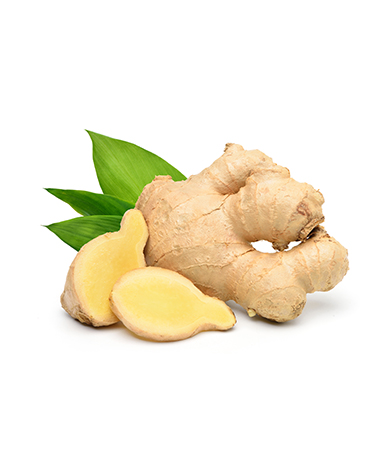 Ginger Root
Can reduce skin roughness, encouraging soft skin that is smooth to the touch, when applied topically.
READ MORE
Ginger root extract may also improve uneven skin tone, as it contains properties that help to fade dark spots and rebalance uneven skin tone.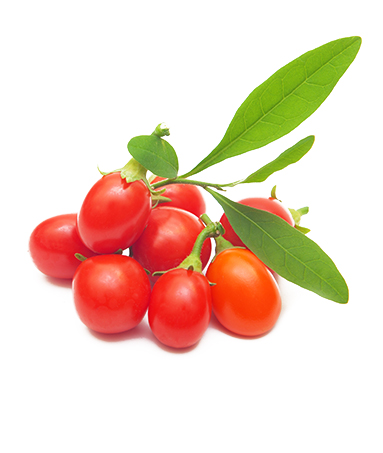 Goji Fruit
A trending super fruit that is known to help brighten and correct hyperpigmentation as well as discoloration for a visibly restored skin tone.
READ MORE
When used regularly, it is also known to diminish the appearance of fine lines and wrinkles.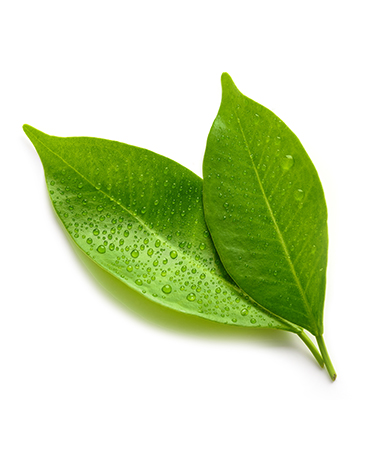 Green Tea
The components found in green tea are helpful in neutralizing the apparent effects of UV exposure and pollution like dark spots, rough skin texture, and uneven skin tone - for a smoother and more balanced complexion.
READ MORE
Green tea extract is also known to soothe inflammation, and redness due to irritation.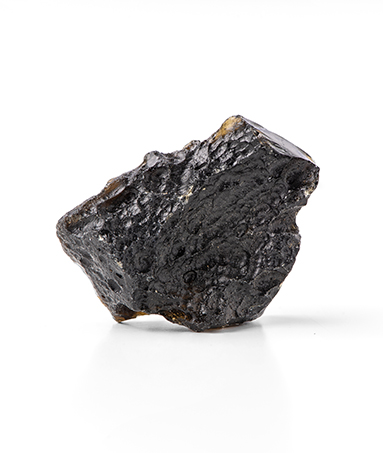 Meteorite Powder
Rich in natural minerals such as calcium, magnesium, and silicon which each play a role in the appearance of a refined complexion.
READ MORE
Visibly improve firmness and volume while simultaneously soothing sensitive skin with this 'star' ingredient.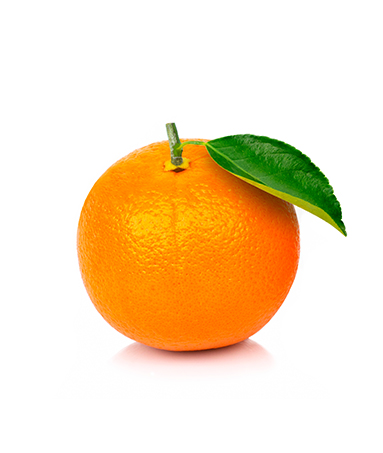 Vitamin C
Vitamin C is necessary when it comes to supporting the skin's effort to maintain a youthful and supple appearance.
READ MORE
It is known to brighten and balance uneven skin tone with regular use, due to the fact that it acts as a depigmenting agent.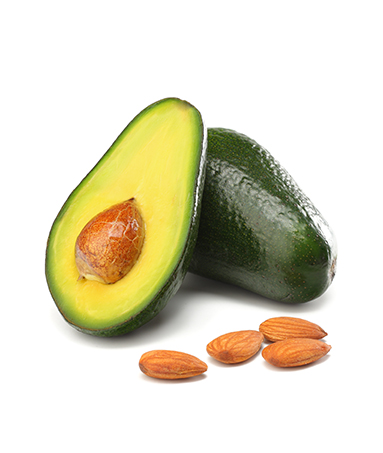 Vitamin E
A naturally occurring substance in our bodies, it helps to balance moisture levels and reinforce the protective barrier of the skin when applied topically.
READ MORE
It is an excellent ingredient for the surface of your skin as it creates a protective barrier from environmental pollutants while simultaneously sealing in moisture.
SUBSCRIBE FOR GIVEAWAYS & SALES!
The sun is the skin's worst enemy. Each time those UV rays hit your skin, they wreak so much damage. Not only does this lead to changes in the appearance of your skin, from wrinkles to roughness to discoloration, but…