Tired of your makeup fading, smudging, or smearing far sooner than it should?
If you want your makeup to look flawless for hours, skin prep is essential. Read on as Celestolite talks you through exactly how you should be preparing your skin for the perfect makeup look.
Start With a Cleanse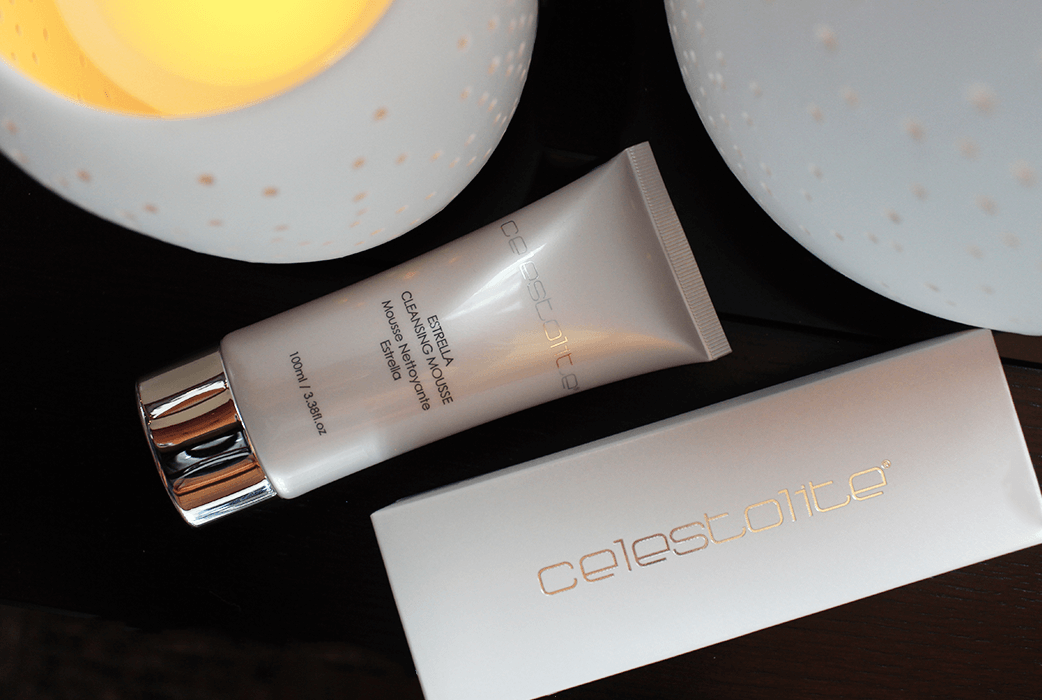 In order for your makeup to look its best, you need to apply it onto a blank canvas. This means skin that's completely clean. This way, there'll be no traces of dirt or sebum to interfere with makeup application.
So, the very first step of your skin prep should be to cleanse your skin. Go with a gentle cleanser, as you don't want to irritate your skin before applying makeup. Plus, the calmer and more even your skin looks, the less foundation you'll need!
How can you tell if a cleanser is gentle?
Mainly, make sure that it doesn't contain any sulfates. These are surfactants that enable a cleanser to form a thick lather. Sadly, they also dry out the skin. This can leave makeup looking flaky and uneven.
One sulfate-free formula that's perfect for pre-makeup skin prep is the Celestolite Estrella Cleanser Mousse. It boasts a creamy consistency that forms a rich but skin-loving lather, thanks to its coconut-derived surfactants. These also provide moisturizing and conditioning properties. Meanwhile, the meteorite powder in this cleanser will give your skin a radiance before you've even started to apply your makeup!
Whichever cleanser you decide to use, be gentle when applying it. Avoid scrubbing at your skin in an effort to cleanse it more thoroughly – this will only irritate it. Instead, if your skin needs a deeper cleanse for whatever reason, consider double cleansing.
Exfoliate Your Skin
If you wear makeup every day, then keep in mind that exfoliation isn't something that you should be doing daily. Instead, it's only required once or twice a week, depending on your skin type. So, if you have a special event coming up and you need your makeup to look on point, plan out your weekly exfoliation sessions so that they coincide with that date.
Why is exfoliation a vital part of makeup skin prep?
Because any dead skin cells that are clinging onto the surface of your skin will only cause your makeup to look rough and bumpy. Not only that, but applying makeup onto a layer of dead skin cells will leave you much more susceptible to clogged pores and, therefore, breakouts. Exfoliating does away with all of these issues, giving your makeup a super smooth base.
Again, when choosing an exfoliant, go with a gentle formula. Whether this may be a finely ground face scrub or a mild chemical exfoliant, skin inflammation needs to be kept to an absolute minimum in order for your makeup to look fantastic.
Apply a Toner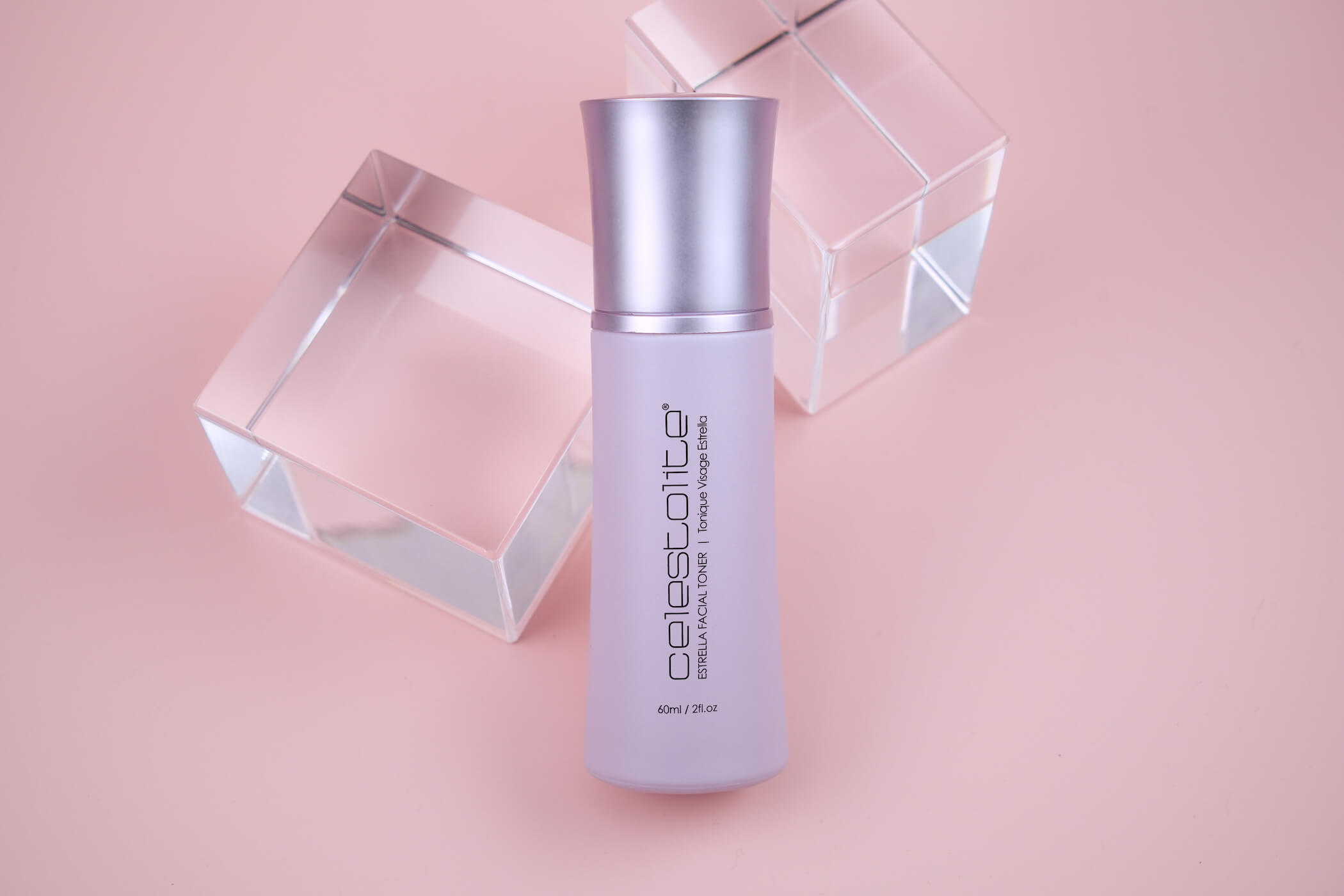 Now that your skin has been cleansed, and maybe also exfoliated, it's time to restore your complexion with a toner. 
This step of your skin prep process is important for a couple of reasons. Firstly, a toner will help to shrink the look of your pores. This will give your makeup a much smoother finish. A good toner will also hydrate your skin, therefore plumping up its appearance. When applying makeup to skin that feels full and plump, you'll find that your products glide on so much more easily.
Of course, not all toners will do that, so pick one that's designed specifically to balance, restore, and hydrate the complexion, just like the Celestolite Estrella Facial Toner. This formula is packed with aloe vera juice and cucumber extract, two ingredients revered for their hydrating properties. It also contains witch hazel extract to minimize the look of large pores, plus chamomile extract to soothe the complexion.
In order to maximize how much of the toner penetrates into your skin, apply it while your skin is still slightly damp after cleansing (or exfoliating). The skin is more permeable when it's wet, meaning that more of the product will be able to soak in. 
If You Have Time, Use a Face Mask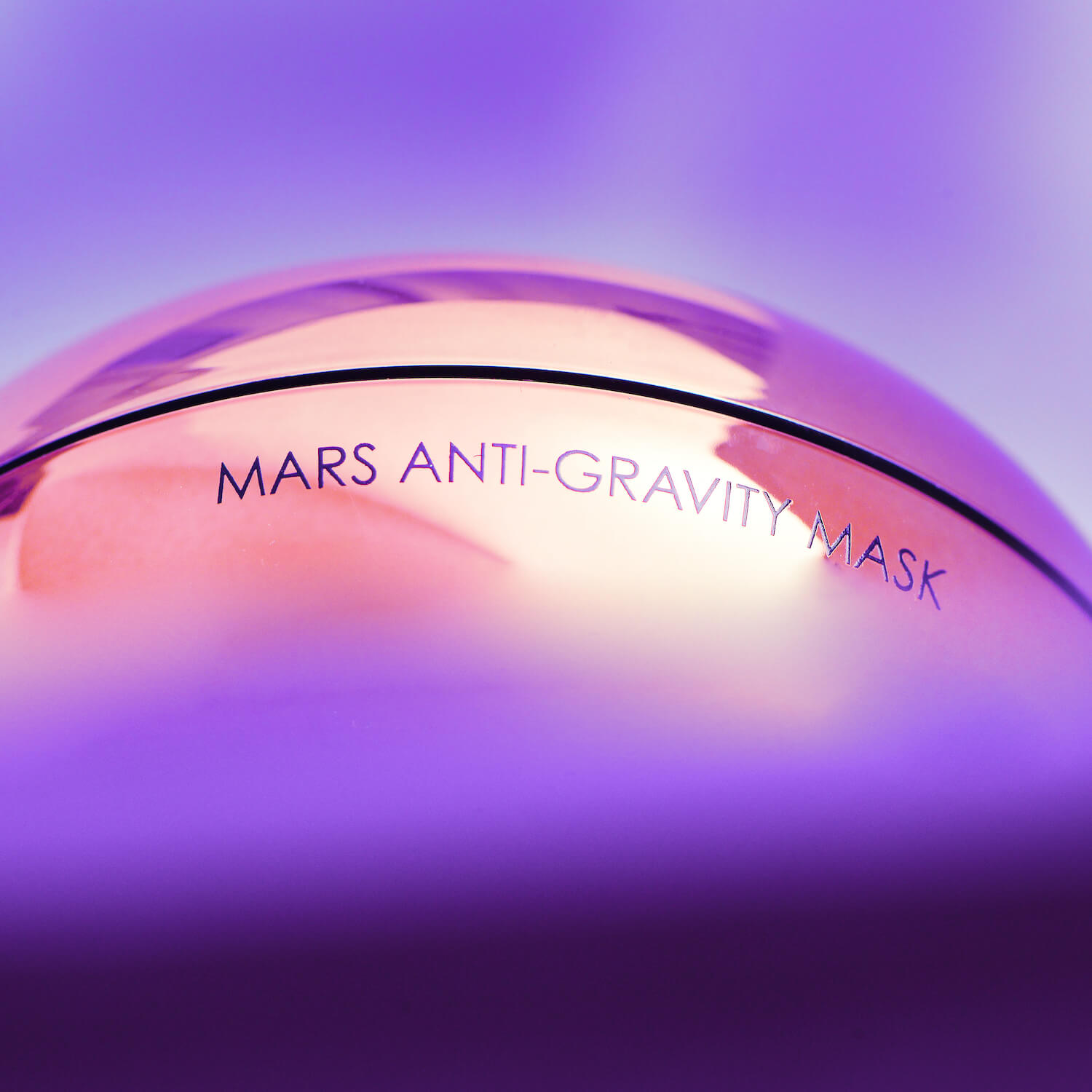 If you're rushing through your skin prep as quickly as possible, then you probably won't have time for a face mask. However, if you've got an extra 10-15 minutes to spare, this is a step well worth taking.
A face mask is a great way to give your complexion a boost. They usually contain highly concentrated ingredients that can really help to reduce the appearance of a variety of skin concerns. Most face masks will be formulated to target a specific range of visible concerns, enabling you to pick a formula that will benefit your skin's individual needs.
For example, if your skin has been feeling dehydrated and looking dull as a result, the Mars Anti-Gravity Mask would be ideal for your skin prep. It leaves the skin looking youthfully luminous while also improving how smooth the skin feels. This is ideal when you're about to apply makeup!
Alternatively, if your skin has been looking congested, then the Luna Lava Mask would be a great choice. It's brilliant at purifying and brightening the complexion, which, once again, will help your makeup look flawless.
If you plan on bringing some of your makeup products down to your neck, then make sure that you include this area in your skin prep too. Not only should it be cleansed, exfoliated, and toned, just like your face, but it deserves some TLC from a mask as well! 
Both of the masks featured above can be safely used on delicate neck skin. However, to give this area an extra boost, consider a dedicated neck mask, such as Celestolite's Divine Neck & Chest System. This hydrogel mask packs some exquisitely hydrating ingredients that will help your neck to look smooth and crease-free.
Take Care of Your Eye Area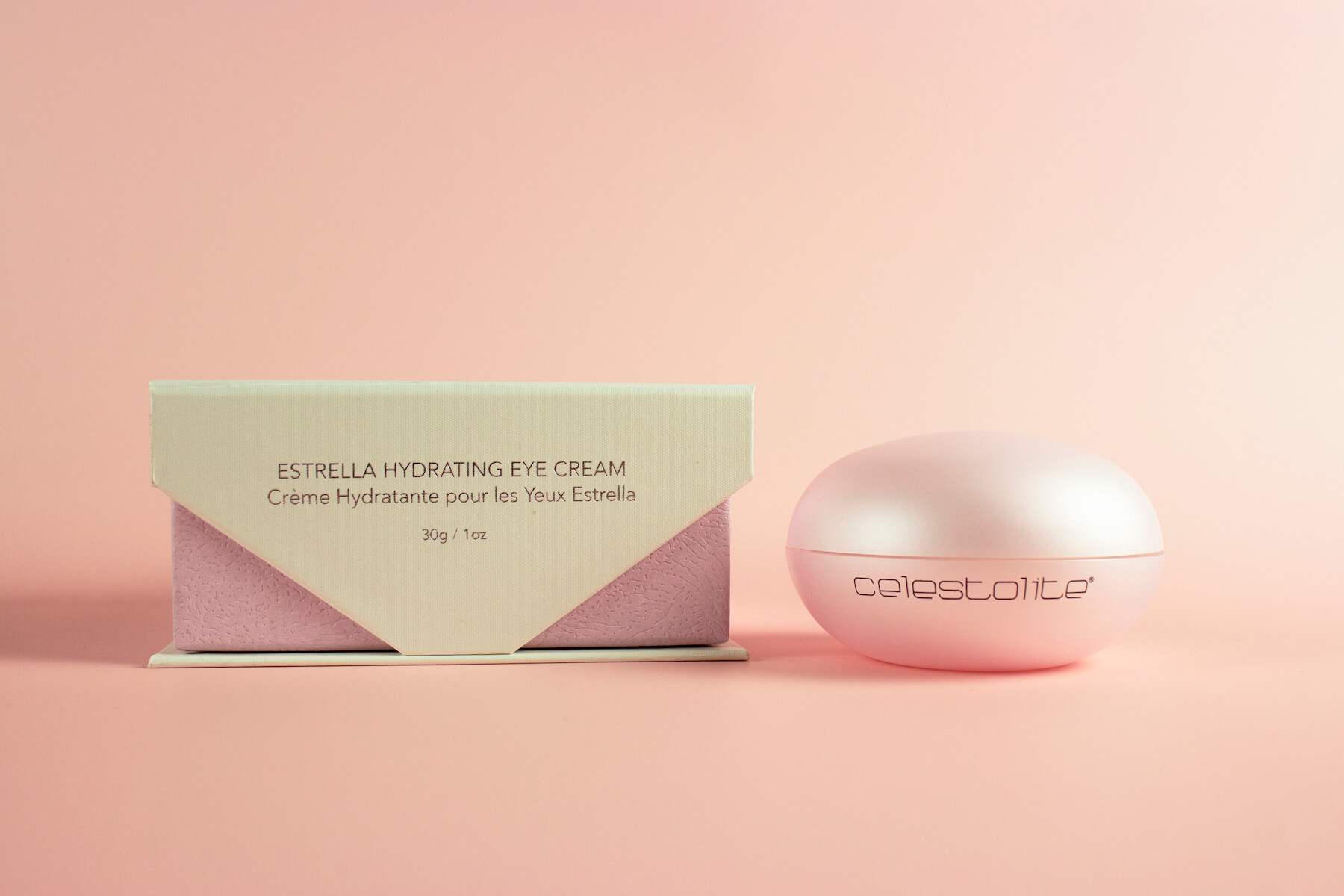 The skin around your eyes is much thinner than the skin on the rest of your face, making it more prone to damage. However, chances are that a large number of your makeup products will be applied to your eye area. In order to prevent skin concerns from arising in this area, give your eyes some special attention while you're prepping your skin.
How? A high-quality eye cream is always a good way to go! Take the Celestolite Estrella Hydrating Eye Cream, for example. Not only will it quench the eye area, which tends to struggle with moisture retention due to its thinner nature, but it will also smooth away the look of creases and wrinkles, making it a breeze to apply your eye makeup!
Moisturize Your Skin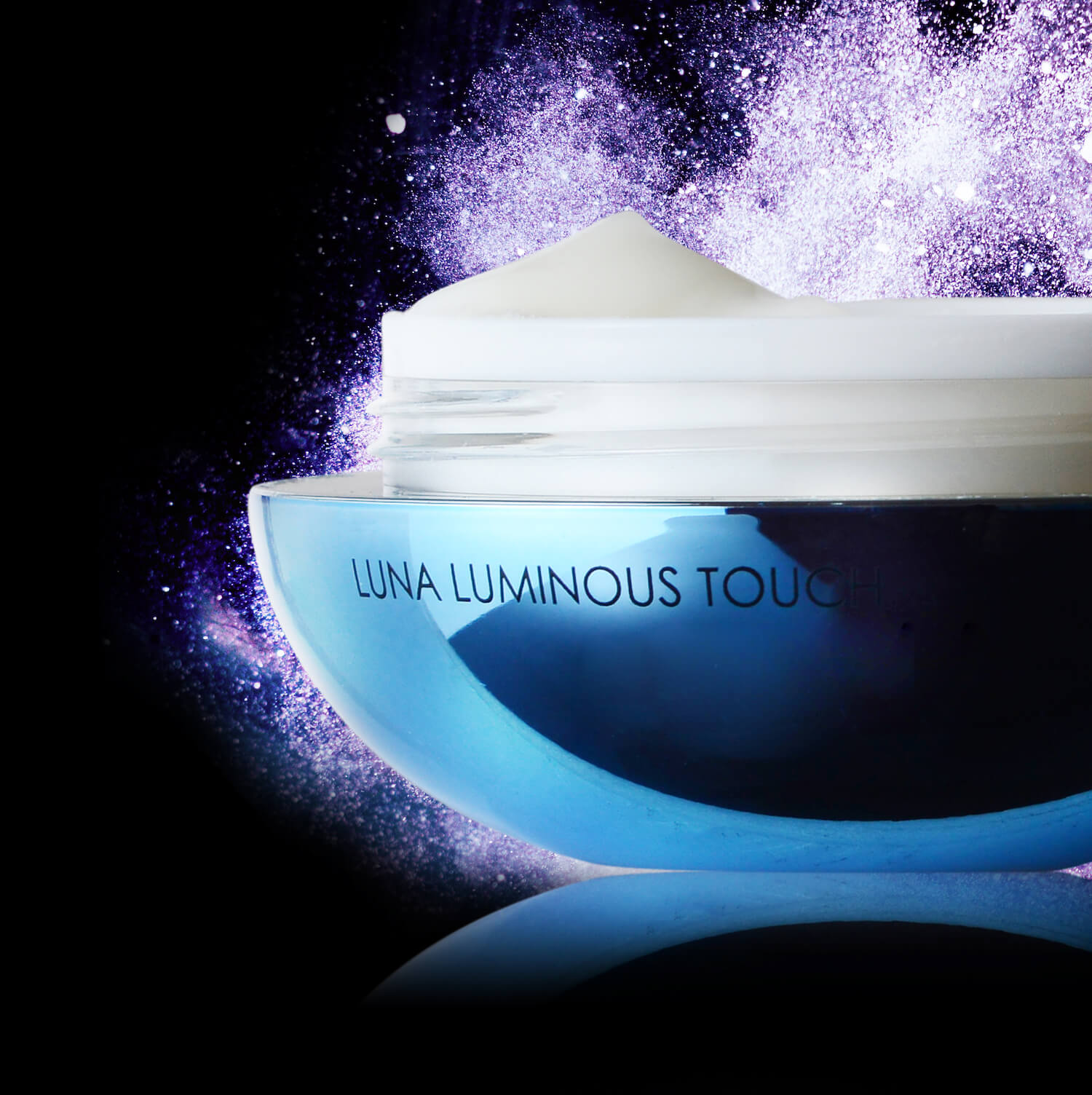 Think that you can skip the moisturizer because you plan on using a hydrating or moisturizing foundation? Think again, at least if you want your makeup to look its best!
Moisturizing is one of the most important parts of pre-makeup skin prep. A moisturizer will form its own additional layer over the surface of your skin, albeit one that's smoother and silkier than your skin itself. Your makeup products, especially your foundation and concealer, will glide onto your skin in a beautifully even way if you moisturize first.
With that said, those benefits ride on the type of moisturizer you use. This isn't the time for a thick and greasy cream – it won't play well with your makeup. Instead, you need a formula that's super hydrating yet incredibly lightweight. This way, it'll soak into your skin quickly, so you won't need to wait too long before moving on with your skin prep. At the same time, it should also provide hours of hydration.
Where can you find a moisturizer like that? Right here! Celestolite's Luna Luminous Touch is a silky, hydrating cream that will moisturize yet mattify your appearance. It's an oil-free formula but it's brimming with botanical extracts that will leave your skin looking bright and revitalized.
Don't Forget About SPF During the Day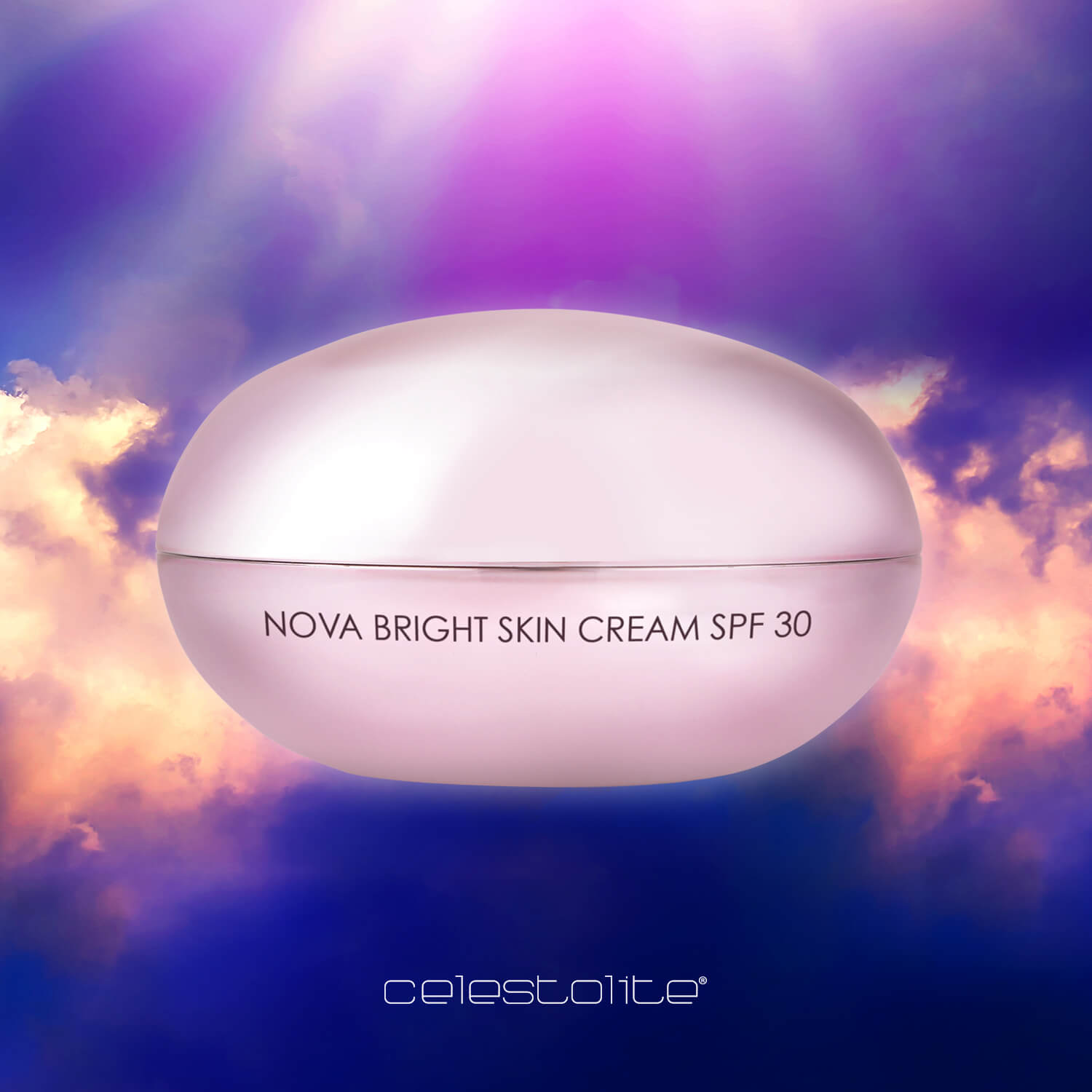 If you're following this skin prep routine in the morning, then make sure that you don't forget to protect your skin with SPF. Even if your makeup products contain SPF, it's vital that you also use a dedicated sun protection product. Makeup products on their own don't provide enough coverage when it comes to UV protection. Instead, think of their SPF content as an additional boost to, rather than a replacement for, your regular sunscreen.
Concerned about how many steps skin prep now entails?
One option would be to save some time by using a moisturizer that contains SPF, like the Celestolite Nova Bright Skin Cream. With SPF 30, this broad-spectrum formula provides the recommended amount of UV protection. Use this cream to moisturize your face and then you won't have to worry about layering a sunscreen over the top!
Apply a Primer
The final step in your skin prep should be to apply a primer. Although this isn't as essential a step as, say, cleansing or moisturizing, taking the time to prime your skin can go a long way in ensuring that your makeup lasts for hours. It will give your foundation a better surface to grip onto, making it less likely to fade or smear.
Even better, a primer will also help to smooth away the look of any imperfections on your face. Be it large pores, fine lines, or areas where your skin tone looks uneven, a good primer will deal with all of that for you. 
With that said, if your skin already looks pretty flawless after following the previous steps that we've recommended, then you may find that you don't need to use a primer. People with dry, normal, or combination skin often find that they can get away without using a primer, whereas those with an oily skin type tend to need it more. Try following this skin prep routine with and without a primer to see what works best for your skin!
Skin Prep Complete! Time to Apply Your Makeup
With skin prep now complete, you can move on to applying your makeup! Whether you're keeping things minimal or you're going all out with a fully made-up face, the steps that we've shared will ensure that your makeup looks perfectly flawless until you decide that you're ready to remove it.
Click here to enhance your pre-makeup skin prep even further with more bestselling products from Celestolite.