Taking care of your skin is a cinch once you have a routine in place. However, your skin may require an extra push to maintain its youthful appearance from time to time. So, what should you do if this happens to you?
The solution is as easy as putting on a face mask. Face masks are generally underappreciated and underrated, yet they offer a wealth of benefits that will have you wondering why you didn't use them sooner!
To see a noticeable improvement in your skin, you should use most skincare products on a regular basis. This is essential to keep your skin in good shape all year round.
On the other hand, there are instances when you need to appear your best straight away. This is precisely what a face mask can do: it rapidly improves the appearance of your skin. 
Continue reading to discover all you need to know about Celestolite's life-changing masks for bright-looking skin.
The Celestolite Mars Anti-Gravity Mask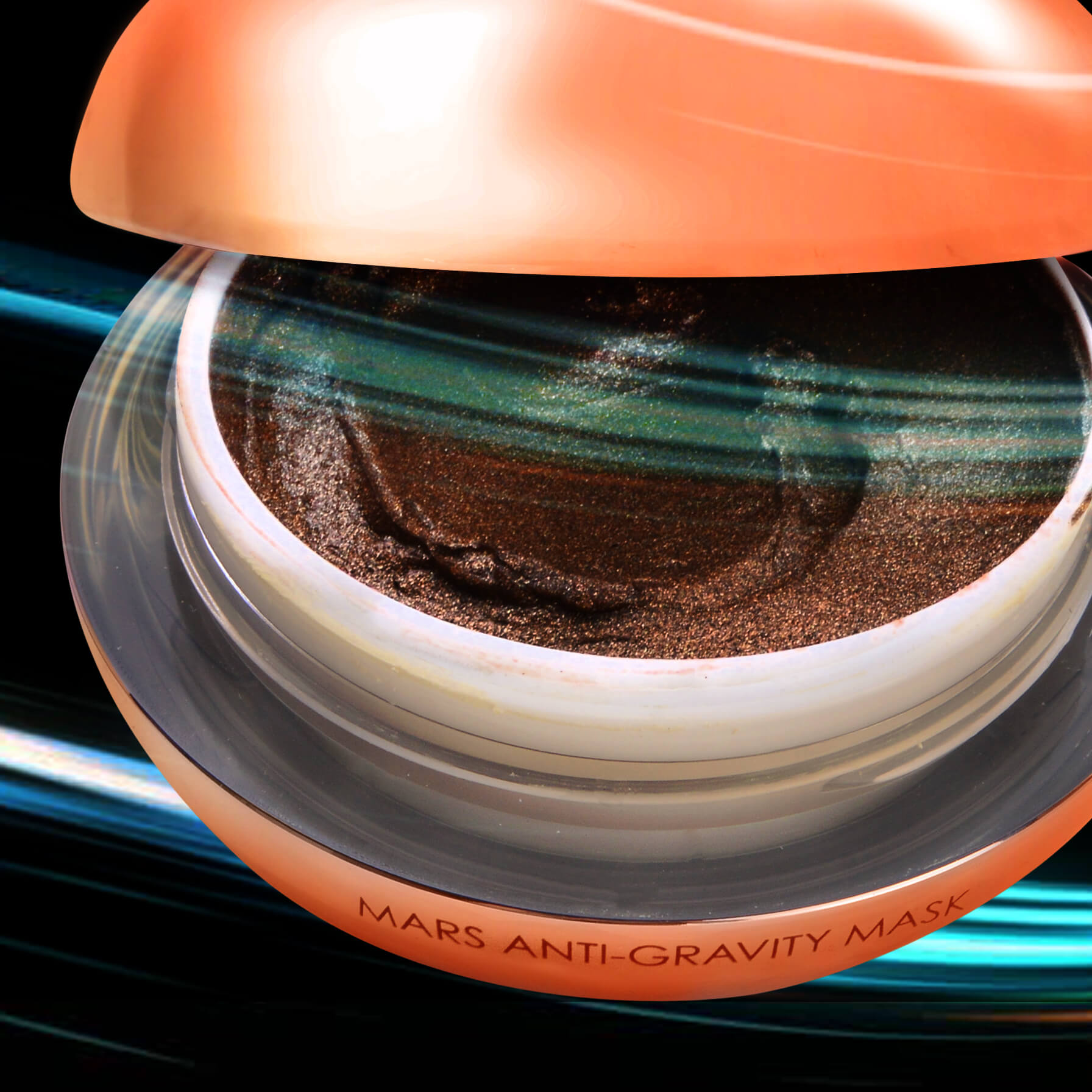 It's no secret that dull skin makes us look aged, which is why hydration is a critical aspect of a skincare routine. When your skin has sufficient hydration, you'll start to notice that the appearance of your wrinkles and fine lines will be ironed out. Your complexion will have a glow like no other.
Oils are a great way to inject that much-needed moisture into your skin. 
This is where the Celestolite Mars Anti-Gravity Mask comes in. This is a great mask of choice if you're in the market for masks for bright-looking skin.
Our Mars Anti-Gravity Mask is enriched with rosemary leaf extract for how it can help minimize the appearance of swollen and puffy skin.
Besides that, this mask is also formulated with marula oil, baobab oil, and CBD oil, along with resveratrol.
Are you convinced yet? Go ahead and try out Celestolite's Mars Anti-Gravity Mask!
The Celestolite Luna Lava Mask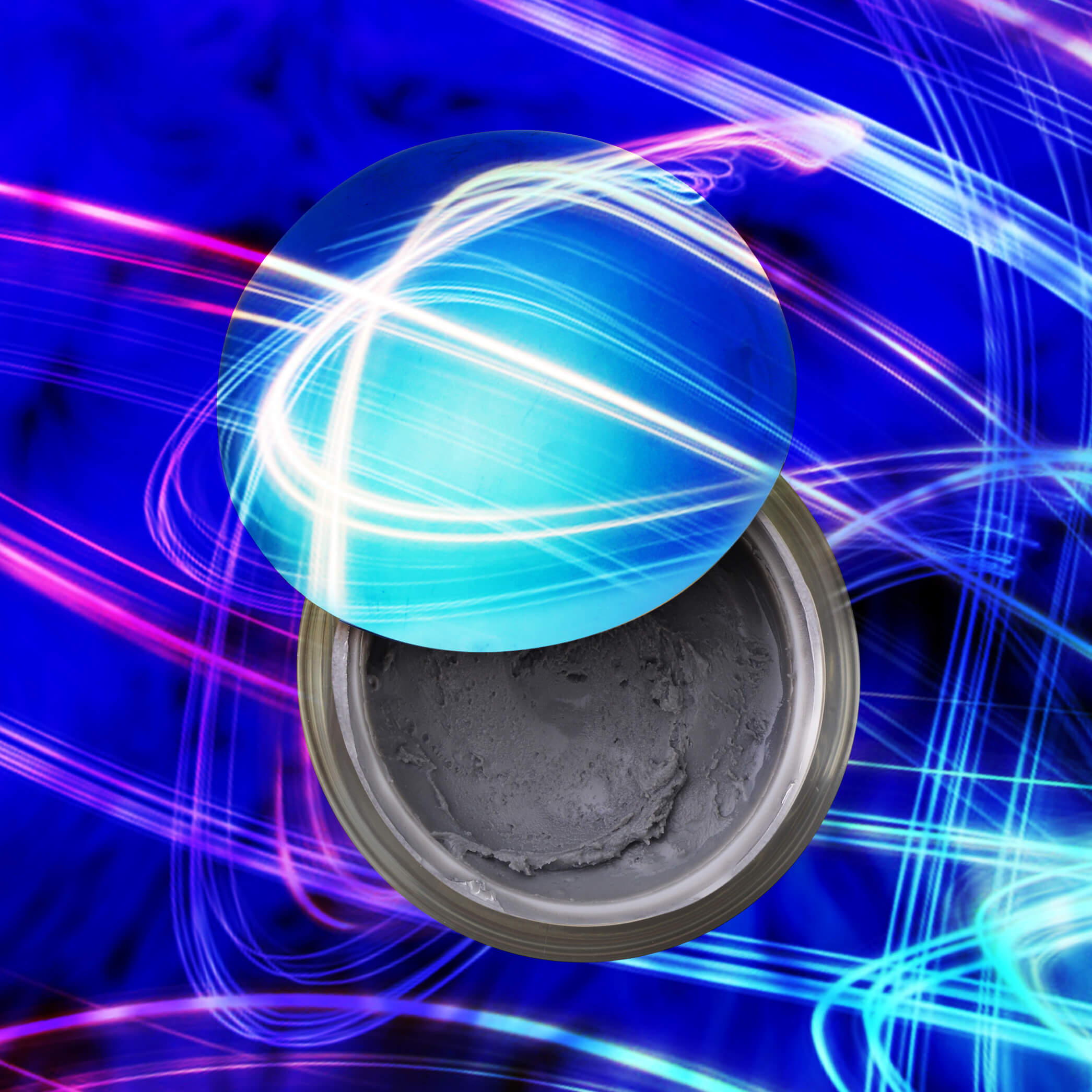 Vitamins A and C are a must if you're trying to brighten and rejuvenate the look of your skin, and you'll be able to find these two ingredients in Celestolite's Luna Lava Mask.
Celestolite's Luna Lava Mask is a spa-like experience in a tub. Besides vitamins A and C, you can also find vitamin E, aloe vera extract, kaolin, sweet almond seed extract, angelica root extract, arnica flower extract, and even caffeine.
The Celestolite Cosmic Firming Mask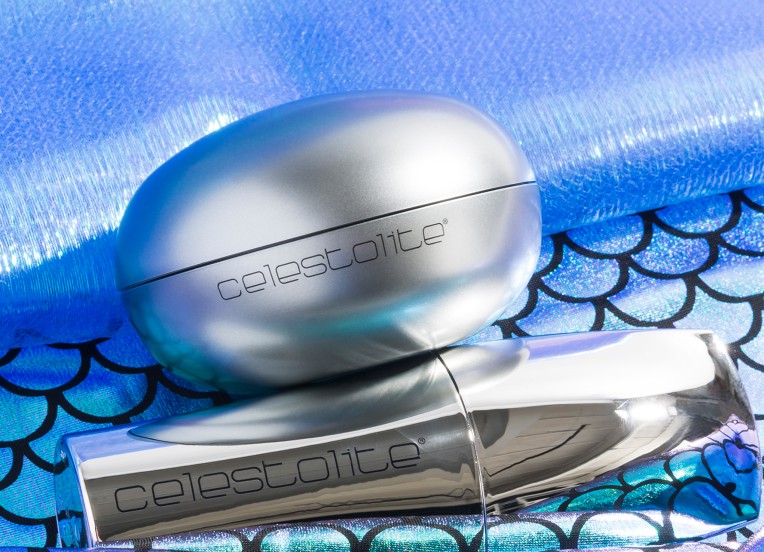 As a consumer, who doesn't love multi-tasking products? We know we do! And that's why you also have to check out the Celestolite Cosmic Firming Mask. Besides being one of the top recommended masks for bright-looking skin, it's got a ton of benefits, too. This makes it an excellent addition for those of you who want to target the look of fine lines and wrinkles.
The two main hydrating ingredients in this product are jojoba oil and glycerin. If you have to contend with dry skin constantly, this one's perfect for your beauty arsenal.
Give Multi-Masking a Try With Our Masks for Bright-Looking Skin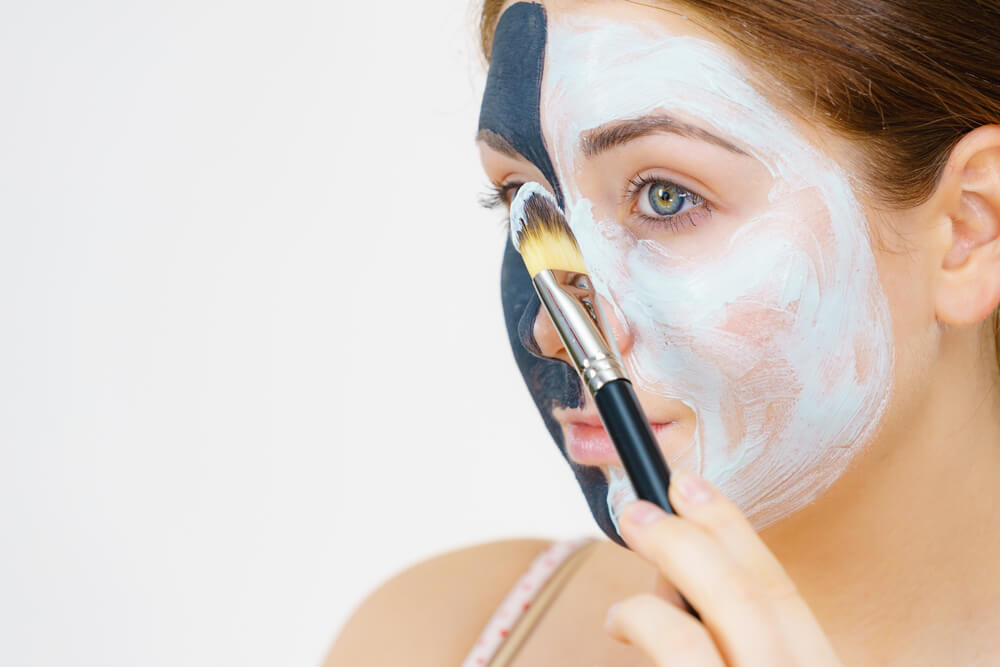 If you're looking for multiple face masks for bright-looking skin, you could always try multi-masking. Multi masking is the practice of applying several masks to different sections of your face to address the specific needs of your skin. 
Even if you have normal to oily skin, you shouldn't assume that all face masks are created equal. For example, your favorite moisturizing mask is great for your dry cheeks, but it can make your greasy T-zone look even more oily. Potent peeling masks can also be irritating to fragile skin on the chin. We hope this explains how to mix your favorite formulations so that you can obtain a bespoke skincare experience, instead of relying on a single mask that only treats half of your skin's issues.
That's where all these Celestolite star products come into play. We recommend you target different areas of your face using various masks at a time and watch how your skin blossoms into a glowing, radiant appearance. Don't say we didn't tell you!
Looking for a few other skincare products to help brighten the look of your skin? Take a look at Celestolite's bestsellers here.