Looking for some inspiration when it comes to your skincare routine? 
At Celestolite, we love embracing beauty rituals from around the world. Every culture has its own skincare traditions, many of which are worth taking note of! 
If your skincare routine could do with an extra special touch, here are some of the most effective beauty secrets that we've found from every corner of the globe!
Korea: The Double Cleanse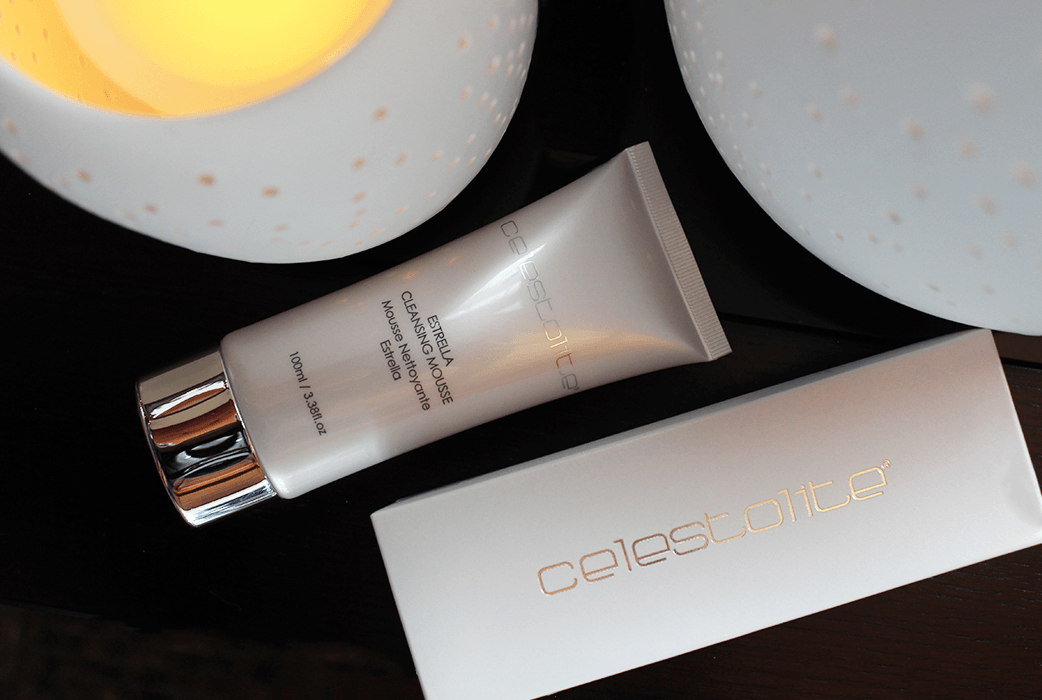 Let's begin with Korea, a country that has really cemented its reputation for being at the forefront of skincare innovation. So many of the products that we know and love today originated in Korea, from sheet masks to BB creams to essences.
Another Korean skincare technique that has been adopted worldwide is the double cleanse. If you've never tried it before, listen up, because this is something that could truly transform your complexion!
Double cleansing is exactly as it sounds; cleansing your skin twice, instead of just once. This provides a more thorough cleanse, especially if you wear makeup. With cleansing being one of the most important steps of a skincare routine, double cleansing has undoubtedly contributed to the flawless complexions that so many Koreans sport.
Even better, it's easy to do. Start with an oil-based cleanser to remove excess sebum and other oil-based impurities. Once you've rinsed this off, apply a water-based cleanser, like the Celestolite Estrella Cleanser Mousse, to clear away dirt, sweat, and other water-based impurities.
If you really want to go all out, follow up with a hydrating toner, like Celestolite's Estrella Facial Toner. It'll perfectly complete your cleansing regimen and leave your skin feeling beautifully balanced.
Colombia: Avocados for Radiance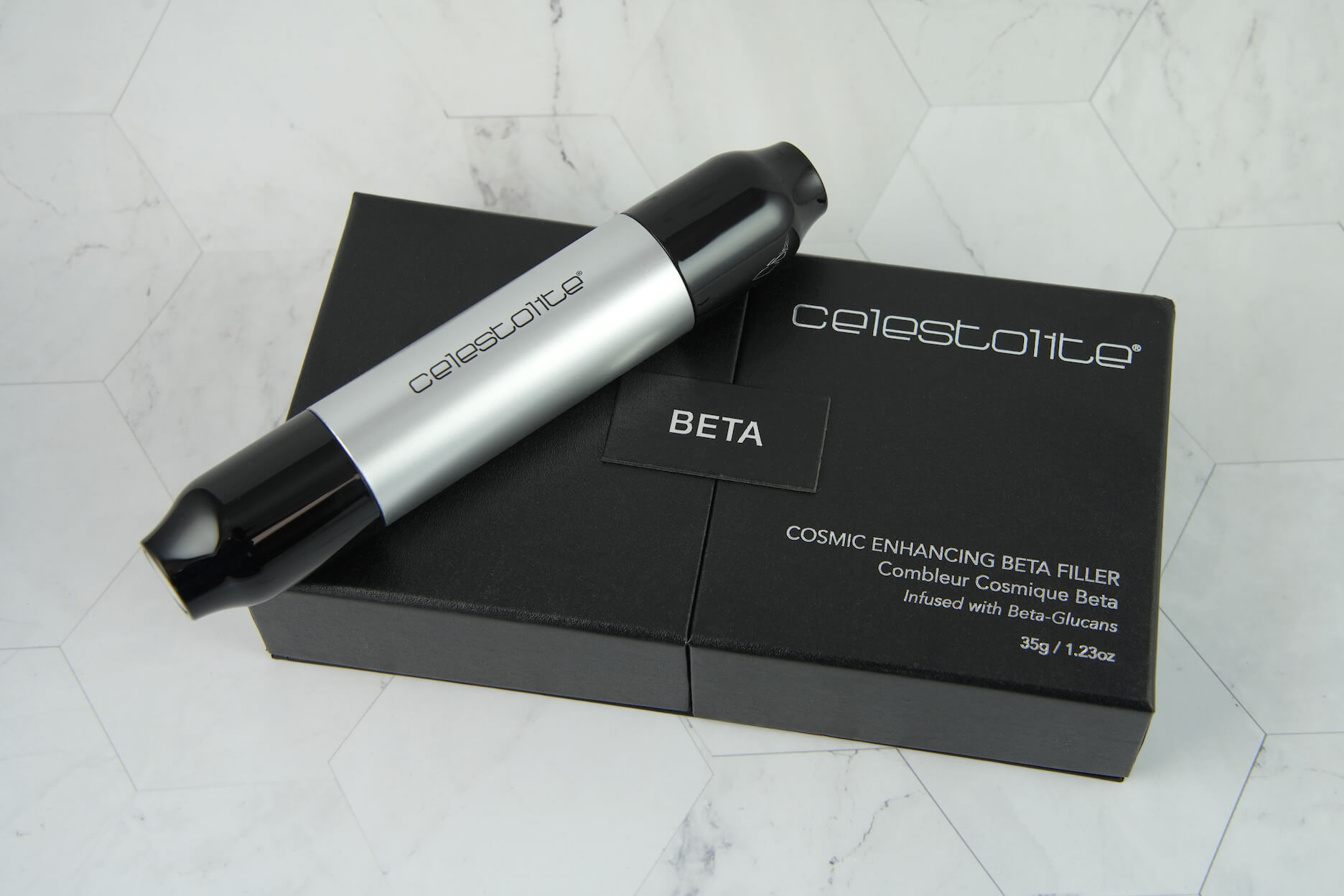 Avocados are native to several tropical and subtropical countries, one of which is Colombia. They've been cultivated here since ancient times. This makes it hardly surprising that locals have found a number of innovative uses for the fruit over the years.
When it comes to skincare, avocados offer up a number of benefits. Not only has eating the fruit been proven to boost the look of elasticity and firmness, but studies show that applying it topically is a great way to strengthen and restore the feel of the skin barrier while also soothing the appearance of inflammation. 
If you live in a country where avocados are native and plentiful, then you could do as the Colombians do. Simply mash up some avocado flesh to make your own face mask.
Alternatively, if you live in a cooler region of the world that imports avocados, cut back on your carbon footprint by investing in skincare products containing avocado oil instead. Formulas like the Celestolite Cosmic Enhancing Beta Filler are the perfect way to give your skin a dose of avocado's potent nutrients, with the beauty benefits of this fruit enhanced by the other ingredients in the product.
Egypt: Aloe Vera to Soothe an Inflamed Complexion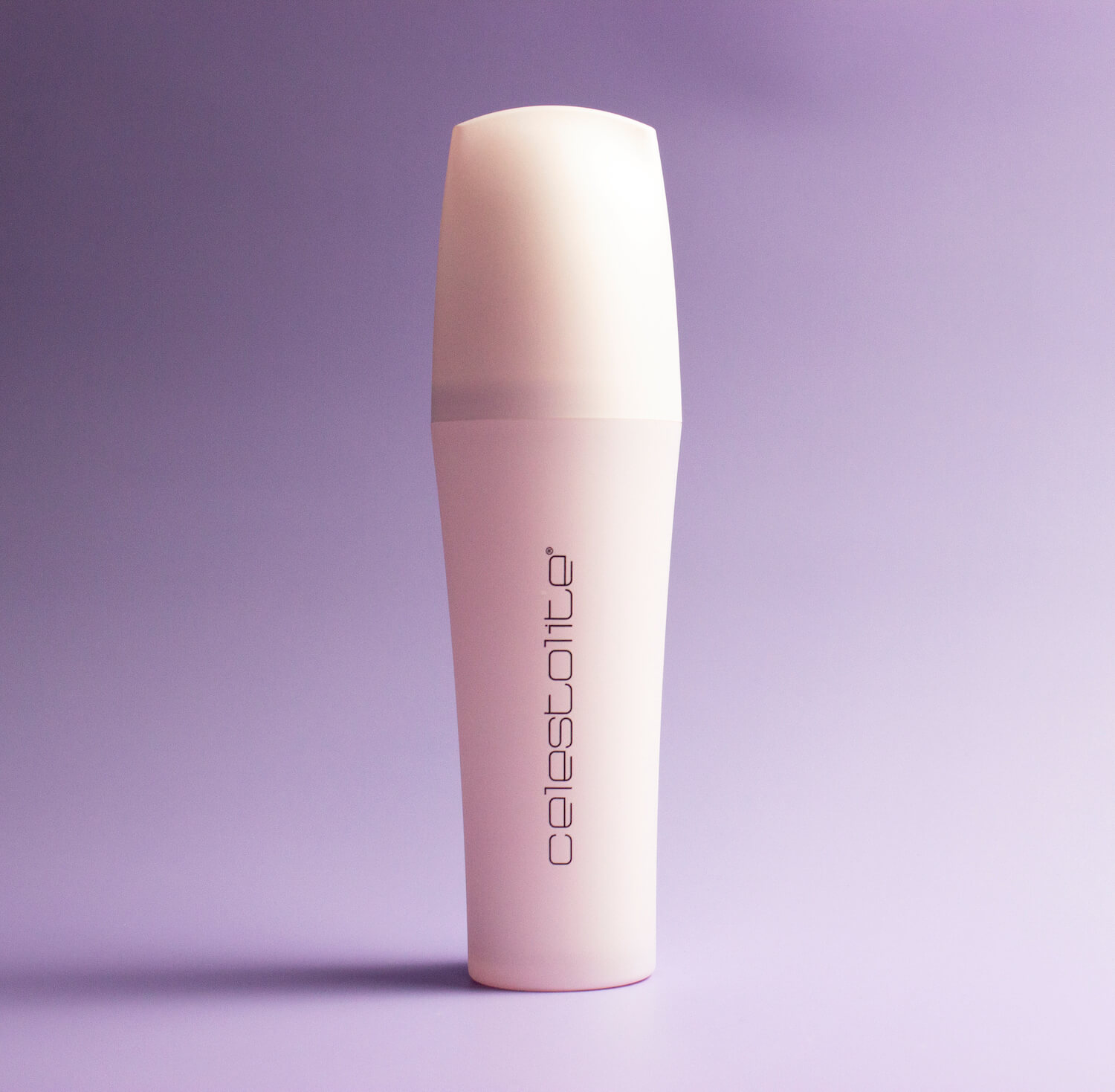 Just like avocados, aloe vera grows natively in a number of different countries. However, the Ancient Egyptians were one of the first cultures known for using the plant for skincare purposes. This is a much-loved tradition that has continued on in modern-day Egypt.
You're likely familiar with aloe vera, particularly if you spend a large amount of time in the sun. The plant's gel is revered for how it quickly soothes the look of inflammation and redness. This is why it's such a go-to when people experience a sunburn. 
Aloe vera is also loved for its hydrating capabilities. It functions as a humectant. This means that it's able to bind moisture to the skin and immediately plump up the complexion.
Don't have access to an aloe vera plant where you can extract the fresh gel? Don't worry – thanks to its popularity, this ingredient is now available in many skincare products, including several Celestolite formulas. One that we would highly recommend is the Estrella Eye Serum. Aloe vera's gentle hydrating nature makes it perfectly suited to the delicate and dry skin around the eyes. In this cream, it works to give the skin a fuller and more volumized finish. This then smooths away the appearance of fine lines and wrinkles.
Brazil: An Oatmeal Bath to Calm the Feel of the Skin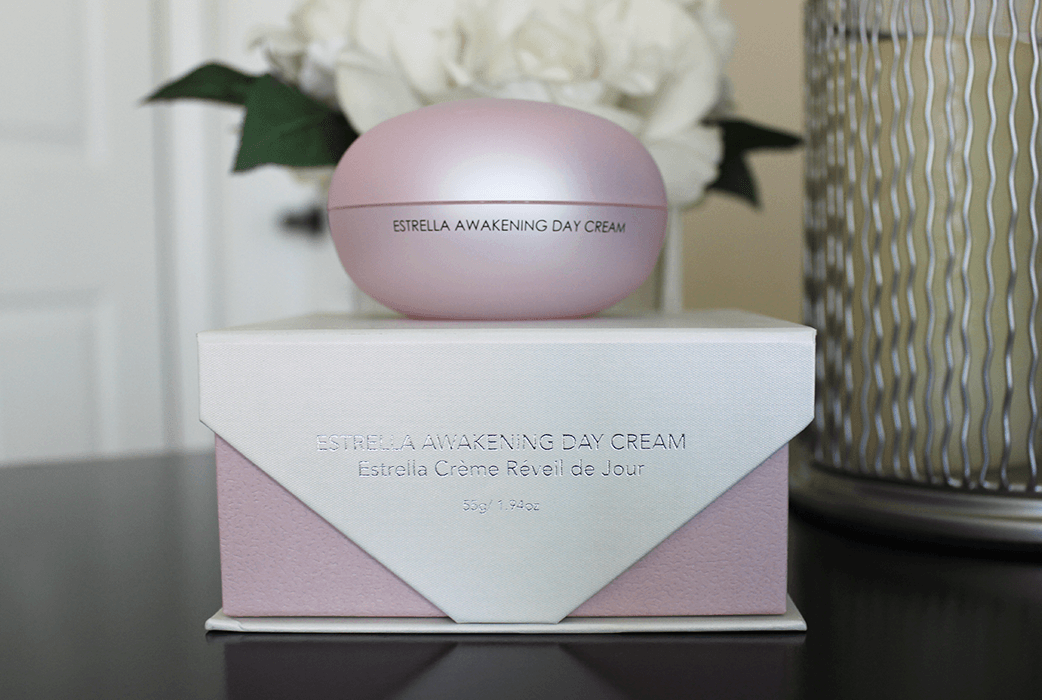 Although Brazil is a large oat producer, it's a grain that isn't commonly consumed in the country. With that said, the abundance of the ingredient has led to locals making use of it for skincare purposes instead. 
Oatmeal has been shown to be very effective at reducing the look of inflammation in the skin. This is particularly true of colloidal oatmeal, which is basically oats that have been ground up into a fine powder. In this form, it's able to better bind itself to the skin. This helps to keep the skin barrier feeling supported. It's also great at moisturizing the skin, keeping it feeling soft and supple.
In Brazil, they make use of these properties by bathing in the ingredient. Some colloidal oatmeal added to warm bathwater ensures that the skin from head to toe is able to soak up the goodness of oats.
Another way to benefit from the complexion-soothing effects of oatmeal is to look for skincare products that contain oat protein, such as the Celestolite Estrella Awakening Day Cream. Hydrolyzing the oats enables them to retain even more moisture. That's how this cream is so incredible at softening and smoothing the feel of the skin. 
Chile: Glow With Grape Flour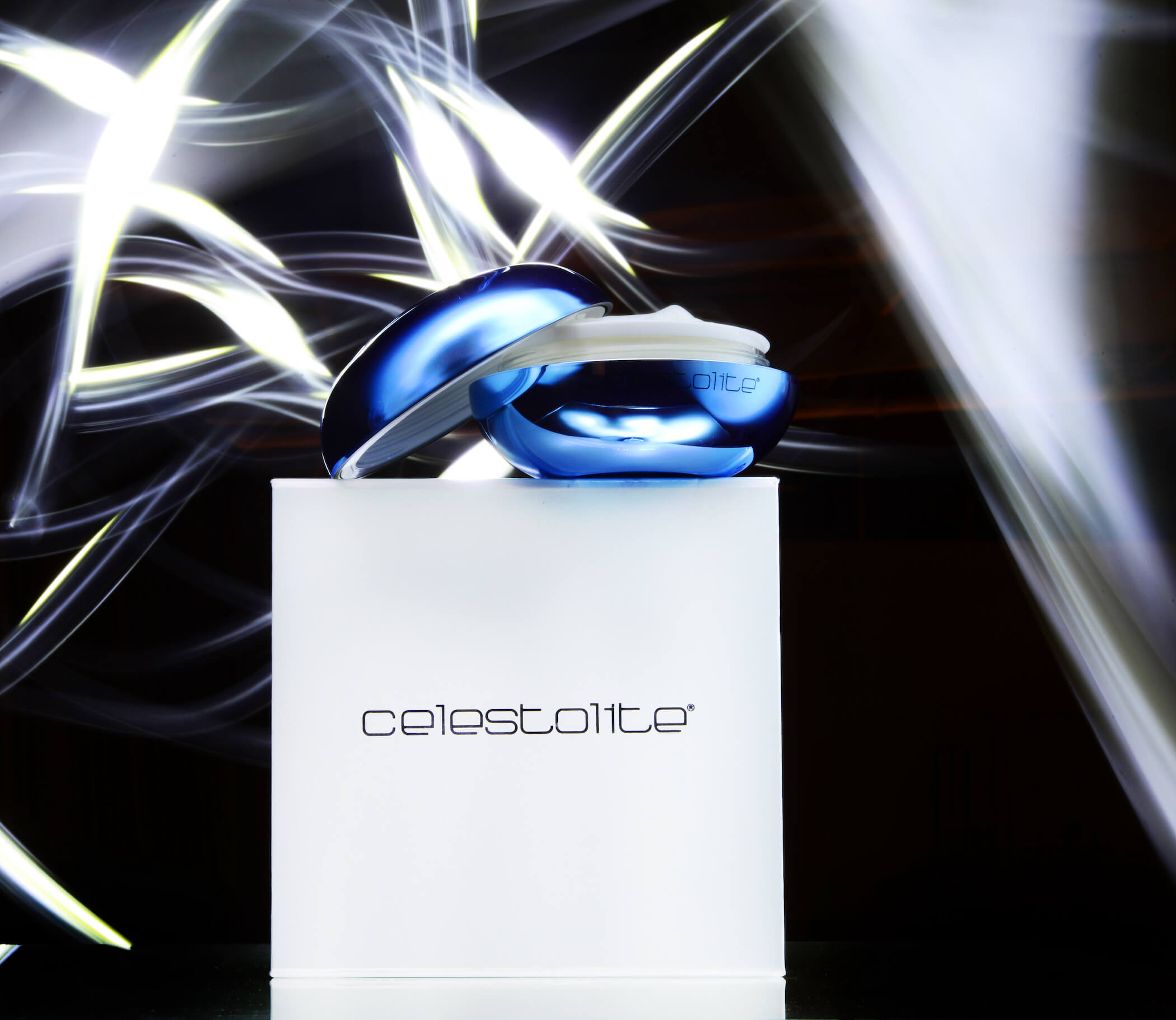 Grapes account for almost 30% of all of the fruit grown in Chile, with the country producing a number of unique varieties. Not only does this make for some gorgeous wine, but it also gives Chileans a great source of a powerhouse ingredient to use on their skin.
Grapes are packed with vitamins and antioxidants that protect the appearance from free radical damage. This means that everything from the visibility of dark spots to the look of wrinkles can be reduced and prevented by adding grapes to your beauty routine.
How should you do this? Well, in Chile, many people choose to crush up a handful of red grapes and mix this with a small amount of flour to produce a face mask. However, if you'd like to keep your skincare routine mess-free, another option would be to seek out skincare products that contain grape-derived compounds.
One example would be the Luna Luminous Touch, a moisturizer that contains resveratrol. Resveratrol is one of the most potent antioxidants to come from red grapes, with numerous studies pointing to how it can protect the complexion from the aging process.
Grape seed extract is worth considering too. Again, just like resveratrol, studies show that this ingredient can diminish the visible signs of skin aging while also fading the look of dark circles and redness. You can give it a try in our Cosmic Enhancing Beta Filler, which is ideal for giving the complexion a boost!
Sweden: A Sauna Session to Purge Toxins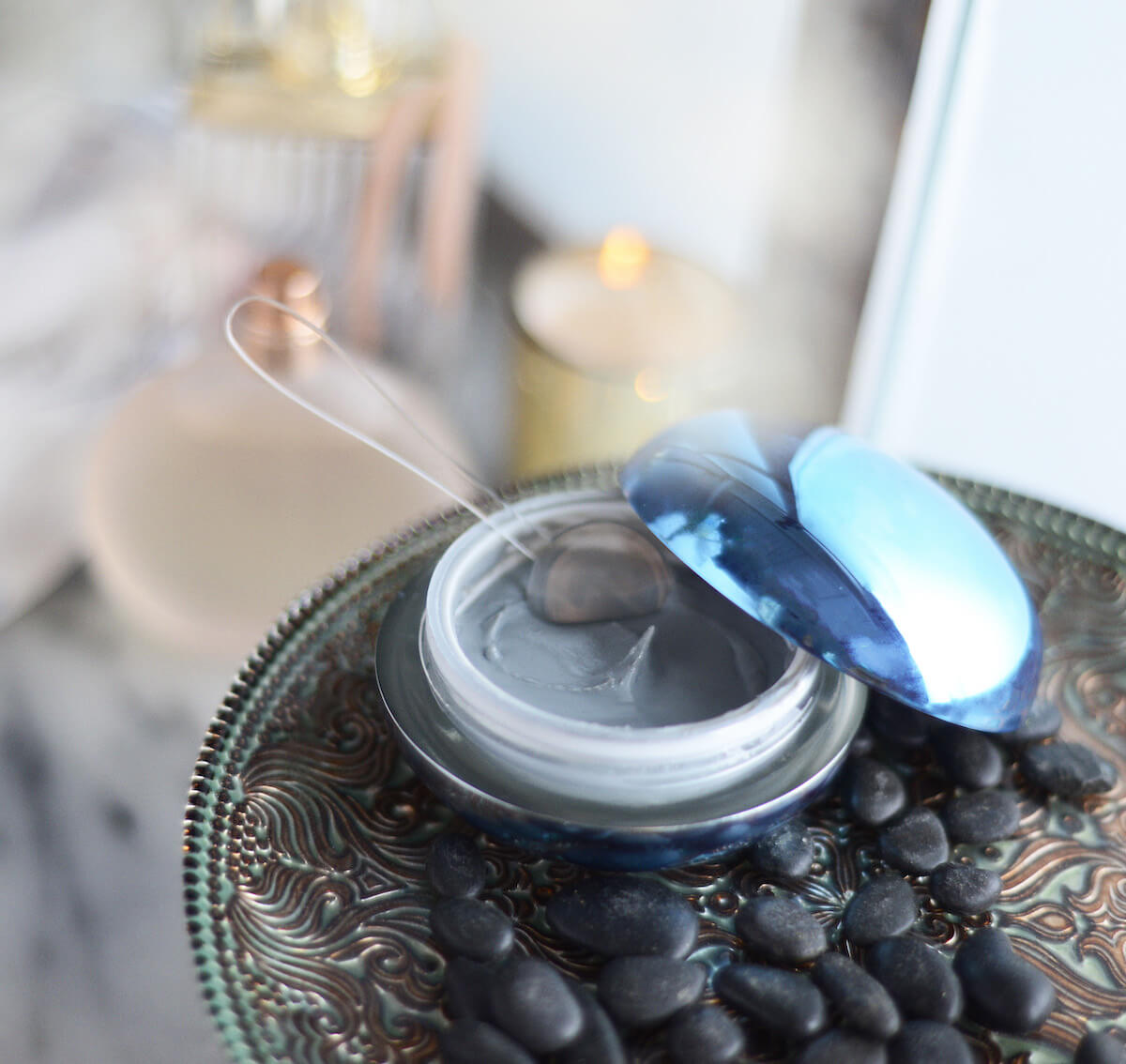 You're probably aware of how popular saunas are in Scandinavian countries. They've been used in this part of the world for centuries due to how efficient they are at ridding the body of toxins. This then has the knock-on effect of leaving the skin looking clear and purified.
While you could head to your local spa or gym to use their sauna facilities, one way to enjoy the detoxifying sensation provided by a sauna from your own home is with a thermal face mask, just like Celestolite's Luna Lava Mask. It makes use of thermal catalysts to provide a gentle heat as the mask is applied to the skin. This ensures that the pores feel super relaxed and elastic. As a result, the complexion is able to easily purge toxins from a deeper level.
The result? A bright, radiant, and healthy-looking appearance, just like you would expect to see after stepping out of a sauna!
Japan: Parasols For Sun Protection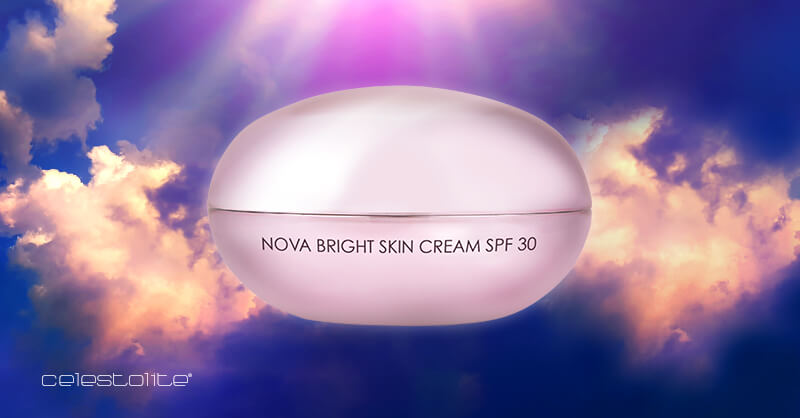 When it comes to keeping your skin looking healthy, sun protection is everything. The sun causes so much damage to the skin, leading to everything from discoloration to wrinkles to skin cancer.
This is why, in many parts of the world, the importance of sun protection is instilled into people from a very young age. This means that it's something they prioritize as they grow older. Japan is a country that does exactly that. This is why locals take to holding a parasol on particularly sunny days. It's an effective way to provide an additional barrier between their skin and the sun.
That said, there's no denying that constantly carrying a parasol around with you can be cumbersome. However, you can always replicate this effect with other sun-protecting accessories instead, such as a large, wide-brimmed hat. 
Of course, sunscreen will go a long way in protecting your complexion too. In fact, a product like the Celestolite Nova Bright Skin Cream SPF 30 not only defends the skin from UV damage but also provides a dose of moisture and antioxidants to give the skin a luminescent glow!
Africa: Shea Butter For Moisture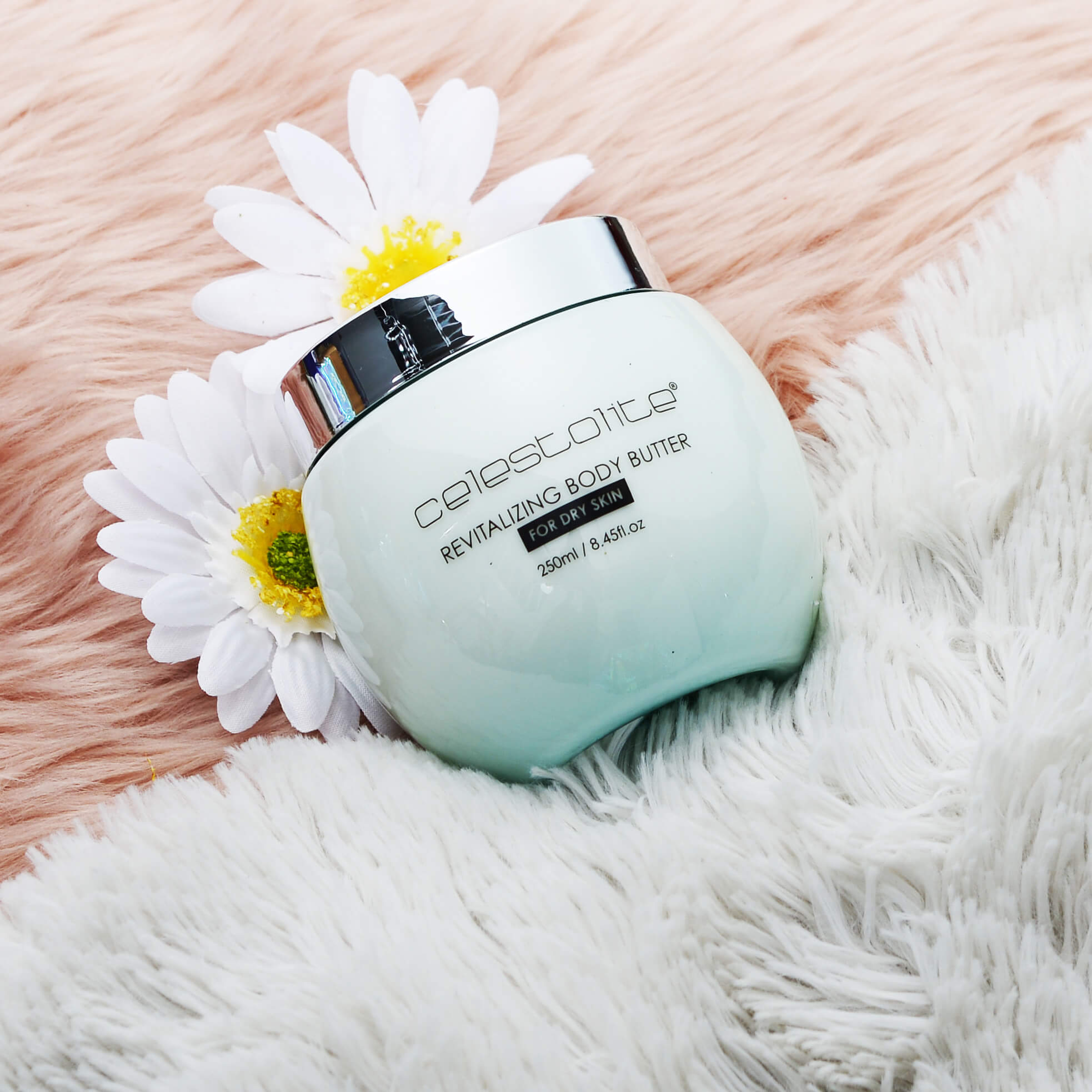 The shea tree can be found in a number of different African regions. The nuts produced by this tree are loaded with a fat known as shea butter. This is a prime ingredient in many local dishes. 
In addition to being consumed, shea butter is also commonly used on the skin. It's brimming with fatty acids, usually offering a greater concentration of these than other plant butters and oils. As a result, this makes shea butter excellent for moisturizing the skin.
Shea butter can be used as a moisturizer in its raw form, but there's no getting away from how thick and greasy it can feel. That's why many brands choose to blend it with lighter ingredients instead, to produce a moisturizer that the skin can easily soak up without feeling weighed down.
That's exactly what we've done with the Celestolite Revitalizing Body Butter. The shea butter in this formula is great for giving the skin on the body a softer and more supple finish while the other ingredients ensure that the shea butter is light enough to be easily spreadable and absorbable. 
Skincare From Celestolite
As you can see, the world has so much to offer when it comes to skincare secrets, and that's something that we're always inspired by at Celestolite. If you've been looking for a way to ramp up the effects of your skincare routine, give some of the above beauty rituals and products a try!
Click here to check out more skincare bestsellers from Celestolite.