We all need a treat every now and again, and if you're looking for a way to pamper both yourself and your skin, then the Celestolite syringe is a product that you definitely need to know about.
What is it and why would you want it? Celestolite is about to share everything that you need to know…
What is the Celestolite Syringe?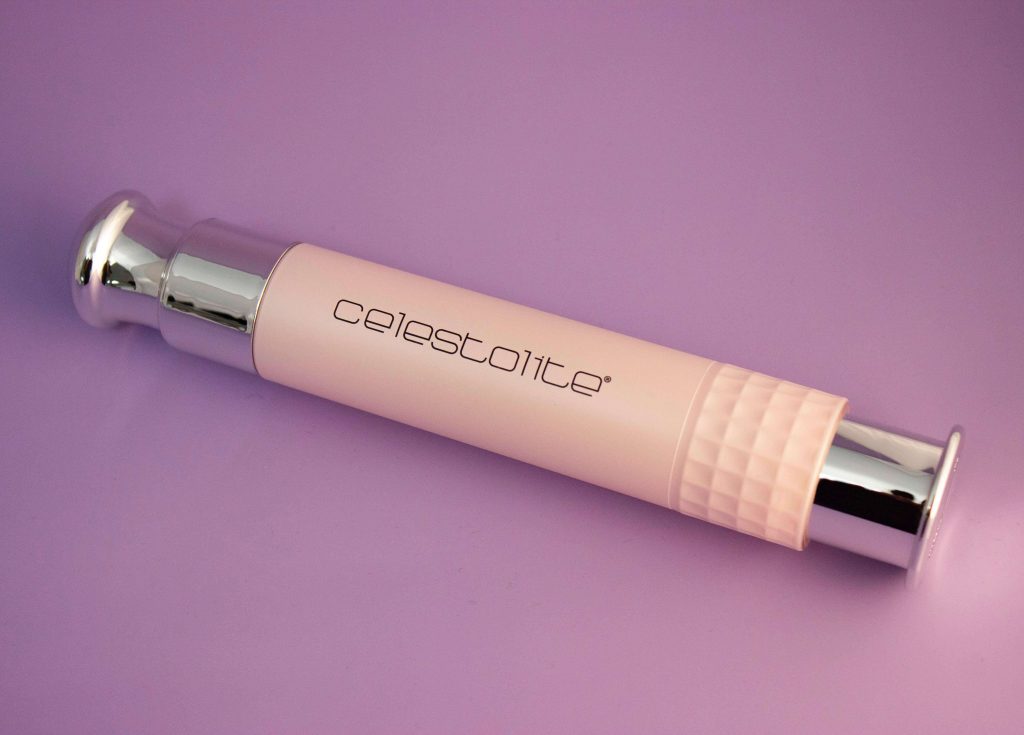 Officially known as the Estrella Anti-Wrinkle Syringe, the Celestolite syringe is a highly-concentrated serum that's encased in a syringe-like applicator.
It may look pretty high-tech, but this topical product is extremely easy to use. The unique applicator enables you to release the solution directly onto individual fine lines and wrinkles. This allows the areas of your face that truly need this product to benefit from it the most.
What makes the Celestolite syringe worthy of your next skincare splurge? Here are five reasons why you'll want to treat yourself to this product ASAP:
It Immediately Reduces the Visibility of Fine Lines and Wrinkles
Let's begin by talking about the main reason for the creation of the Celestolite syringe. We wanted to produce a formula that would be capable of immediately reducing the appearance of fine lines and wrinkles, and the Celestolite syringe more than meets the mark.
Its fast-acting power can be attributed to a few key ingredients. Acetyl hexapeptide-8 is one – it's known for how it quickly smooths away the look of expression lines and wrinkles.
Sodium hyaluronate also plays a role in this product's potency. As the salt form of hyaluronic acid, sodium hyaluronate has a smaller molecular size. This allows it to give the skin a deeply hydrated and plumped up look. When skin cells take on this fuller appearance, it pushes visible wrinkles away, leaving the complexion looking smooth and crease-free.
It Makes the Skin Look Brighter and Bouncier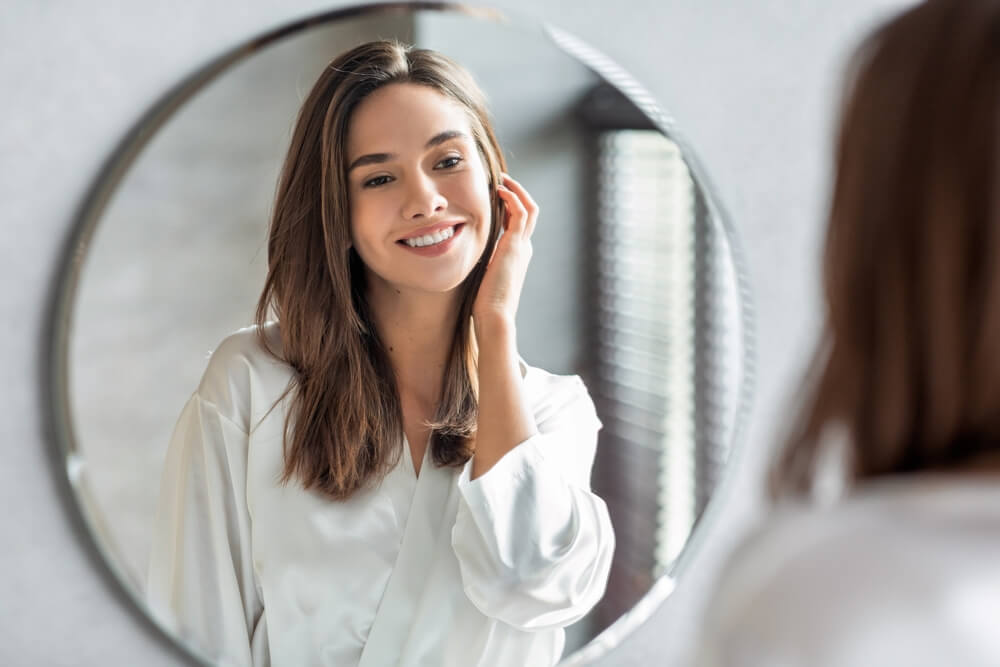 Not only does the Celestolite syringe target the appearance of fine lines and wrinkles, but it also gives the skin a brighter and perkier look. This is partly due to the caffeine in the formula. In the same way that your morning cup (or two) of coffee kickstarts your mind for the day, caffeine also perks up the look of the skin.
Sodium ascorbyl phosphate brightens the complexion too. It's one of the best forms of vitamin C to use in skin care products due to its high stability. This enables it to work to its full potential when it comes to tightening and brightening the appearance.
Of course, meteorite powder needs a mention as well. This is Celestolite's signature ingredient because of the multitude of benefits it offers to the complexion. One of these is the brightening effect that it has on the appearance, giving the skin a deep radiance.
It Has Loads of 5-Star Reviews
Chances are that, in the past, you've treated yourself to a skincare product that has only ended up disappointing you. Whether it didn't provide the effects that it promised or it caused your skin to react in a bad way, it's something that's likely happened to each and every one of us!
However, take a look at the reviews for the Celestolite syringe, and you'll see that this is a product that never fails to impress. People love how the product is able to smooth away the appearance of wrinkles in just minutes, while also brightening and lifting the complexion.
Some people say that this formula makes them look 10 years younger, while others say that it makes them look 20 years younger. Either way, there's no arguing with the fact that a more youthful complexion will be yours with regular use of this product.
It Diminishes the Appearance of Skin Aging Over Time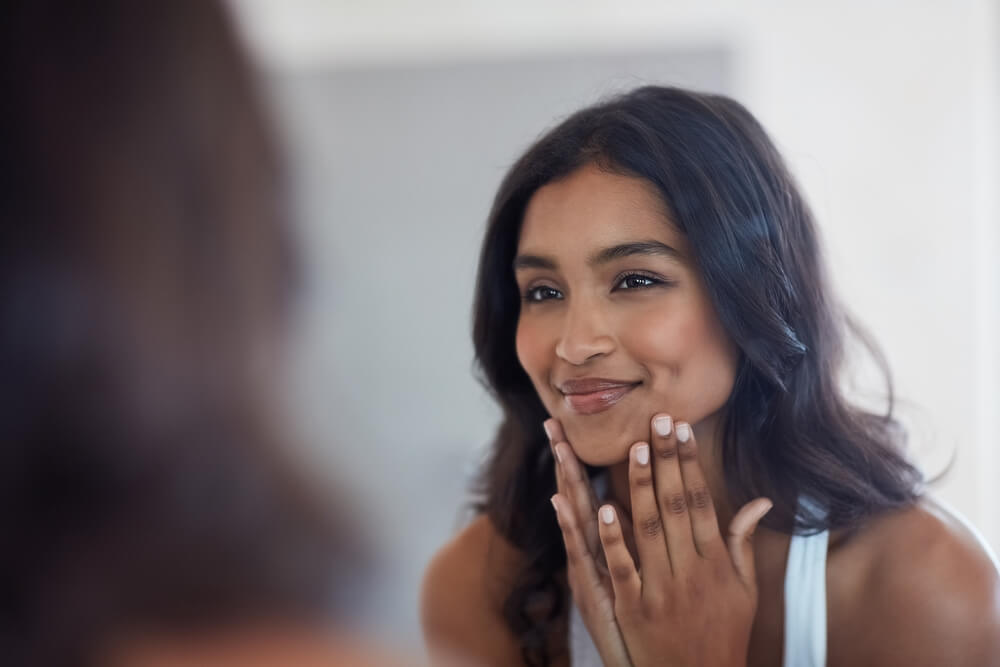 There's no denying how impressive the fast-acting visible effects of the Celestolite syringe are. However, this product can benefit your complexion in the long term too. This is particularly the case when it comes to reducing the look of skin aging.
If you've been wanting younger-looking skin, then the Celestolite syringe was made for you. We've loaded this formula with a multi-peptide blend. Consisting of chains of amino acids, peptides are what your skin needs to take on a firmer, fuller, and younger look.
Peptides also hydrate and moisturize the complexion, something else that helps to lessen the look of aging. In fact, both moisture and hydration are so vital for this that we've included a few other moisturizing and hydrating ingredients in this formula too.
Ever heard of alteromonas ferment extract? It's a natural extract derived from a deep-sea bacteria. It's a polysaccharide and a humectant, meaning that it has moisture-binding properties. This extract is extremely effective at giving the skin a plump and dewy glow. Glycerin works in the same way, which is why you'll find it in this formula too.
Finally, let's talk antioxidants. You probably already know that antioxidants are key if you want to reduce the appearance of aging and damage on your skin. You'll find several antioxidants sprinkled into the Celestolite syringe, with two of the most powerful being vitamins C and E.
The Applicator Minimizes Product Wastage
Potent skincare formulas always work best when applied directly to the skin, as opposed to being applied to your fingertip or a cotton pad first. This helps to prevent product wastage, since your fingertip or the cotton pad would have otherwise absorbed some of the formula, leaving less for your face.
However, it's not always easy to apply a product directly to areas of concern. This is why we wanted things to be different with the Celestolite syringe.
The way in which the applicator works minimizes product wastage, which also makes the contents of the syringe last for much longer.
Using the Celestolite Syringe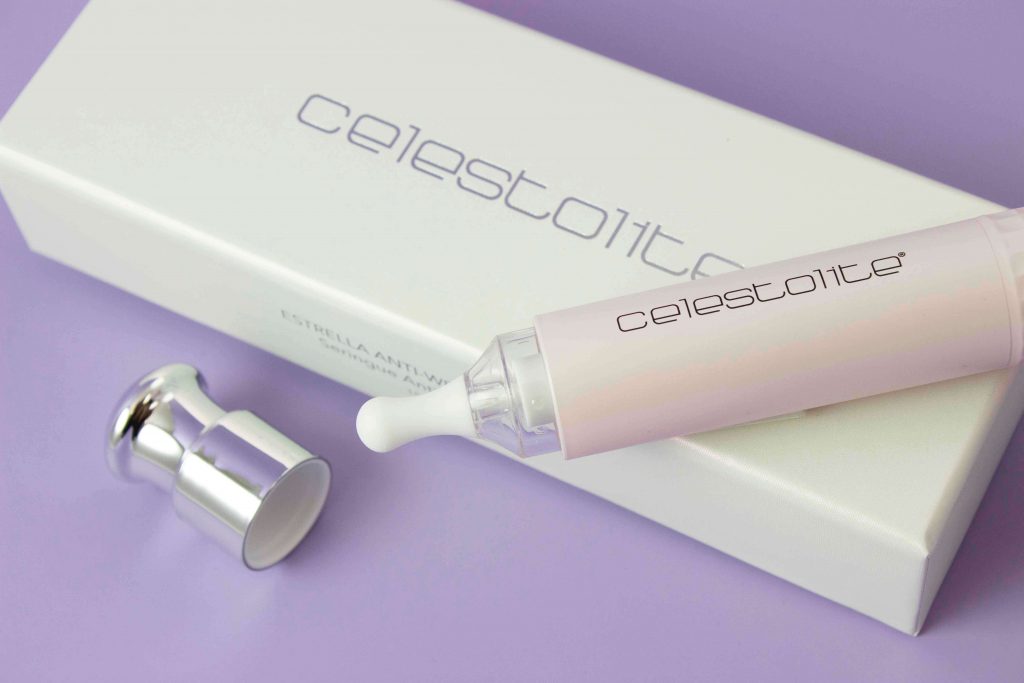 We've already mentioned how easy it is to use the Celestolite syringe, but how exactly is this done?
Well, before you get started, it's important that you first cleanse your skin. This product needs to be able to access your skin cells without any obstacles, meaning that dirt, debris, pollutants, dead skin cells, oil, and any other impurities that have made themselves at home on the surface of your skin need to be cleared away.
For this, we would recommend turning to the Estrella Deluxe Cleansing System. This set, which consists of a cleanser and a toner, is from the Estrella Collection, just like the Celestolite syringe. The cleanser boasts a milky formula that will quickly but gently lift away impurities. Meanwhile, the toner is packed with moisturizing ingredients to leave your skin feeling balanced and perfectly prepped for any other products you're about to apply.
Therefore, now would be the perfect time to apply the Celestolite syringe. Simply focus the syringe's tip directly over the top of the wrinkle or fine line you're targeting. Then, slowly push down on the syringe to release a small amount of product. You won't need much – a little of this concentrated formula goes a long way! If you do end up applying too much, use your finger to blend any excess product into the rest of your skin.
Unlike most of the other products in the Estrella Collection, the Celestolite syringe isn't designed for daily use. Instead, for the best results, use this product once a week. Don't worry, you'll find plenty of other high-performance serums from Celestolite that you can use in between!
Where Can You Buy the Celestolite Syringe?
Convinced that you need the Celestolite syringe in your life? The easiest place to purchase one from would be the official Celestolite website. We ship worldwide, so you'll be able to treat yourself to Celestolite products no matter where on the planet you live.
Alternatively, if you live near an official Celestolite retail location, then you could also purchase the syringe there, providing that the individual store has it in stock.
Other Fast-Acting Formulas From Celestolite
Intrigued by the Celestolite syringe and wondering what other fast-acting products Celestolite has available to transform your complexion?
Here are a few others to add to your shopping cart:
The Mars Anti-Gravity Mask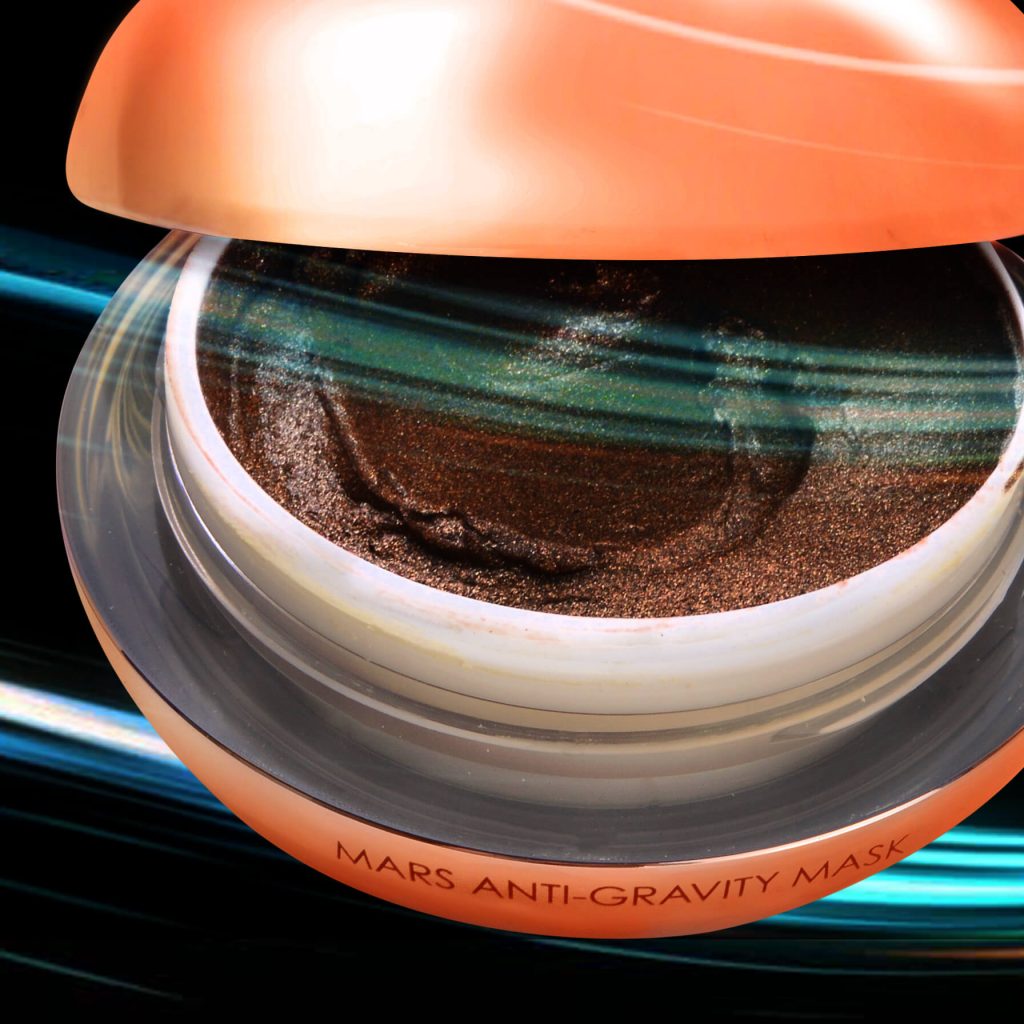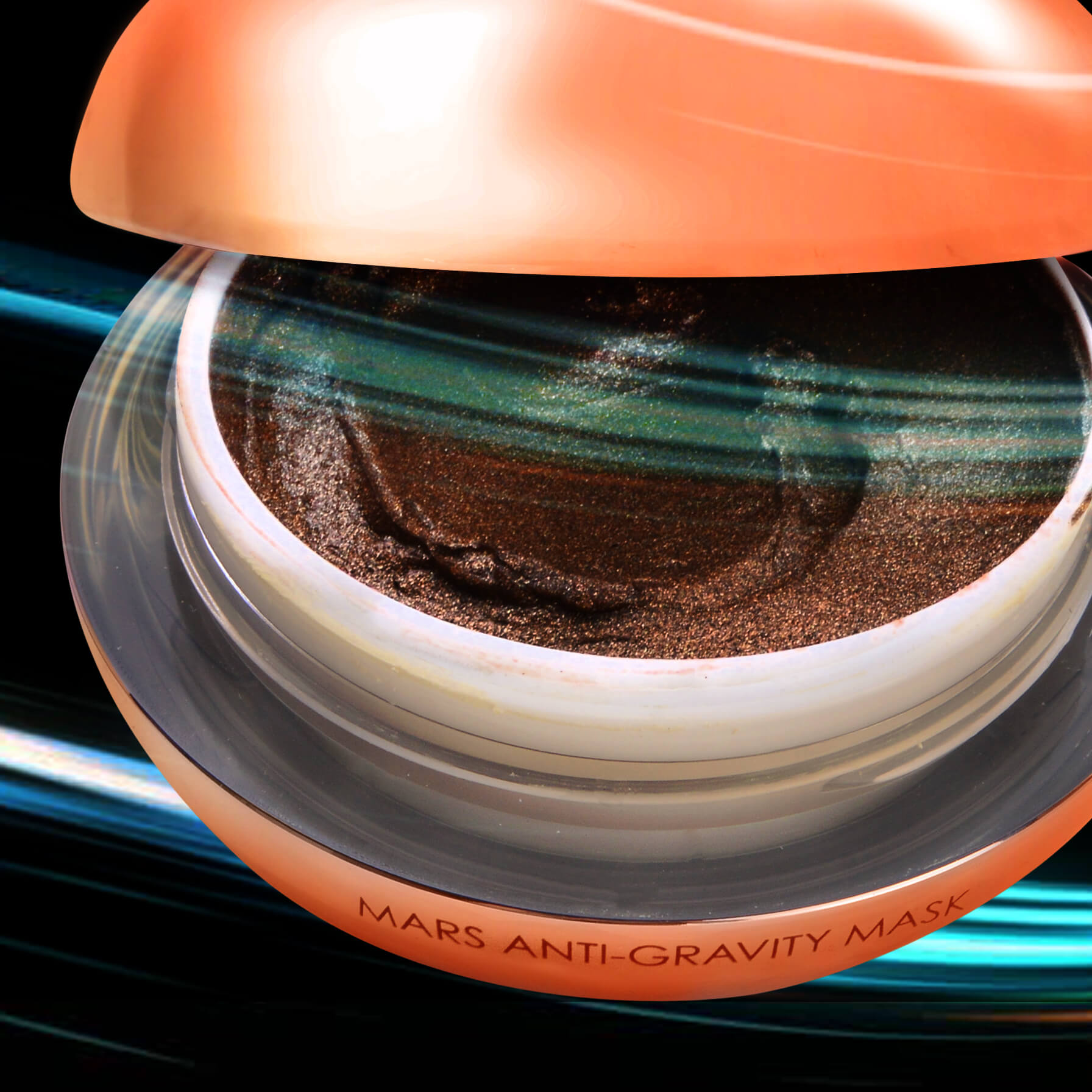 Just like the Celestolite syringe, the Mars Anti-Gravity Mask is able to stimulate instant improvements in the complexion. This formula is loaded with potent botanical extracts, from hemp seed oil to resveratrol to seaweed extract.
What makes this product particularly fun to use is the fact that it's a magnetic mask. Apply it to your face and give it 10 minutes to get to work. Then, use the provided magnet to literally lift the mask off your skin. It leaves behind a silky solution filled with skin-loving compounds – massage this into your skin for an added complexion boost.
The Luna Luminous Touch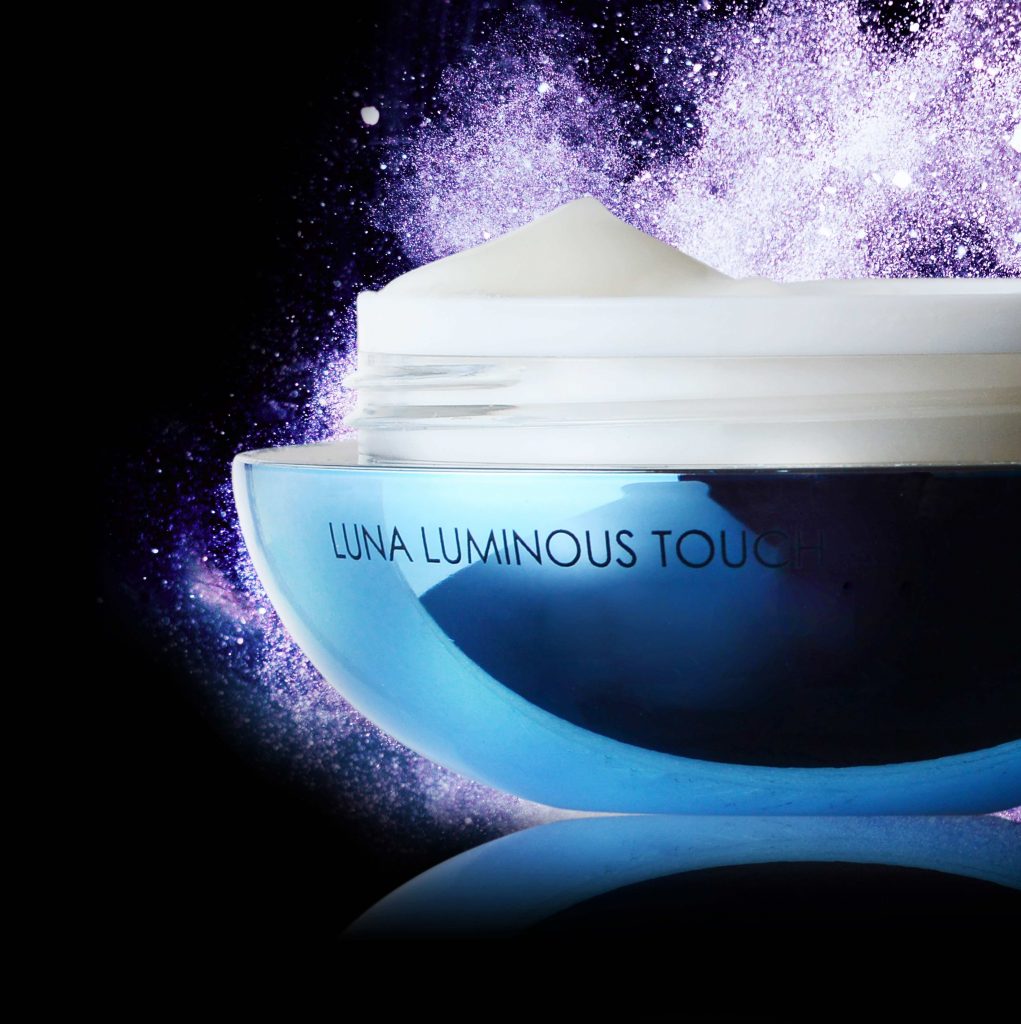 If you're looking for a product that'll soften the look of blemishes while giving your complexion a matte finish, then you need to get familiar with the Luna Luminous Touch. It's a lightweight moisturizer that leaves the skin looking smooth and luminous, yet without that dreaded shine.
This cream's power comes from its infusion of retinol, plant extracts, sodium hyaluronate, and meteorite powder. It provides a light dose of hydration while its active compounds work to correct the look of a discolored or uneven skin tone.
The Nova Dark Spot Corrector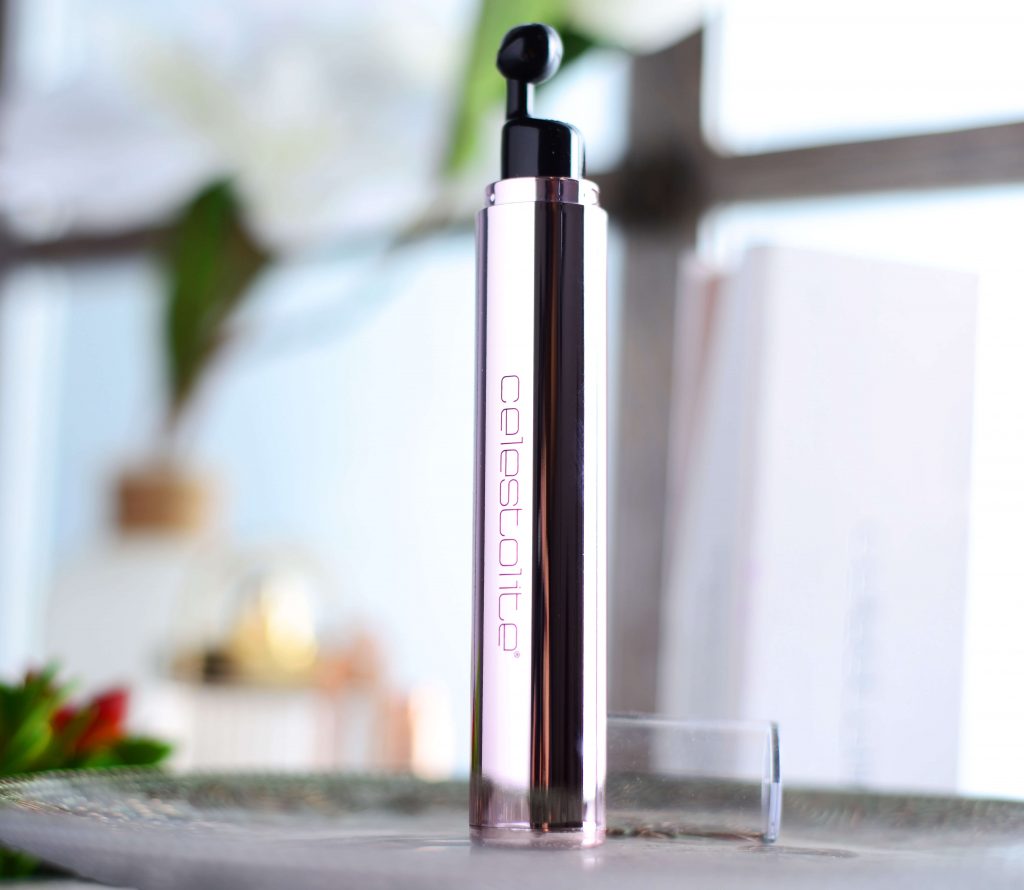 Just like wrinkles, dark spots are often inevitable with age. Caused by everything from UV damage to teenage acne breakouts, hyperpigmentation gives the skin an uneven and older look.
The Nova Dark Spot Corrector has been formulated to reduce the appearance of discoloration. Thanks to an action-packed blend of ingredients, including the likes of vitamin C, kojic acid, arbutin, and meteorite powder, it's able to quickly lighten the visibility of dark spots on the face.
The Jade Spectra Night Capsules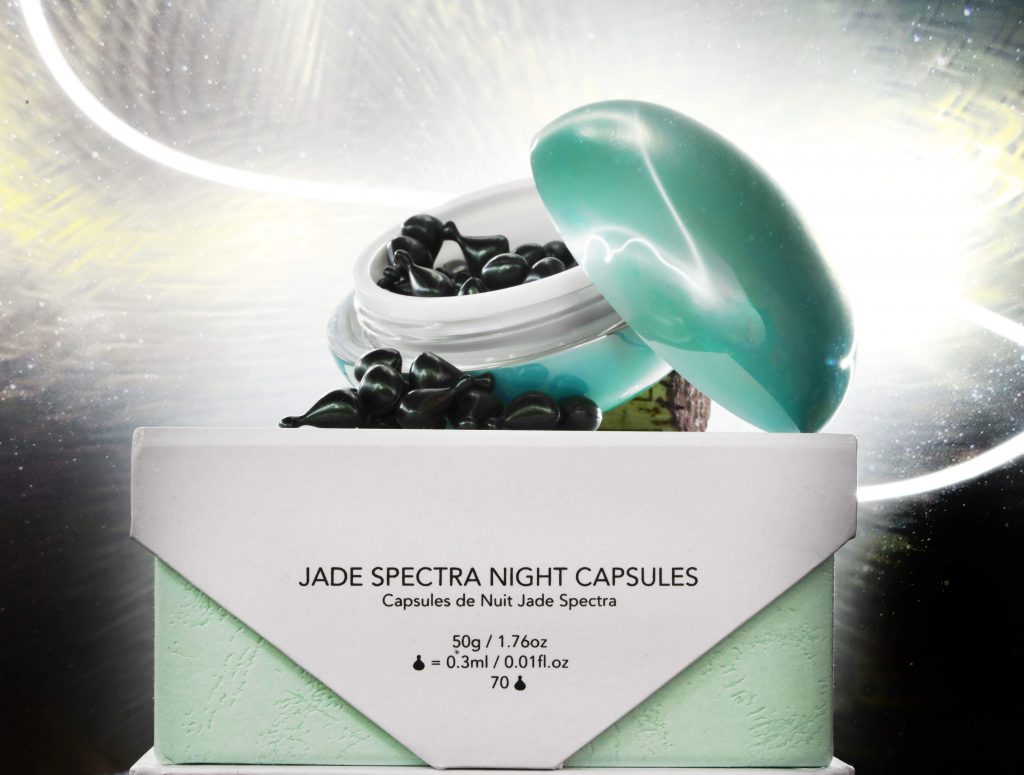 Another bestselling Celestolite serum, the Jade Spectra Night Capsules consists of small pearl-like capsules that each contain a dose of a potent serum. Break open a capsule and apply the contents to your skin each evening. The result? A silky smooth appearance when you wake up.
The serum within the capsules contains a blend of sodium hyaluronate, plant extracts, and vitamins. This is exactly what your skin needs to feel supported and fortified as it goes about its reparative processes at night. Use these capsules regularly and you'll soon notice that your entire complexion looks smoother, firmer, and more voluminous.
Summary
Here at Celestolite, we're all about skincare formulas that produce real results, and there's definitely no arguing with the results provided by the Celestolite syringe. Pair the syringe with some of the other fast-acting products we've featured above and your skin will soon look better than it ever has!
Click here to check out more of Celestolite's bestselling meteorite-infused skincare products.