Pollution has constantly been plaguing our environment, but how does that translate to our skin?
Well, pollution particles can infiltrate the skin's layers and produce oxidative stress. This weakens the skin barrier and can lead to inflammation, making it more vulnerable to problems. In addition, a lack of protection from these particles can lead to premature skin aging in the form of skin pigmentation issues, uneven skin tone, and the development of wrinkles.
Small enough to pass through our skin and cause havoc in our cells, pollution particles may not be apparent to the naked eye. For example, air pollution, such as that emitted by automobiles and industry, can contribute to the appearance of age spots. In addition, melanin buildup in the body is caused by pollution because it triggers the immune system to create more of it.
So, what are the best ways to keep your skin looking clean and free of skin pollution? Keep on reading to find out how with Celestolite!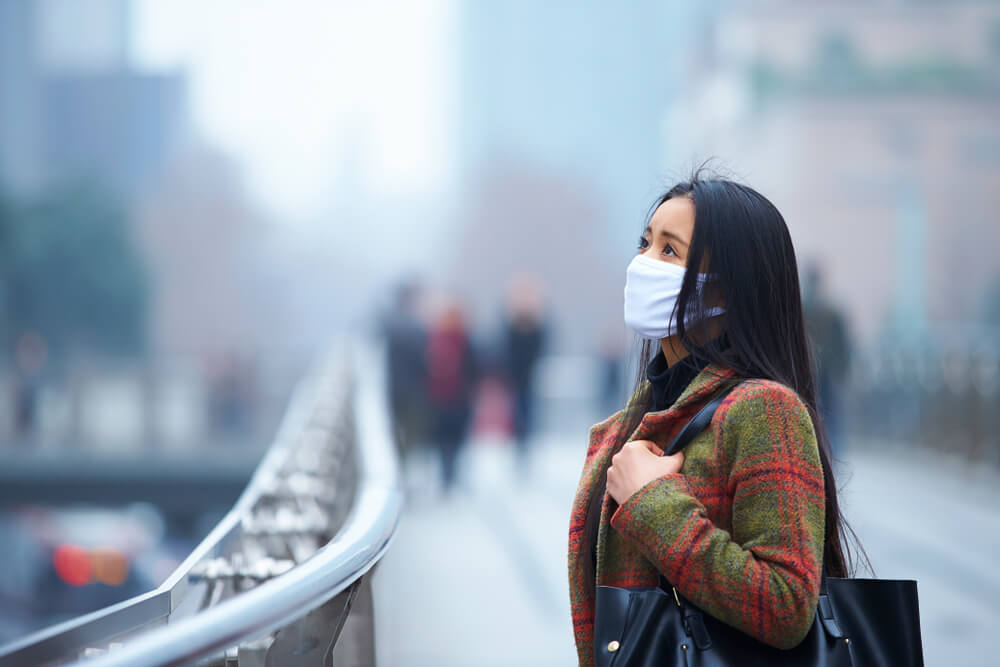 Get Cleansing to Clear Your Skin's Surface of Pollutants 
Washing your face is probably the easiest (not to mention, cheapest) step you can take to prevent all of that pollution from wreaking havoc on your skin. Washing your face, especially at night, is essential to avoid breakouts. Why? Because it removes debris and grime, including pollutants, from the surface of your skin.
Choosing the Best Cleanser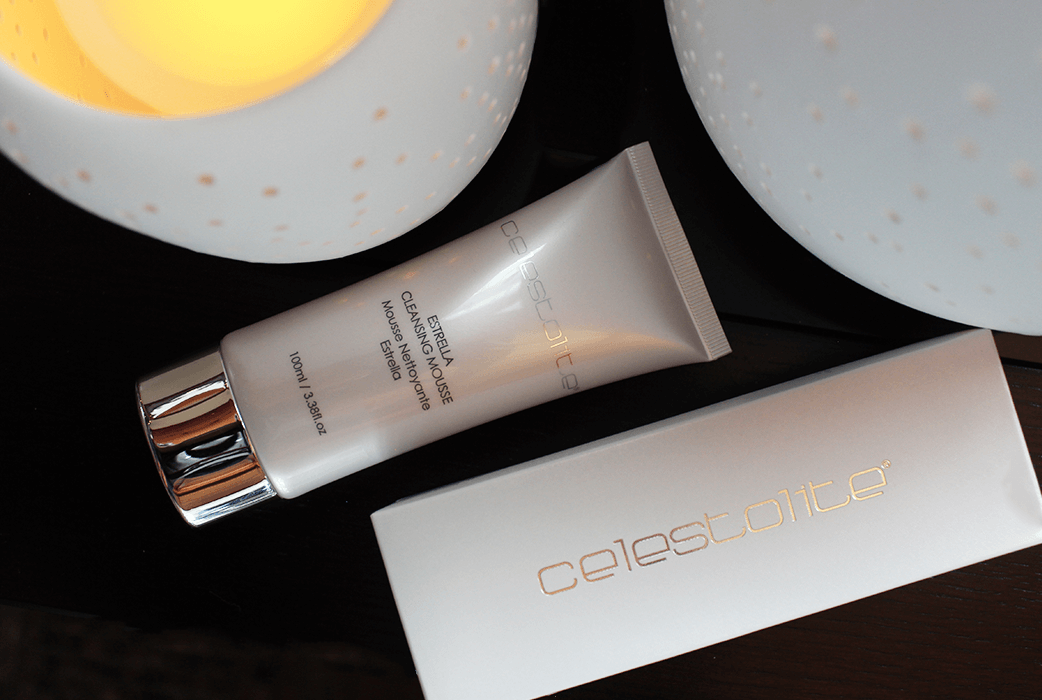 That's why you need to incorporate a gentle cleanser into your routine to prevent the visibility of skin pollution from getting worse. The Celestolite Estrella Cleansing Mousse is a fantastic product because it contains glycerin, a humectant with moisture-binding properties.
Having glycerin in this product's formulation also means that this is not an over-drying cleanser. It indicates that this facewash will not be too harsh on your skin, so that you can use it in the morning and at night too!
Cover Up With UV Protection
Trust us when we say this: the second easiest step to combat the visibility of skin pollution is slathering on that SPF. While it won't solve the problem of skin pollution, it can protect your skin from extra harm caused by the ultraviolet (UV) rays from the sun.
But wait, how do UV rays and pollution correlate, you ask? Well, the answer is simple. In a nutshell, another way pollution affects the Earth is through the thinning of the ozone layer. Through this, harmful UV rays shine onto the planet, causing serious harm over time.
UVA and UVB are two types of UV radiation that we face daily. The ultraviolet A (UVA) photons have a long wavelength and can reach the deepest layers of skin. Premature skin aging, wrinkles, and several types of skin cancer have been linked to unprotected exposure to UVA rays. The outermost layer of skin, on the other hand, can be penetrated by UVB radiation. The DNA of your skin cells is damaged directly by these UVB rays, more so than by UVAs. This is why they are thought to be the primary cause of most skin malignancies, like cancer.
Most sunscreens protect your skin only against UVB rays, which is surprising. So instead, use a broad-spectrum or "multi-spectrum" sunscreen that shields you from both UVB and UVA rays. Reapply it several times during the day for maximum protection. 
UV Protection + Hydration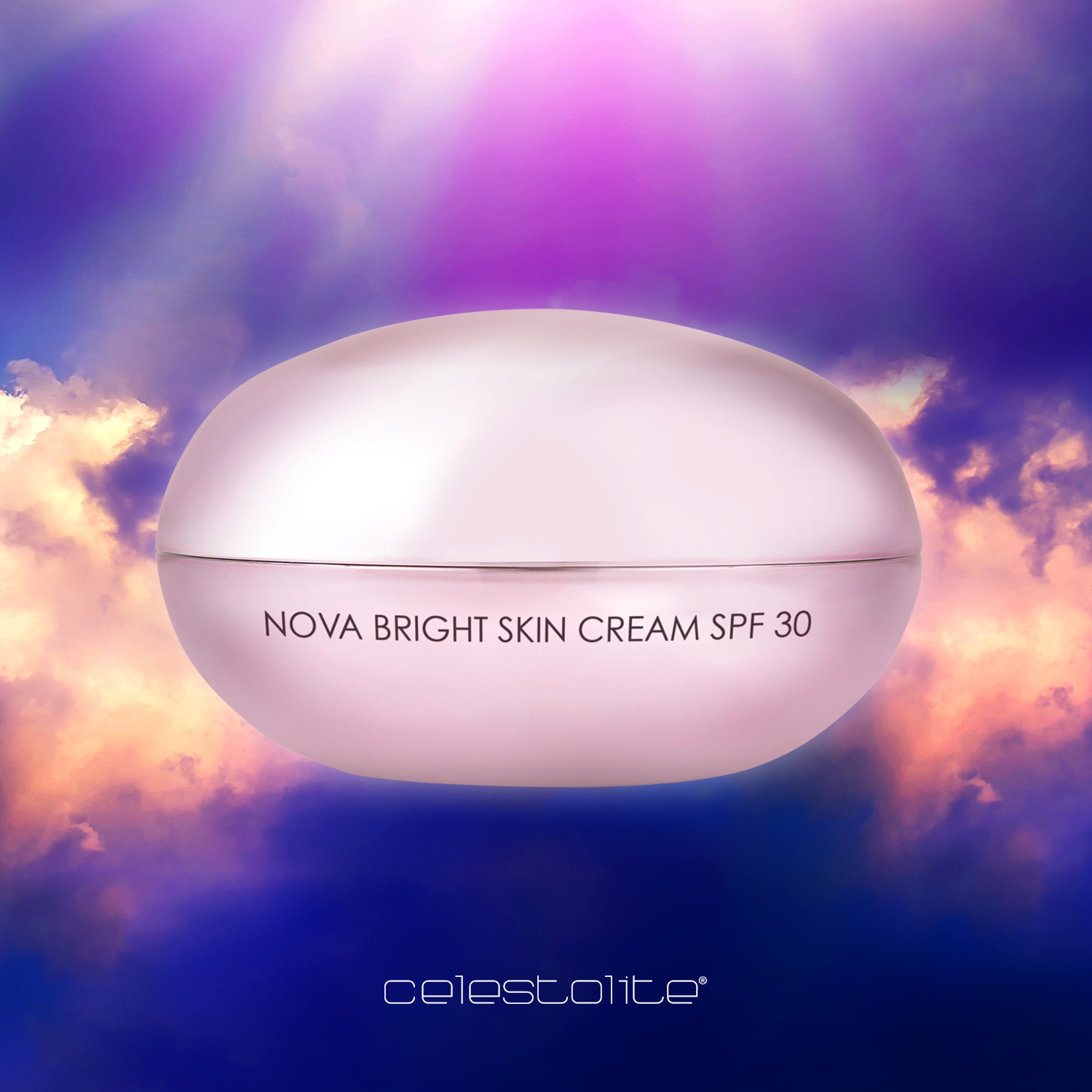 If you're a little too lazy to add a sunscreen to your routine, check out Celestolite's Nova Bright Skin Cream. This moisturizer is enriched with SPF 30, so you'll be able to enjoy the benefits of both sunscreen and moisturizer, all in the form of a silky smooth cream. Besides that, this day cream is formulated with the goodness of Vitamin E and even aloe vera extract, so you know you're pampering your skin with only the best ingredients!
Slather on a Moisturizer
Speaking of smog clog…
A tremendous and foolproof skincare routine includes one of the most basic skincare products you need in your beauty arsenal: a moisturizer. It's one of those products that will leave your skin feeling fortified and ready to defend itself.
Choosing a Moisturizer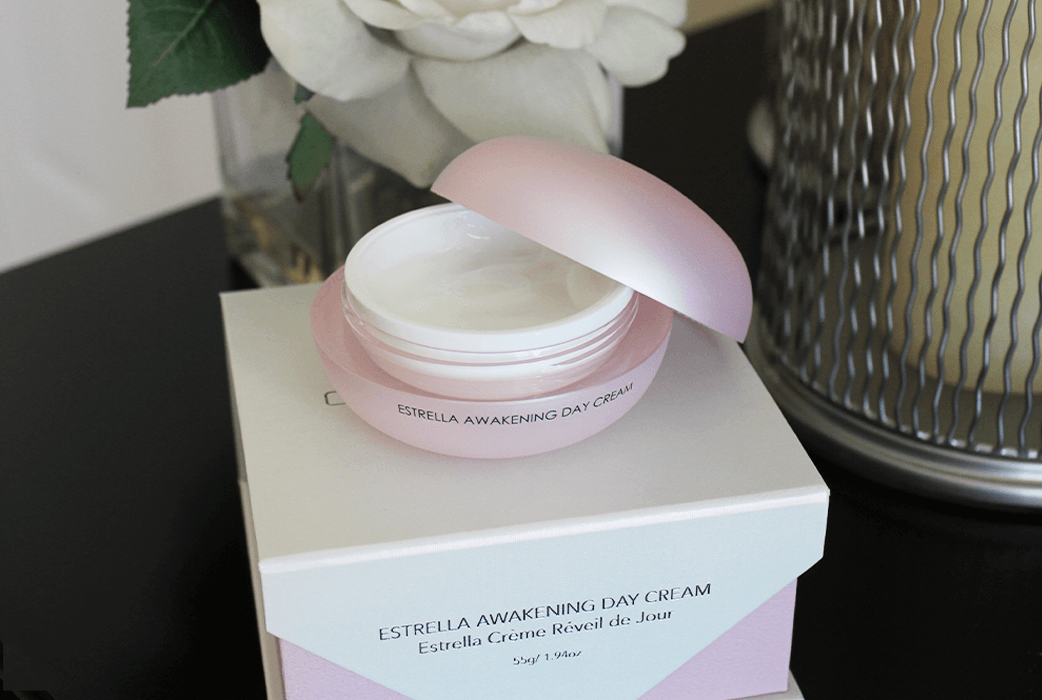 The Celestolite Estrella Awakening Day Cream makes for a good moisturizer that you can use when you're out and about during the day. The best part? This bad boy doesn't contain any harsh ingredients. 
This day cream formula is infused with sodium hyaluronate, an excellent skin hydrator. 
This cream also contains ingredients that will soothe the feel of your skin, like hydrolyzed oat protein. So, if you're constantly combatting sensitive skin problems, you might want to pick a jar up.
Give Yourself Some 'Night Therapy'
Adding a night cream to your routine can help boost how your skin looks and feels come morning. Find one that contains plenty of vitamins and botanicals to rejuvenate your appearance.
Choosing a Night Cream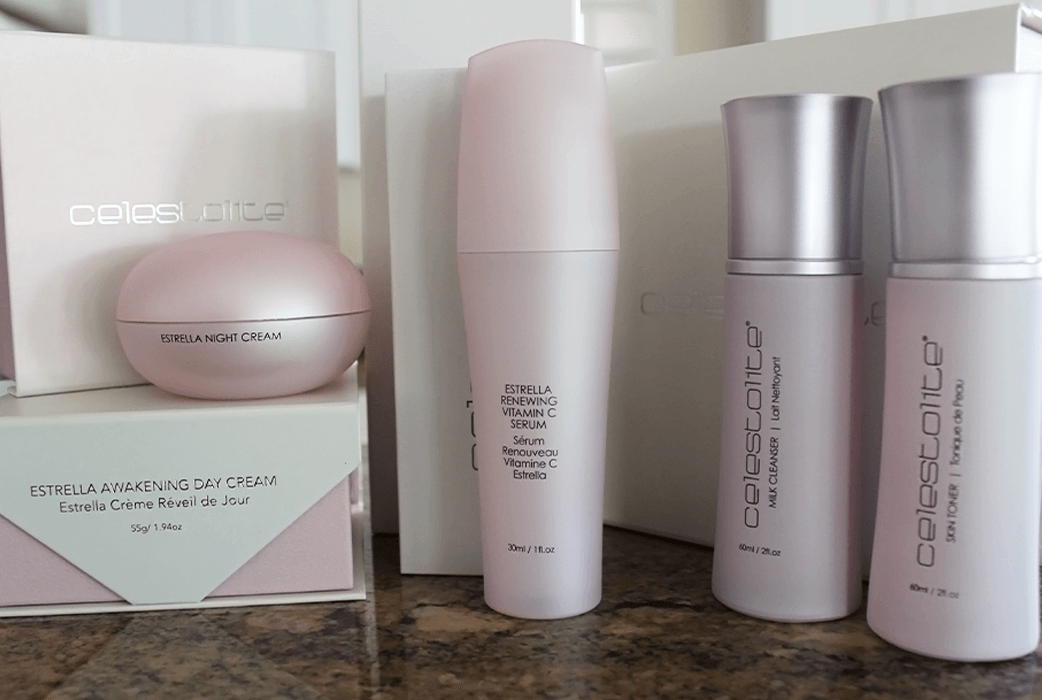 To keep your skin will supported while you sleep, you'll need an excellent night cream, like Celestolite's Estrella Night Cream.
The Estrella Night Cream has a very decadent formula. Containing sunflower seed oil as well as shea butter, you'll wake up to a brighter, more hydrated appearance with this night cream.
Detoxify the Feel of Your Skin
After following all the steps above, you could also try a mask that leaves your skin feeling detoxified. It's the ultimate way to unveil a fresh and luminous-looking complexion.
A Deep Cleansing Face Mask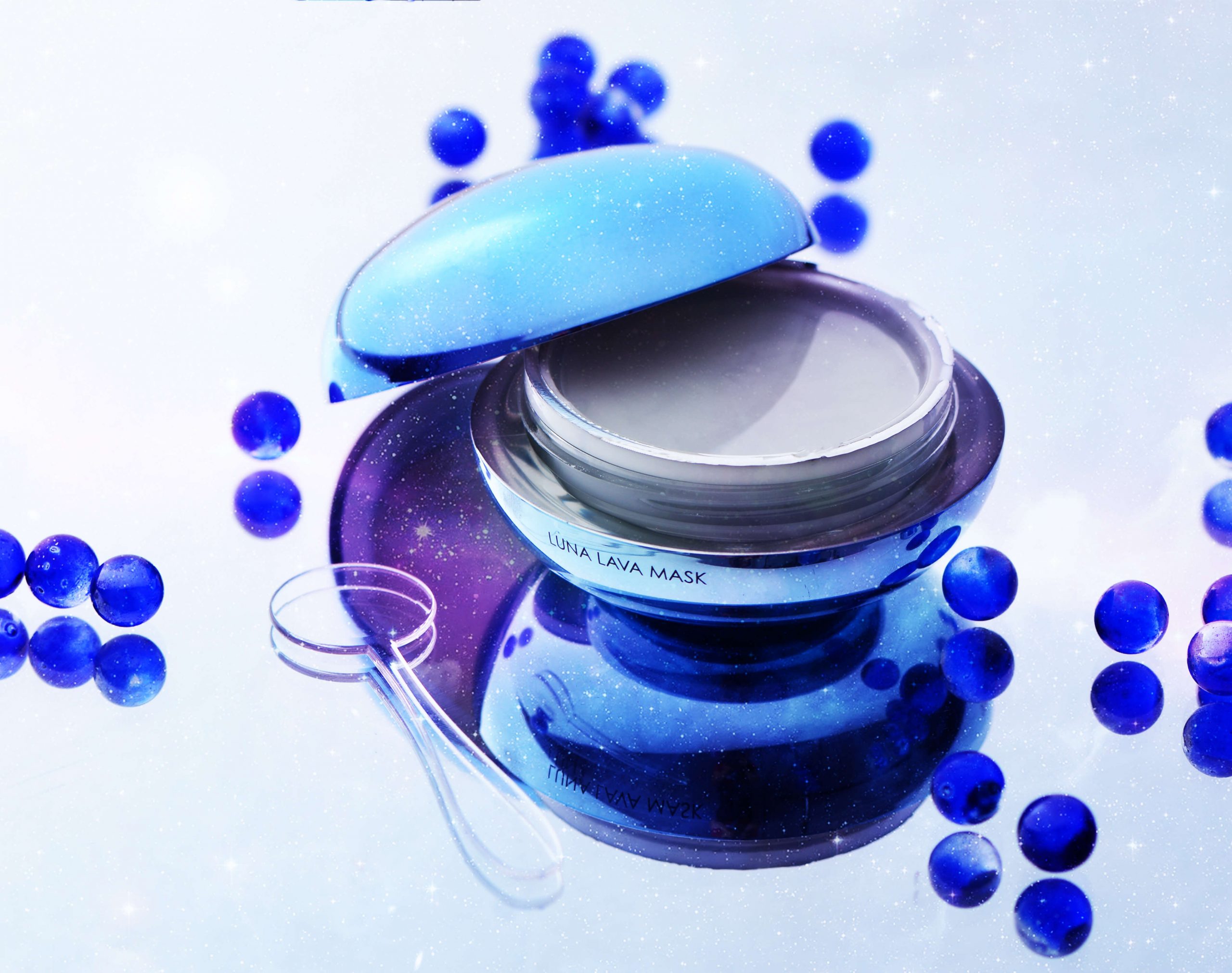 Cleansing your skin and using vitamin-rich skincare is critical in the fight against pollution's visible effects. However, using a mask to eliminate pollutants and deep clean the skin is another option. So, go on and try out Celestolite's Luna Lava Mask.
This mud mask is enriched with kaolin, an effective ingredient that can help to draw out impurities.
Besides that, this mask also contains a host of various botanical extracts. Together, they will give you a bright and glowing appearance. What's unique about this mask treatment is that it also heats up as it dries on your skin, melting all the impurities and grime away from your pores.
Summary
The bottom line is, having to contend with skin pollution is never easy. However, with a few tweaks to your skincare routine, you'll be able to build a surefire beauty arsenal that will ensure your skin's glowy complexion throughout the day.
Indulge your skin with the spa-like treatments from Celestolite.