Is your skin looking dull or lacking in radiance? Wondering how can you get a more vibrant, healthy-looking appearance? 
Dehydration, a lack of moisture, smoking, and even aging are all contributors to a dull-looking complexion, but that's where Celestolite comes in.
Harnessing the power of powdered meteorite, Celestolite strives to provide you with excellent products that will restore and revitalize the look of your skin. Offering a skincare experience that's "out of this world," all of Celestolite's products contain meteorite powder, which consists of calcium, magnesium, and a variety of other minerals. Meteorite powder is beneficial to the skin when applied topically because of its mineral-rich composition.
Today, we want to introduce you to the Celestolite Luna Collection. It's perfect for those fed up with dull-looking skin. This collection is suitable for those of you who would like to restore that glow to your complexion because it contains a blend of powdered meteorite and other botanical extracts that are potent yet gentle on the skin.
Keep reading to find out more about the Celestolite Luna Collection!
Energize And Revitalize Your Appearance with the Celestolite Luna Mineral Cream
One out of the four products in the Celestolite Luna Collection, you can now infuse your skin with the power of the Luna Mineral Cream from Celestolite. This formula is packed full of vitamins and minerals. As a result, this cream will bring out your skin's natural radiance.
How to Use the Celestolite Luna Mineral Cream
Apply this cream to cleansed skin once a day. You'll only need to use a small amount – a little goes a long way! Its velvety smooth texture will sink into your skin in no time. Help it along with a gentle facial massage to really get your blood flowing. Use this cream in conjunction with the Luna Lava Mask for optimal results.
Amp Up How Luminous Your Skin Looks with the Celestolite Luna Thermal Activator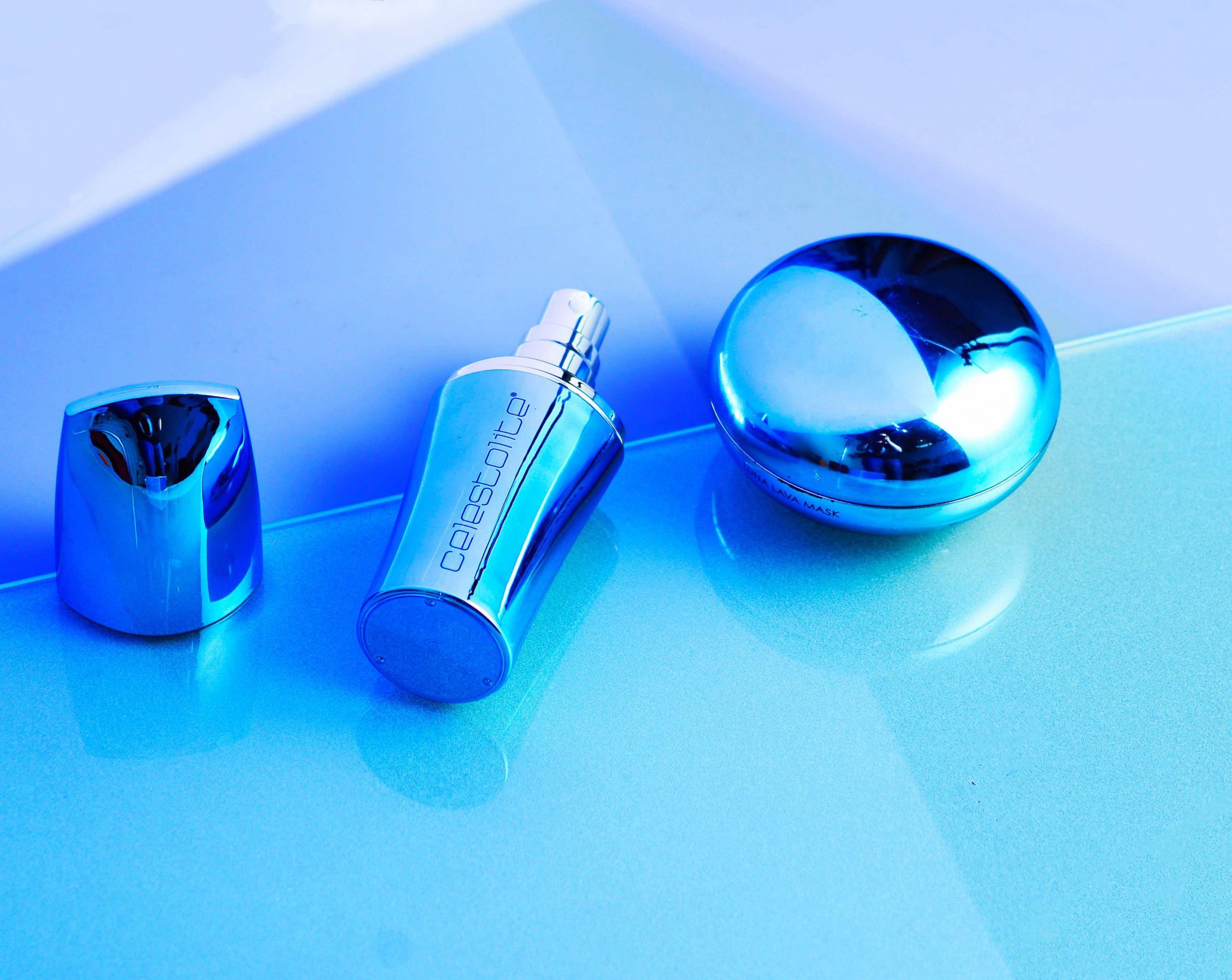 The Celestolite Luna Thermal Activator ramps up the intensity of the Luna Lava Mask, bringing more energy and luminosity to tired-looking skin. This product is a booster formula. It is designed to be used over the top of the Luna Lava Mask (which we'll be talking about next!). 
How to Use the Celestolite Luna Thermal Activator
When using the Luna Lava Mask, add 2 to 3 drops of this formula onto your skin. Massage this into the mask so that the two blend together. Never used a mask booster before? You'll love it! Try the mask with and without to see the differences for yourself. 
Get Clearer, Brighter-Looking Skin With The Celestolite Luna Lava Mask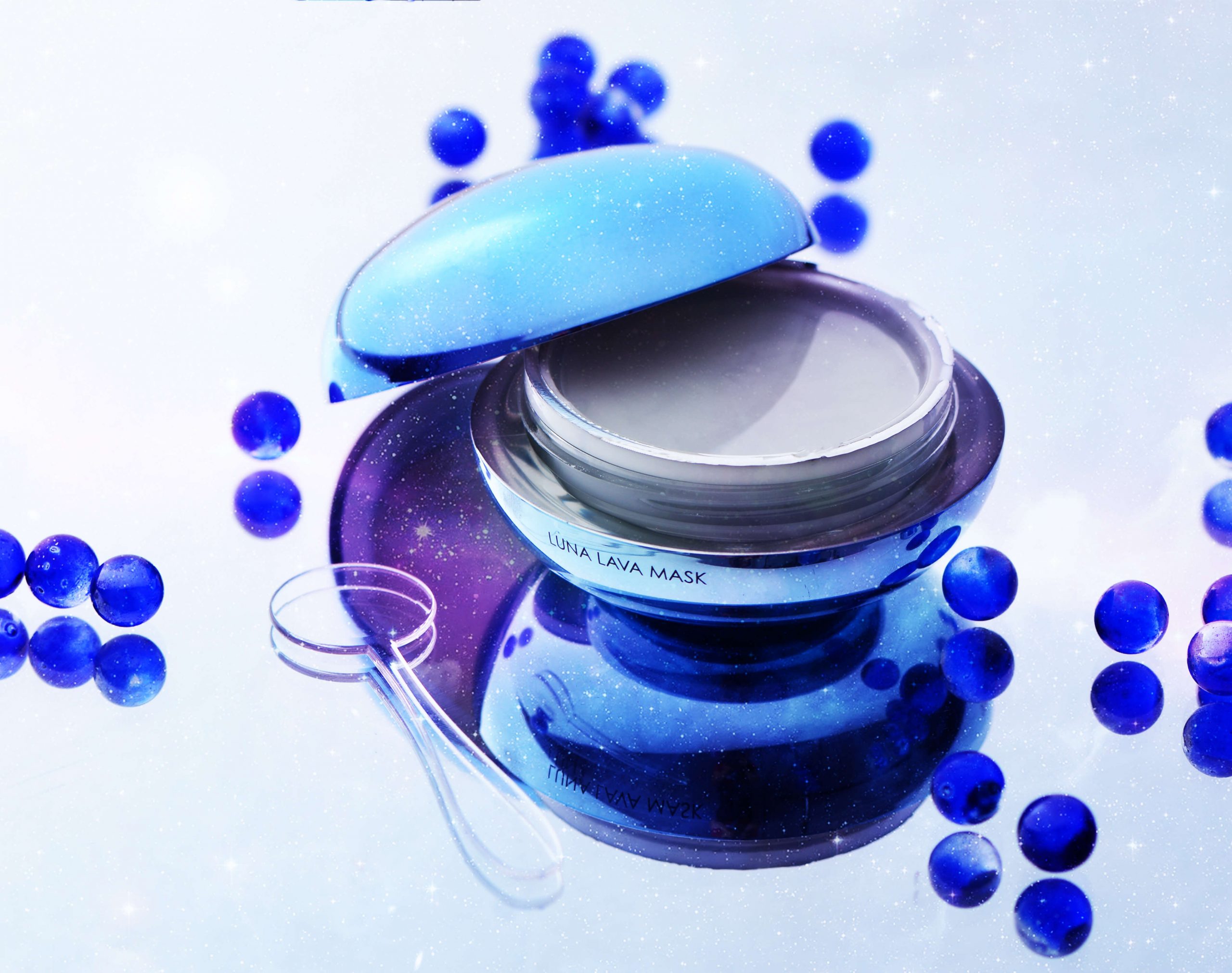 Celestolite's Luna Lava Mask is a delightful, spa-like treatment. Its thermal catalysts gently warm the skin while simultaneously delivering a concentrated dose of minerals and botanicals. It leaves the skin looking clearer, brighter, and more radiant. 
And don't worry, this mask doesn't get too hot! It heats up to a comfortable level, just enough to relax the feel of your pore openings to allow more product to seep through.
How to Use the Celestolite Luna Lava Mask
Massage this mask upwards onto clean, damp skin. For even bigger benefits, add 2 to 3 drops of our Luna Thermal Activator to the mix and massage until well integrated. Sit back and enjoy some me-time for 10-15 minutes before rinsing the mask off. We would recommend using this mask once a month for optimal results. 
Minimize the Look of Imperfections with the Celestolite Luna Luminous Touch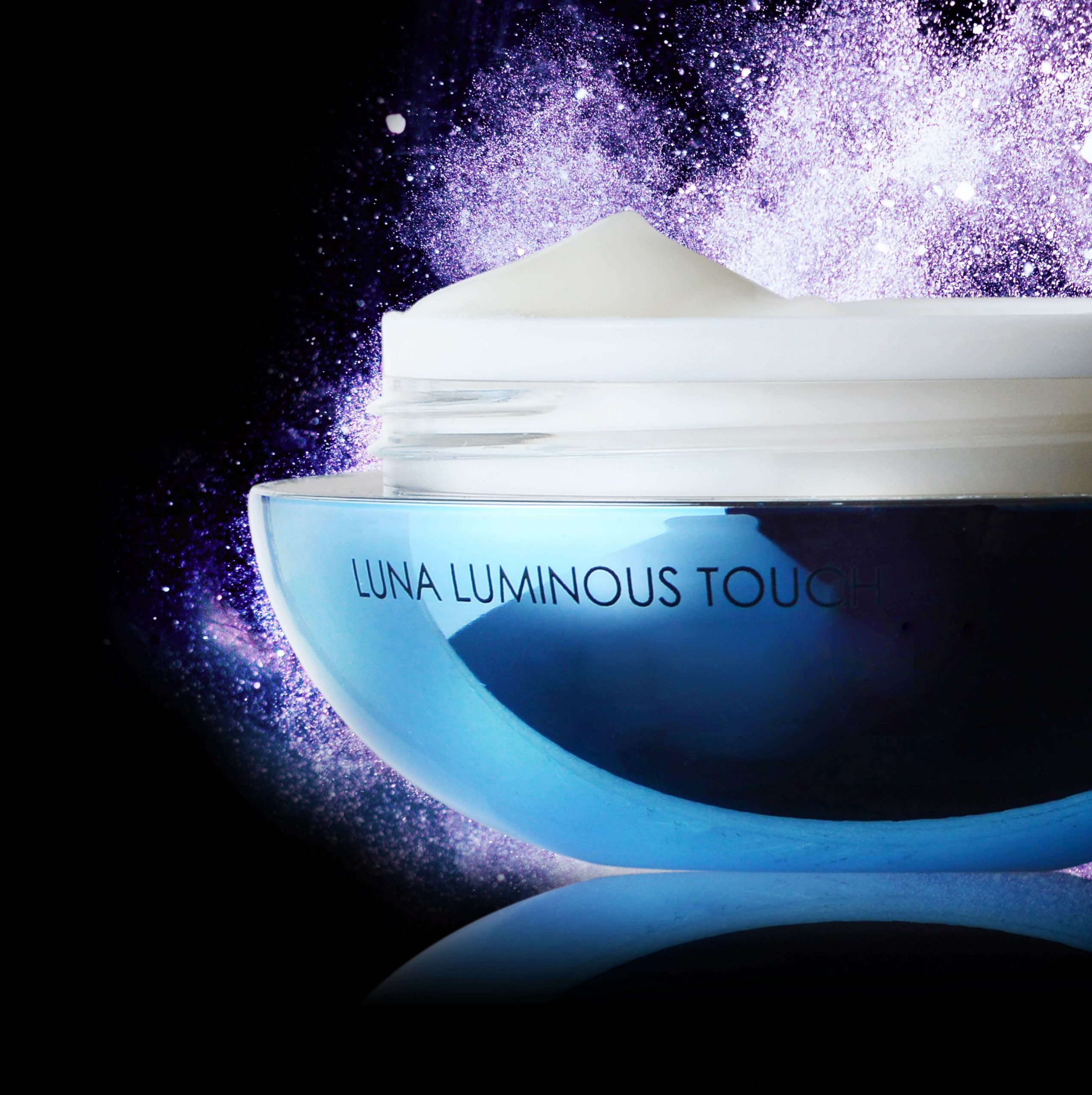 We designed this moisturizer to mattify the look of the skin. It's a superstar at improving the appearance of the skin's texture. As a result, this helps decrease the appearance of flaws. 
In addition, the Celestolite Luna Luminous Touch, infused with Retinyl Palmitate and a mix of potent botanicals, will offer you renewed everyday confidence. That's something that we would all benefit from!
How to Use the Celestolite Luna Luminous Touch
Apply a small amount to your face, avoiding the eye area. In soft, circular motions, massage the cream into your skin, concentrating on areas with lines and wrinkles. There is no need to rinse this cream off. It has a silky smooth texture that your skin will quickly drink up. Use this moisturizer once a week and in conjunction with our Luna Lava Mask for best results.
Summary
Want to give the Celestolite Luna Collection a try? If there's a particular product you love the sound of, you can purchase it individually. However, we'd recommend the full set. It includes all four products enriched with remarkable ingredients to revive the look of your tired skin.
You can even try the Luna Collection + Celestial Renewal System for an added boost. It contains our exclusive Celestial Renewal System face mask. There are enough masks in this box to last you a year!
All in all, the Celestolite Luna Collection is a must-have if your skincare goal is to have a bouncy, plump, and hydrated appearance that's out of this world.